Have you checked out the 15 new videos on the BRNE anglais cycle 4? There are five for each level A1+, A2, B1. Amongst other things, they offer many ways to consider the effects of the pandemic on pupils' lives, whether it's making a mask, touring a school with social distancing or tips for getting the most out of Zoom lessons.
Each video comes with interactive comprehension activities, and is provided in three versions: un-subtitled, subtitled and with key words subtitled. You can download the scripts and the videos for use offline.
There are also several videos on ecological themes: building an insect hotel, being ecological at Christmas, picking up litter or considering the environmental impact of internet streaming services (20% of the world's electricity is consumed by the Internet.)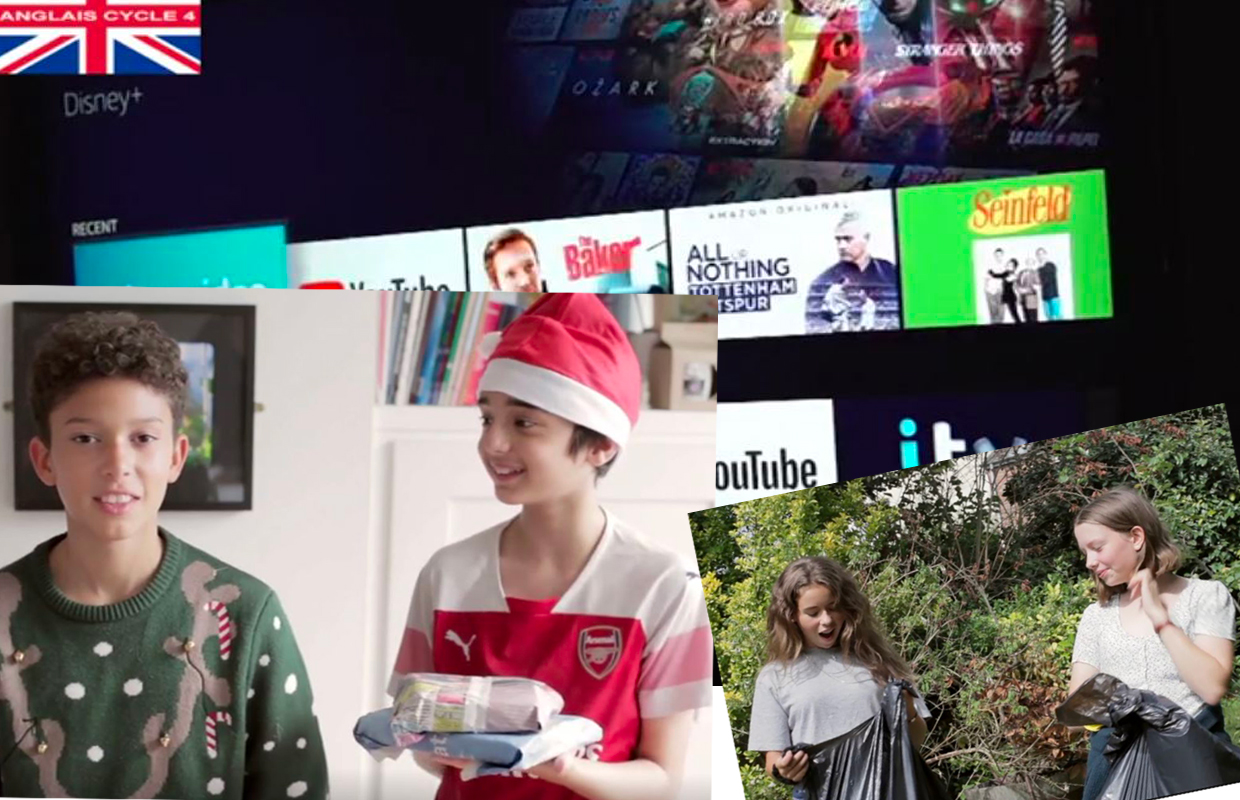 To access the resources, register now or log in to the BRNE. It's free, you just need your académique e-mail address.
To find out more
You can download  a PDF which explains the Nathan-Speakeasy Anglais cycle 4 resource bank and gives you details of more than a thousand resources that are already on line.
There are also tutorials.