St-Germain-en-Laye in the Yvelines has a long historic connection with Scotland, and is twinned with the Scottish seaside town of Ayr. For the weekend of 21-22 September, St Germain will be taken over by kilts and bagpipes for a Highland Games.
The castle in St Germain was home to the exiled King James II of Britain (and VII of Scotland) and his Stuart family for 30 years from 1688, as a guest of his cousin Louis XIV.
The town has been twinned with Ayr for 35 years and will celebrate with two days of Scottish-themed events.
On Saturday 21, the public will be able have a go at some of the Highland Games events such as tossing the caber (tree trunk) and tug of war. The town will resound with the sound of pipes and drums as pipe bands parade and play.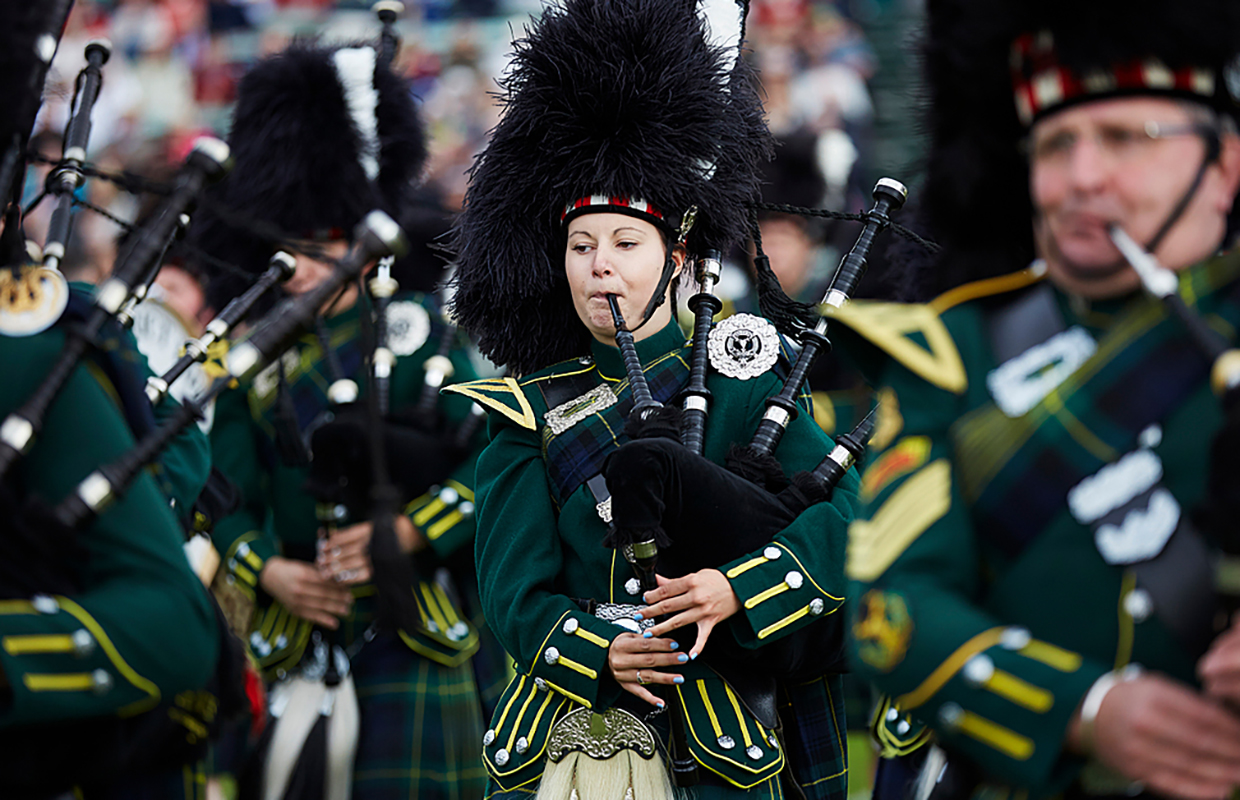 On Sunday 22, the pipe bands will open the Highland Games competitions of both strength events and Highland (individual) and country (group) dancing.
Highland Games
St-Germain-en-Laye (78)
21-22 September 2019
Programme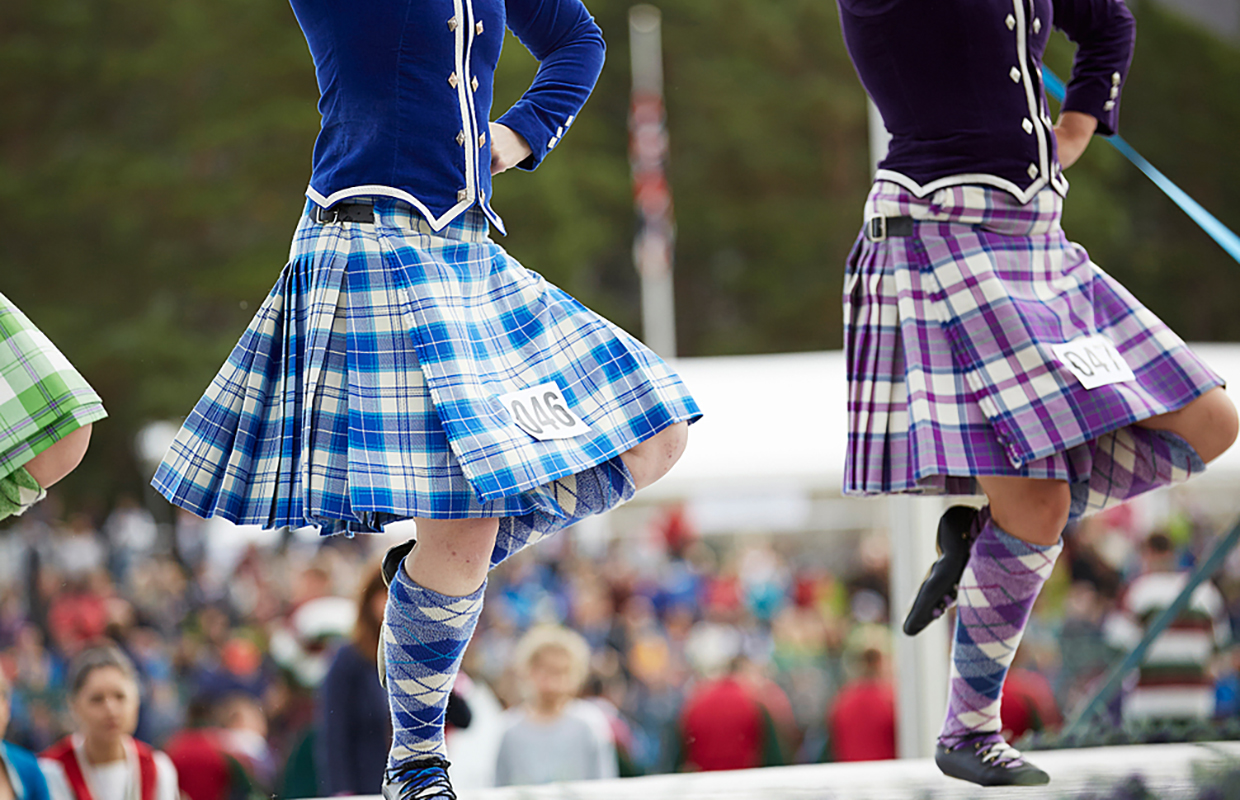 Copyright(s) :
VisitBritain/Peter Beavis