Award-winning novelist Colm Tóibín's The Testament of Mary will be adapted for the Théâtre de l'Odéon in May. The Irish author will be at the Irish Cultural Centre on 2 May to read from Testament and from Nora Webster, his latest novel, which, like Brooklyn, is set in his home town of Enniscorthy.
If you enjoyed Brooklyn — the book or the film with Saoirse Ronan — Nora Webster will plunge you back into 1960s small-town Ireland. Like The Testament of Mary, the theme is grief: Nora Webster is a young widow with two sons, looking for a way to rebuild her life after the death of her beloved husband.
The Testament of Mary depicts the grief the Virgin Mary continues to feel years after her son's crucifixion. It was shortlisted for the 2013 ManBooker prize. The stage adaptation was created by director Deborah Warner and actor Fiona Shaw, who starred in the show on Broadway and in London's Barbican theatre. In Paris, it is playing in French, with Dominique Blanc in the title rôle.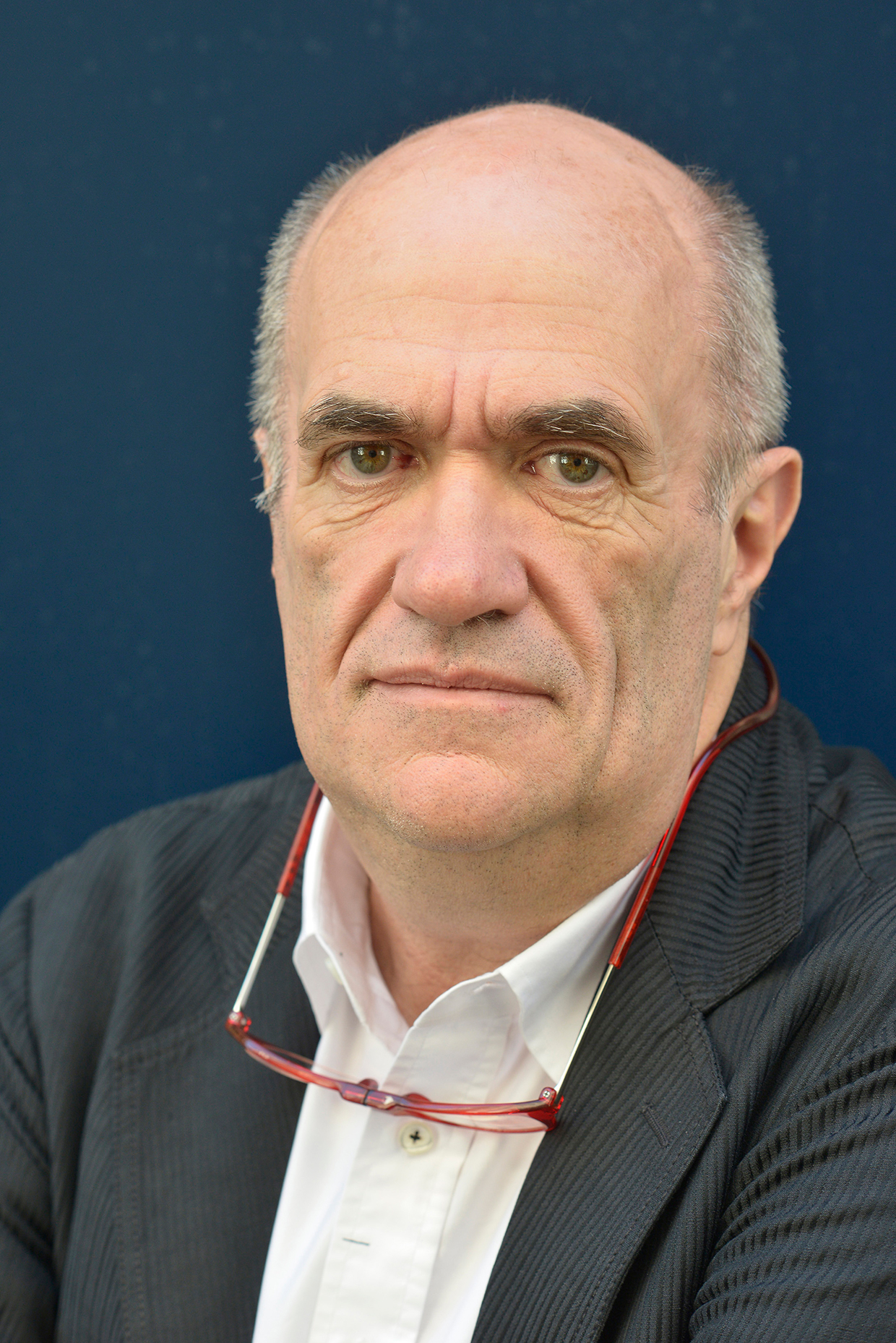 Colm Tóibín
Irish Cultural Centre, Paris
2 May, 7.30 p.m.
Free
The Testament of Mary
Théâtre de l'Odéon
5 May-3 June