If Paul Thomas Anderson's coming-of-age film Licorice Pizza feels much more real than many films about teenagers, there's a good reason: it was a project Anderson dreamed up in lockdown. When it was still impossible to do a COVID-compliant shoot, he roped in his kids' friends and his friends' kids to make a film about a couple of teenagers trying to figure out what they want to grow up to be in California in 1973.
Of course that's easier when you can call on a Grammy-winning musician and the son of Philip Seymour Hoffman as your leads. Anderson is known for films like Boogie Nights, Magnolia and Phantom Thread, but he's also a music-video director, which is where he met Alana Haim, one of the three-sister Grammy-winning band Haim. It's her first film role, and Cooper Hoffmann is also a newcomer, though his late father acted in five of Anderson's films.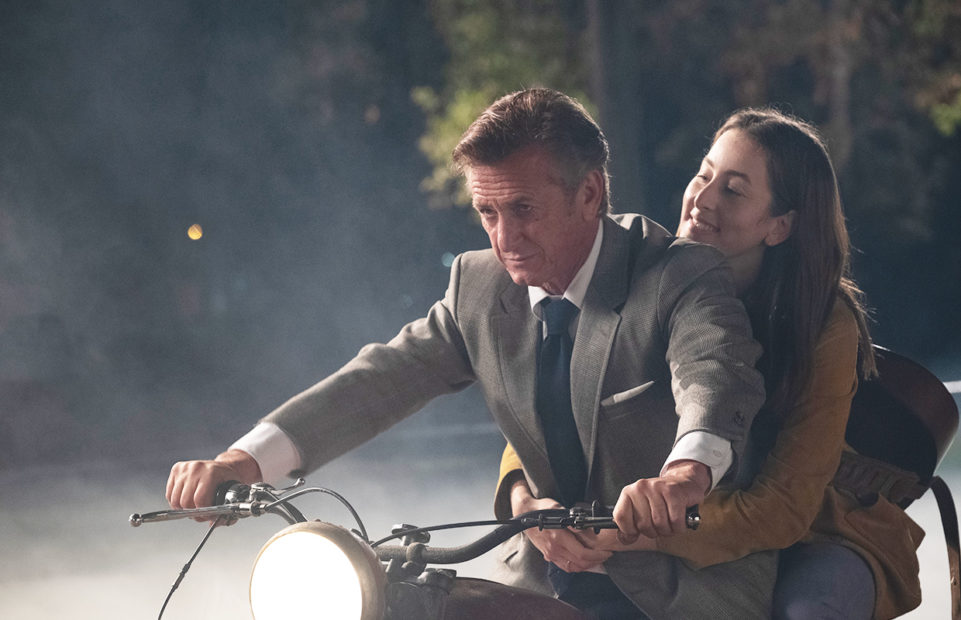 Licorice Pizza is a quirky coming-of-age story-come-road-movie about Alana and Gary, who meet when she is the photographer's assistant on his high-school photo. Alana is trying to figure out her path in life. Gary has had some roles a child actor, and asks Alana to be his chaperone on a trip to New York for a TV show. The film follows them as they try different jobs and try to figure out who they are, while having an on-again, off-again love affair. When Gary stops getting acting roles, he tries business, selling waterbeds and opening a pinball arcade. Alana tries many jobs, including a brief stint acting. And since this is Los Angeles, they meet some great Hollywood characters along the way (played by Sean Penn, Bradley Cooper and Tom Waits).
Paul Thomas Anderson wrote as well as directed the film set in the San Fernando Valley where he grew up, but in 1973, when he himself was a mere toddler. (Cue lots of truly unflattering '70s fashion.)
As well as working with many non-professional actors, Anderson wanted to keep the whole feel of the film very natural. He says that in Hollywood, "There's an overabundance of what they call touch ups which is an endless process that gets in the way of actually making a movie and it consists of about 50 people rushing in to touch every last little piece on hair of everyone's head and it's very distracting and it serves no purpose if you're making a film about 15-year-olds running around in the valley in 1973." So he just asked his young actors to look as they normally would.
Alana Haim loved the approach. "I did my own hair and makeup, some of it is a little crazy, but in the end it was great. We all had zits, we were all in the valley sweating. I love the way it looks."

Licorice Pizza
On general release 6 January 2022
Copyright(s) :
Photos: Melinda Sue Gordon © 2021 Metro-Goldwyn-Mayer Pictures Inc. All Rights Reserved