A very special concert will place in Manchester on Sunday 4 June. After the tragic terrorist attack on  crowds leaving her concert on 22 May, U.S. singer Ariana Grande is returning to the city to play a benefit concert for the victims and their families. An all-star cast of musicians is joining her.
Proceeds of the "One Love" concert will go tothe Red Cross We Love Manchester fund set up after a suicide bomb attack in which 22 people were killed and 116 injured.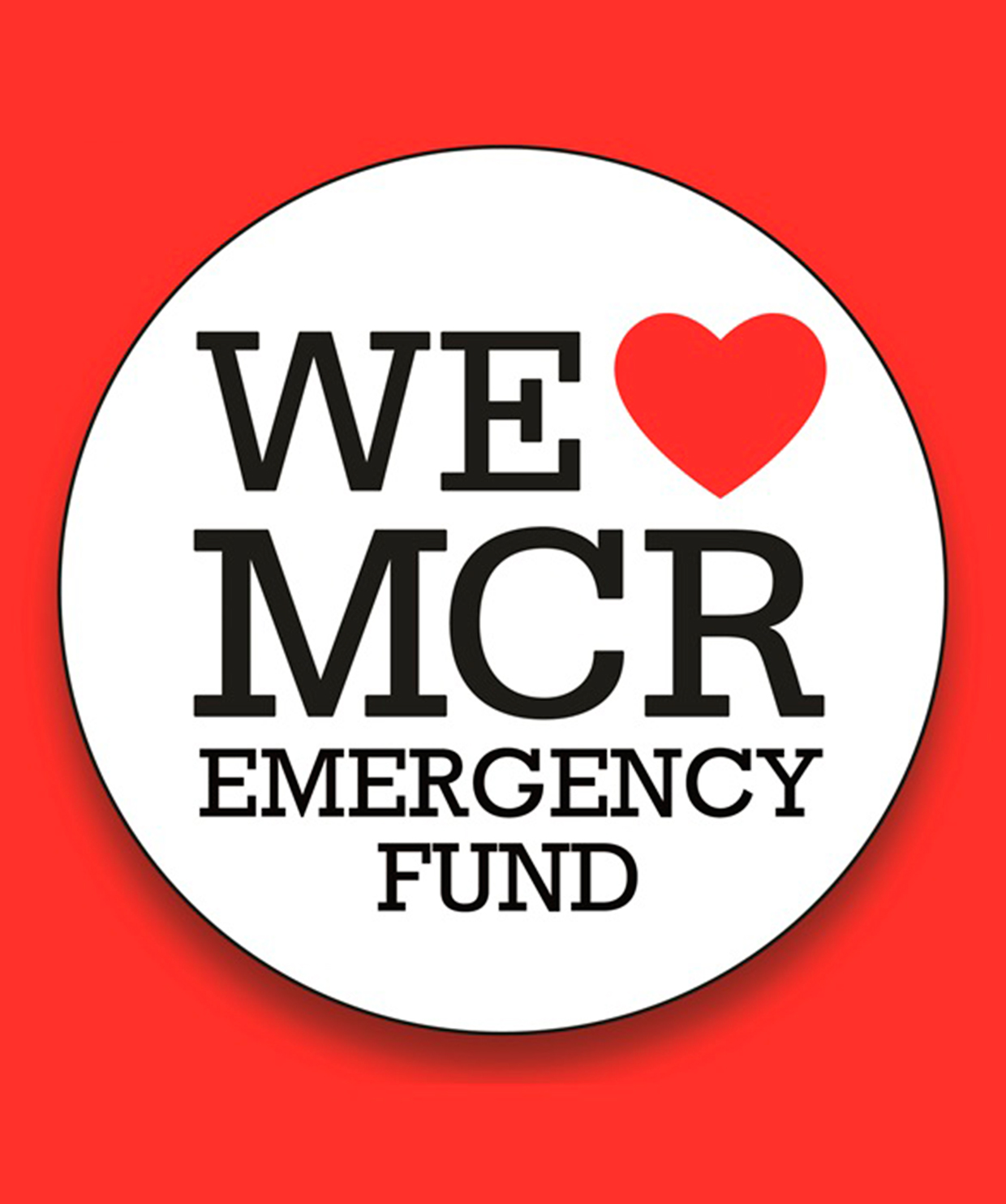 The 23-year-old Florida singer and actor is well-known for her bond with her fans,. After suspending her concert tour in the aftermath of the bombing, she determined to return to the grief-stricken city, saying, "I'll be returning to the incredibly brave city of Manchester to spend time with my fans and to have a benefit concert in honour and raise money for the victims and their families."
Manchester Police and the organisers consulted the families of the attack victims about the concert idea. The majority were in favour of the event.
Other stars have agreed to perform as well: Justin Bieber, Coldplay, Katy Perry, Miley Cyrus, Pharrell Williams and The Black Eyed Peas have all joined the line-up.
The concert will take place at the Old Trafford Cricket Ground, which has twice the capacity of the Manchester Arena. Free tickets were offered to fans who had tickets for the Manchester Arena concert, and the remainder were sold to benefit the fund for victims. They sold out in 20 minutes on Thursday. It is hoped that at least £2 million will be raised.
The concert will also be broadcast live on BBC TV and radio between 6 and 9 p.m. British time on Sunday.