Photographer André Kertész, considered one of the major 2oth-century proponents of the photographic art, is currently the subject of a retrospective at the Château de Tours. Kertész was born in Hungary in 1894 and died in New York 101 years later, having spent a decade in Paris along the way.
Much of his work explores American scenes, though he kept an interest in surrealism from his time in Paris, from 1925.
He emigrated to New York in 1936, with a contract to work for Keystone photographic agency. Despite taking American nationality and living in the U.S.A. for the rest of his life, he never felt entirely comfortable there. His photos show his outsider's view, and give a sense of isolation and alienation. He focused to a great extent on architecture, the giantism of the buildings dwarfing the humans.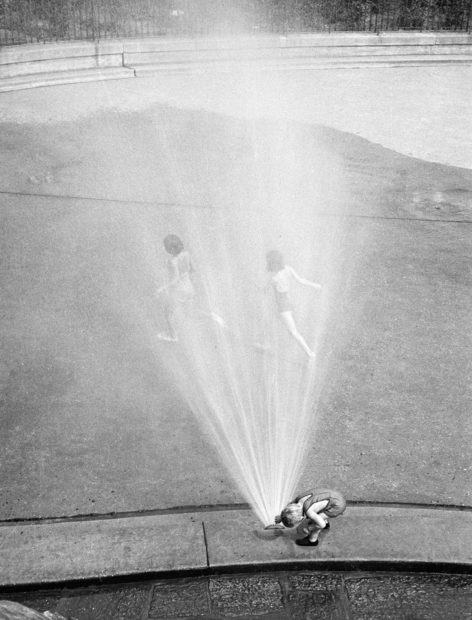 From 1963, he retired from commercial work, but at the same time began to receive recognition from the art world, with exhibitions at the Museum of Modern Art, the Bibliothèque nationale de France, and the Venice Biennale.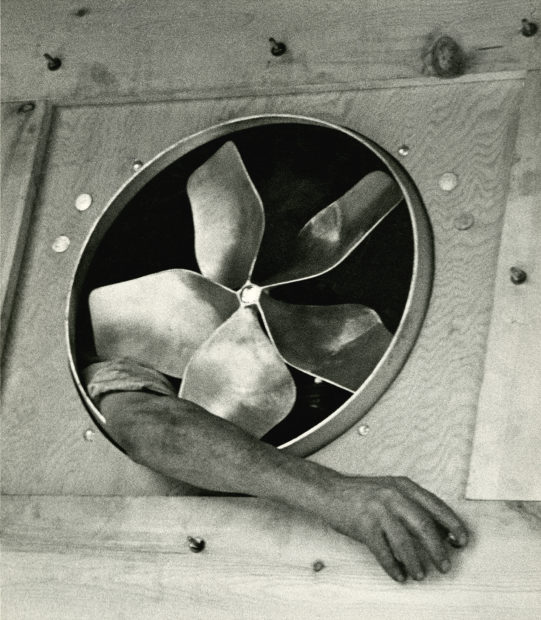 He retained his interest in distortions and surreal views throughout his life, latterly using Polaroids to capture instant images.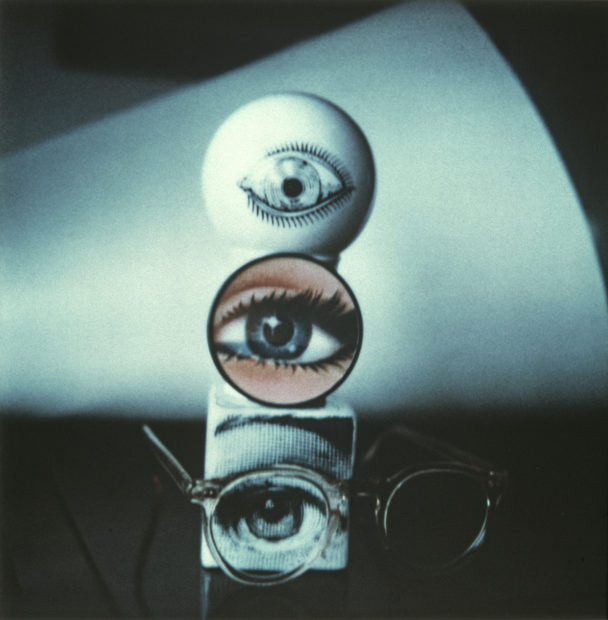 L'équilibriste André Kertész
Jeu de Paume – Château de Tours
26 June-27 October 2019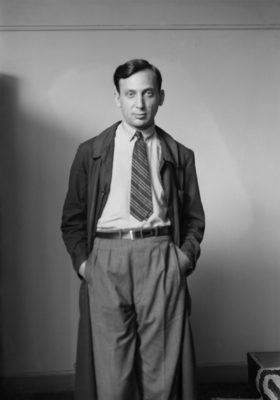 Copyright(s) :
© ministère de la Culture / Médiathèque de l'architecture et du patrimoine / Donation André Kertész