The Théâtre de la Ville in Paris is turning all New York for a mini-season and particularly the weekend of 8-9 October.
The Théâtre de la Ville has pioneered an exchange with the Brooklyn Acadamy of Music, a cutting-edge performance venue in the super-trendy borough of New York. The Paris end of it runs till 16 October, with many events this weekend. Some highlights:
The Undertaking: Great title for a play about death, with the equally awesome subtitle "Tales from the underworld and the afterlife". The theatre and video performance (in English with French overtitles) is based on 200 interviews with morticians, philosophers, and shamen.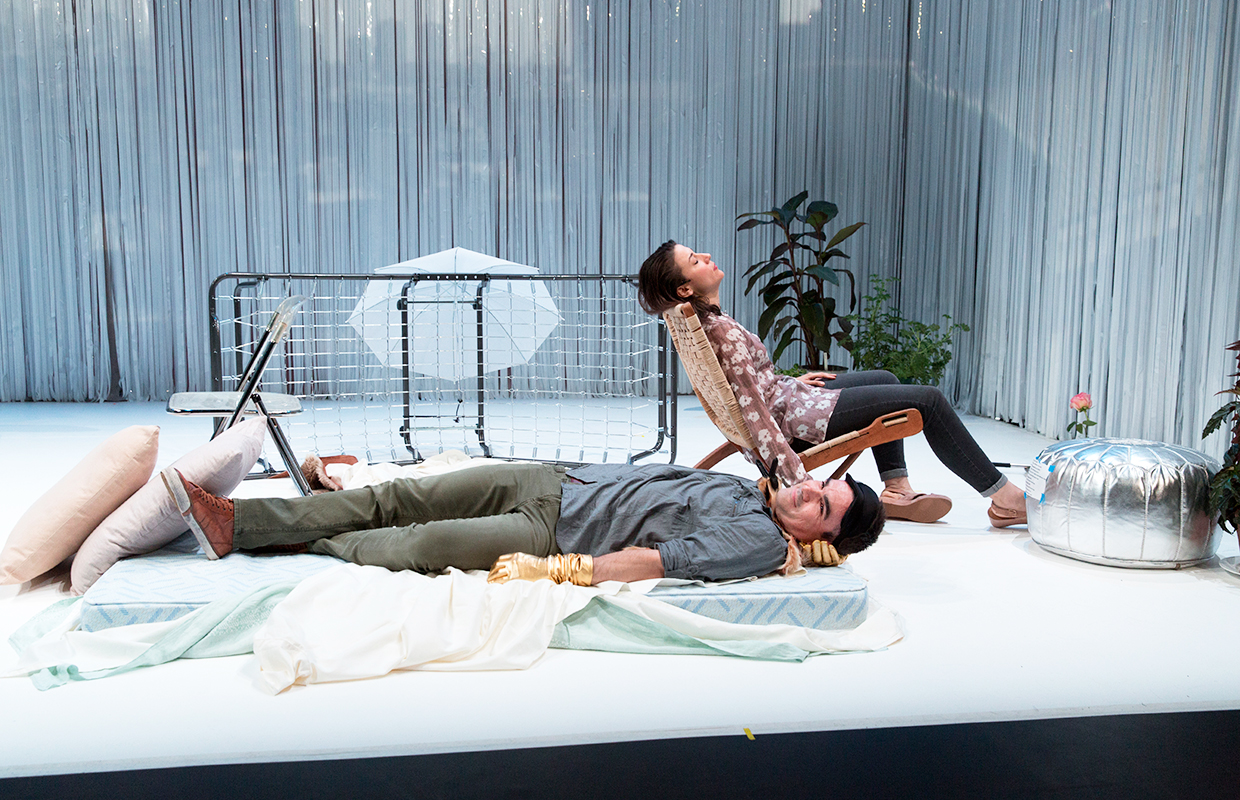 There is dance with Nora Chimpaumire and Lucinda Childs (whose choreography has a set by architect Frank Gehry). The reputation of hip-hop choreographer Kyle Abraham goes before him and the performances of Pavement, based on Boyz'n the Hood are selling out fast (11-15 October at Théâtre des Abbesses).
Kyle Abraham/Abraham.In.Motion: PAVEMENT PROMOTIONAL VIDEO Created by Dancing Camera from Kyle Abraham/Abraham.in.motion on Vimeo.
You can't have a New York season without jazz, represented by Aturo O'Farrill and Ethan Lipton. Charlotte Rampling will recite poems by Frederick Seidel, who has lived in both Paris and New York, and who the U.S. Poetry Foundation describes as a mid-Atlantic poet.
On Sunday 9th the Théâtre de la Ville will host a screening of a new documentary by hard-hitting filmmaker Charles Ferguson, followed by a Q&A session with Ferguson. Entitled Time to Choose, it is a stark look at the destruction of our environment and those who stand to gain the most from it.
Théâtre de la Ville
Till 16 October