Rebels, hedonists, social critics... eternal outsiders who have influenced generations of writers and artists that followed. The Beat Generation exhibition at the Paris Pompidou Centre looks at the legacy of Jack Kerouac, Allen Ginsberg, William Burroughs, and many more.
The Beat poetry movement was born in the wake of World War Two. But its influence can still be seen today in slam poetry and rap as well as other art forms.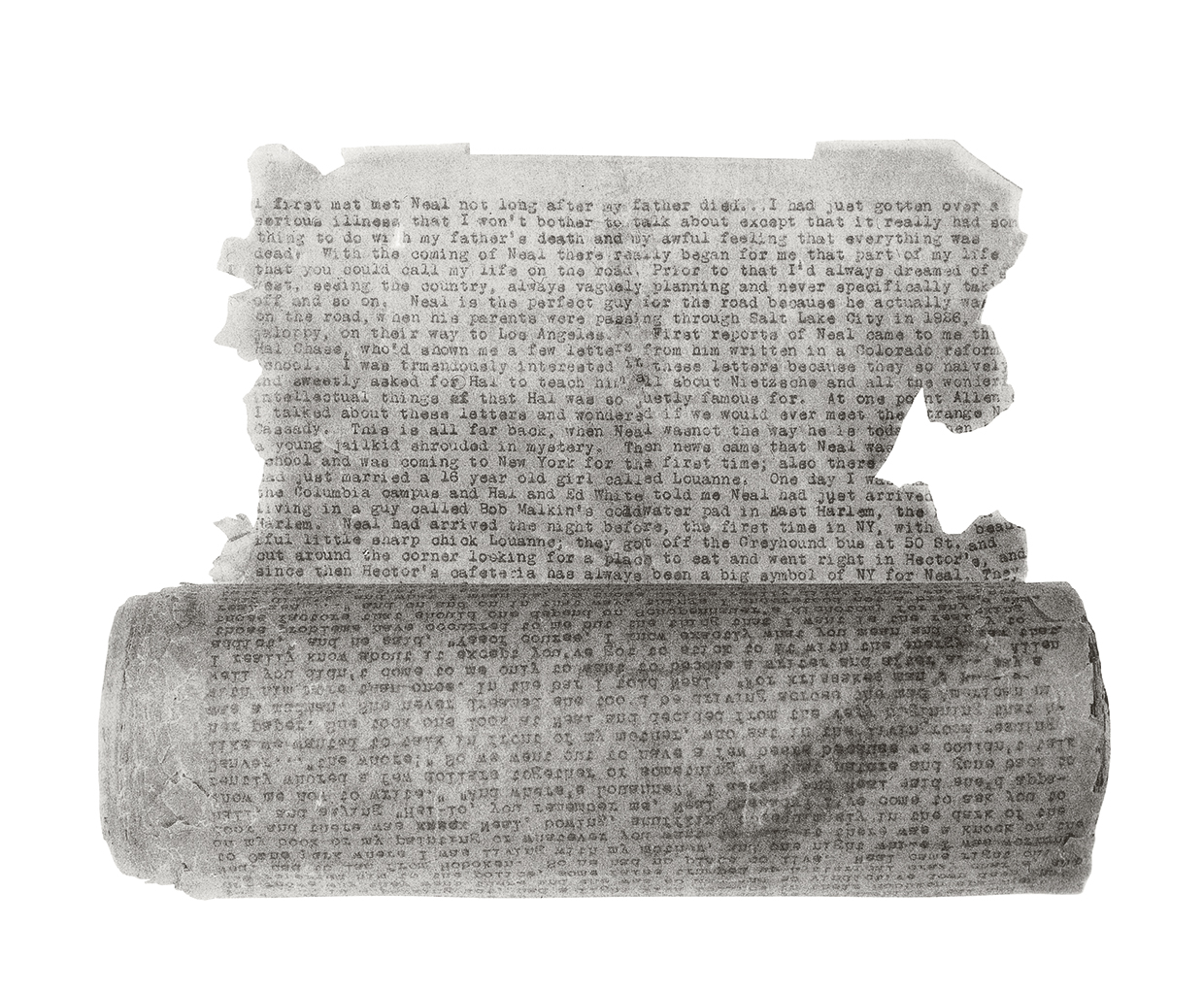 The name originally came from "dead beat", in reference to down-and-outs or hobos — wanderers and outsiders who meandered through the land, never staying in one place long. Jack Kerouac's hommage to the hobo lifestyle, On the Road, is central to the Beat movement and central to the Pompidou exhibition — literally. Kerouac wrote the book in three weeks, typing it on a single 36-metre-long sheet of paper. The typescript winds its way through the heart of the exhibition, connecting rooms devoted to various strands and locations of this eclectic movement: New York, California, Mexico, Tangiers and Paris, travelling, Zen Buddhism, Shamanism and hallucinogens.
The Beat Generation saw themselves as the grandchildren of Rimbaud and Baudelaire, the brothers of the Surrealists, and were no doubt the fathers of the hippie movement and anti-Vietnam War protesters, and the grandfathers of slam and performance poetry. Although principally an American movement, it drew from all over the world, especially Asia — India, the Himalayas and Japan.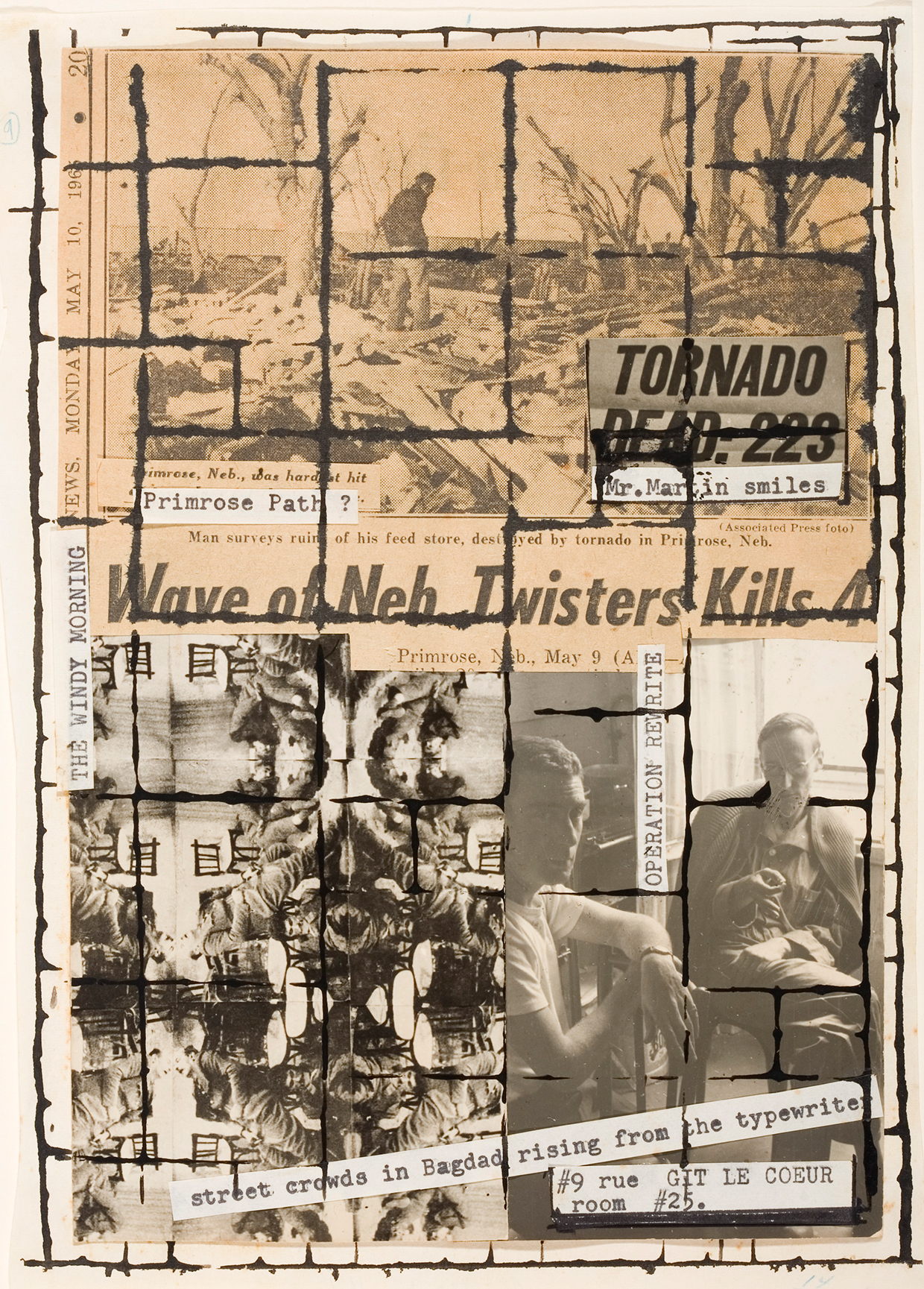 Listen to the Beat
"Beat" was also closely associated with the beat or rhythm of jazz. If you want to get into the mood for the exhibition, check out the Deezer playlist compiled by the Pompidou Centre.
The Beat writers fit well into a lycée theme on Mythes et héros or L'idée de progrès. Or in LELE, the themes Voyage, parcours initiatique, exil or L'écrivain dans son siècle. See our webpicks for some ideas of sites.
The Beat Generation
Centre Pompidou Paris
Till 3 October
Copyright(s) :
On the Road (tapuscrit original), 1951
Papier calque, 360 × 22 cm
Collection James S. Irsay
© Estate of Anthony G. Sampatacacus and the Estate of Jan Kerouac
© John Sampas, Executor, The Estate of Jack Kerouac
Brion Gysin, William S. Burroughs
Untitled (Primrose Path, the Third Mind, p.12), 1965
Brion Gysin © Archives Galerie de France
William S. Burroughs © 2016, The William S. Burroughs Trust. All rights reserved
© Los Angeles Country Museum of Art, Los Angeles / dist. RMN-Grand Palais / service presse Centre Pompidou