There will be a big event in Washington on 21 January. No, not the Inauguration. The day after Donald Trump enters the White House, women's organisations are calling for women to mobilise to make it clear that they will defend their rights against any threat from the new administration.
Donald Trump managed to offend many sections of U.S. society during the campaign. Women's groups are worried about his general attitude to women, as seen in the scandals which appeared during the campaign, and the risks from his policies to women's healthcare and protection from sexual violence.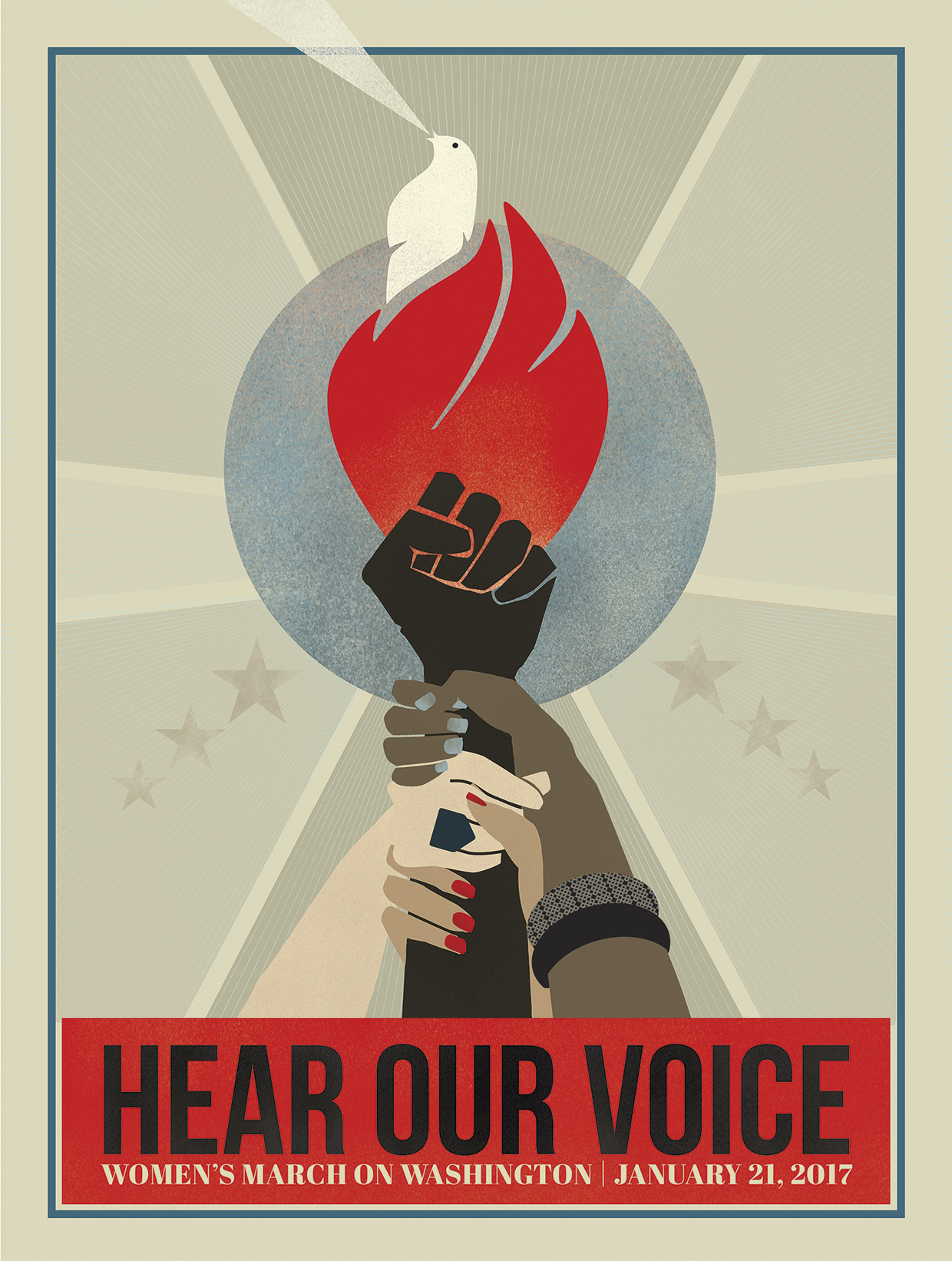 The spark for the Women's March on Washington came from a simple Facebook post by a Hawaiian grandmother the day after the election. Teresa Shook simply wrote, "We should march." She created a Facebook event and was astonished by the response. The organisers are expecting 200,000 women, men and children to walk from the Lincoln Memorial to the White House on 21 January. Sister marches are being organised across the U.S.A. and abroad.
The organisers want protesters, "to come together in solidarity to express to the new administration & congress that women's rights are human rights and our power cannot be ignored." They identify closely with the tradition of non-violent protest exemplified by Dr Martin Luther King and the civil-rights movement. They are following King's principles in their organisation, first and foremost, "Nonviolence is a way of life for courageous people. It is a positive force confronting the forces of injustice and utilizes the righteous indignation and spiritual, emotional, and intellectual capabilities of people as the vital force for change and reconciliation."
A Sea of Pink Hats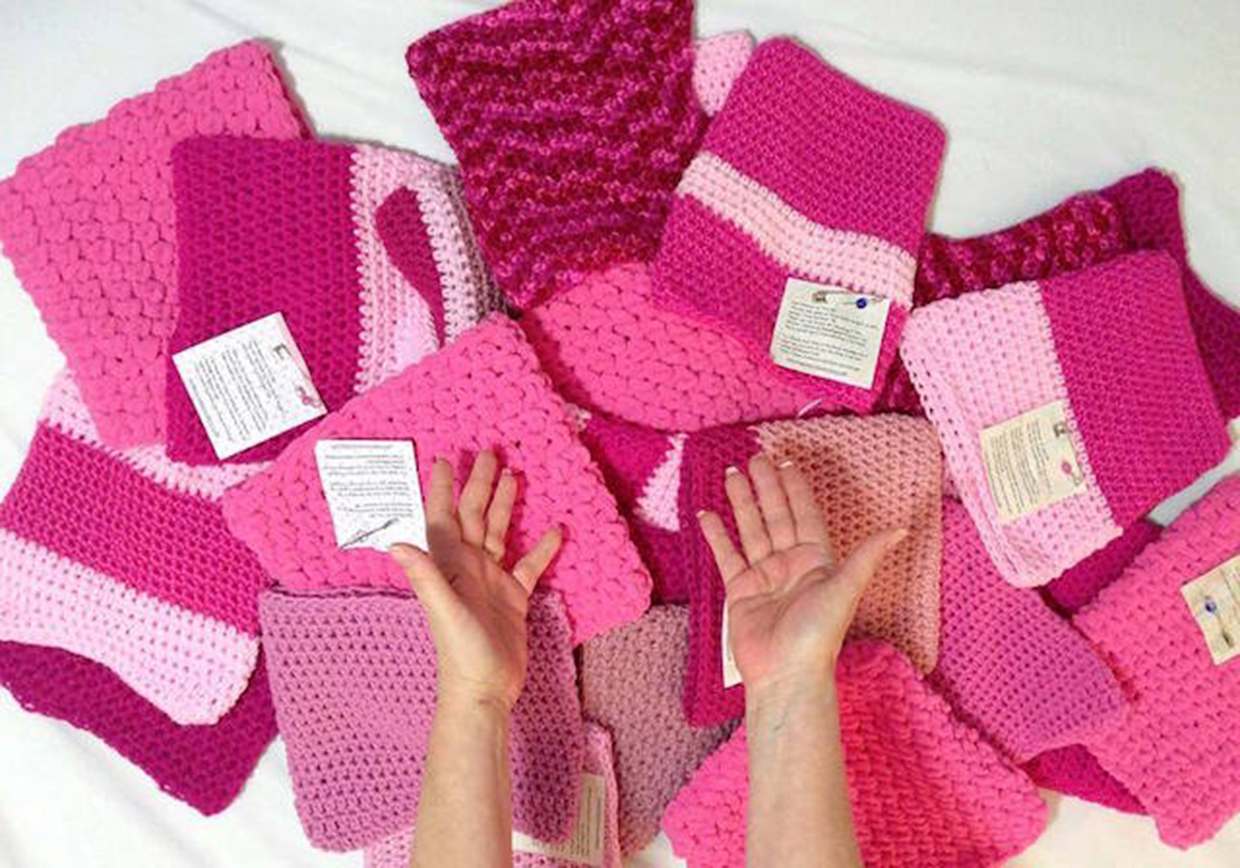 A group of "craftivists" are knitting furiously to give the march a unique visual signature. The Pussyhat Project has published patterns for a simple woollen hat with cat ears, and asked supporters to knit the hats in all shades of pink. Founders Jayna Zweiman and Krista Suh explain that they wanted to claim back the word "pussy", which is often used as a derogatory term. The hats also give an opportunity to people who can't physically join the march to participate – by giving their hats to marchers, and accompanying them with a message to create a bond.
Marching in France
To date, more than 600 sister marches have been organised in the U.S. and abroad, including nine in France: Auvillar, Bordeaux, Marseille, Montpellier, Nice, Paris, Poitiers, Strasbourg and Toulouse, where there will be a candelight vigil.
Copyright(s) :
Women's March on Washington
Amplifier Foundation
Pussyhat Project