South African photographer Zanele Muholi describes themself as a visual activist. For the last 20 years, Muholi has explored the depiction of black women and the LGBTQIA+ community. Muholi's photos are included in several modern art collections around the world and there is a currently a major exhibition of their work at Tate Modern in London which is scheduled to come to Paris at some point this year.
Born in 1972, the photographer experienced apartheid and the struggle for freedom.
In Muholi's first series, Only Half the Picture (2002–6), they photographed the victims of hate crimes, only too common in post-Apartheid South Africa. The subjects are scarred but not beaten but the hate they have faced because of their colour, community or sexual orientation is clearly on show.
Muholi has developed a number of themes and collections over the years, including the portrait series Faces and Phases, started in 2006. The portraits of members of the LGBTQIA+ community are collaborations: the subjects work with Muholi to choose where and how they are represented. Muholi points out that they don't refer to the people in front of the camera as "subjects", but as "participants".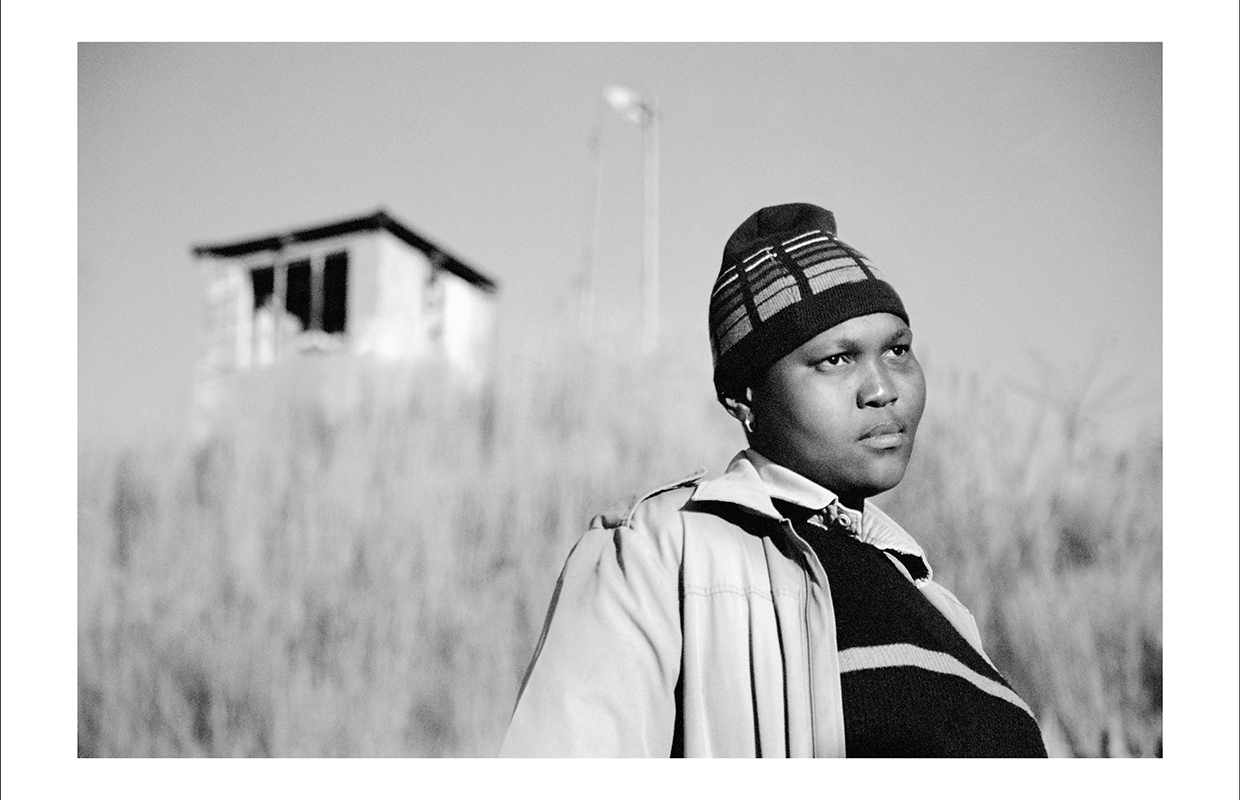 Muholi explains that, 'The images we see rely on binaries that were long prescribed for us (heterosexual/ homosexual, male/female, African/unAfrican). From birth on, we are taught to internalise their existences, sometimes forgetting that if bodies are connected, connecting, the sensuousness goes beyond simplistic understandings of gender and sexuality."
In 2012, Muholi began an ongoing series of self-portraits called Somnyama Ngonyama ('Hail the Dark Lioness' in isiZulu). Tate curator Kerryn Greenberg suggests that they are in fact "self-projections": the artist uses a range of props to transform themself, questioning stereotypes about labour, racism, and sexual politics. Muholi deliberately darkens the skin tone in these self-portaits, asserting the beauty of blackness.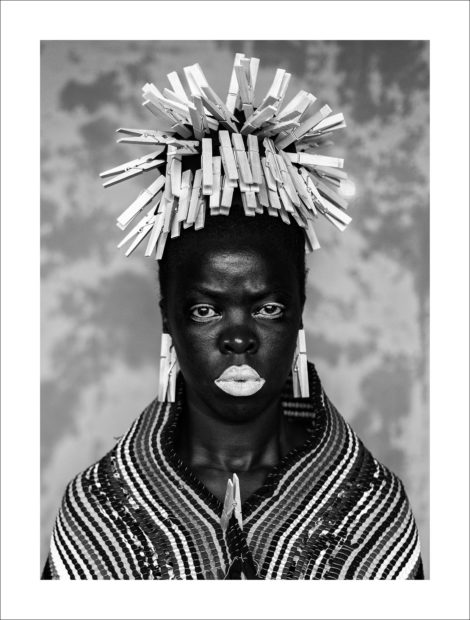 The titles of the works in the series are in isiZulu, Muholi's first language, encouraging a Western audience to understand and pronounce the names. They are often taken in transit, as the photographer travels around the world for work (well in that long-forgotten time when we could travel).
The exhibition is not open to the public for the moment, but there are many ways to explore Muholi's work  on the Tate Website.
The Room Guide gives a good idea of the philosophy of the exhibition and examples of photographs. This video interview with Muholi offers an overview of the exhibition and the intentions behind the work.
Zanele Muholi
Tate Modern
Till 31 May 2021 (or possibly extended because of lockdown restrictions)
And later in the year at the Maison Européenne de la Photo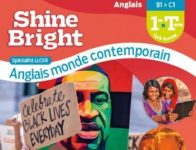 Find out more about Zanele Muholi and other South African photographers in SnapFile 10 Autofocus in Shine Bright LLCER AMC.
Copyright(s) :
Zanele Muholi (b.1972)
Qiniso, The Sails, Durban 2019
Photograph, gelatin silver print on paper
399 x 260 mm
Courtesy of the Artist and Stevenson, Cape Town/Johannesburg and Yancey Richardson, New York
© Zanele Muholi
Bester I, Mayotte 2015
Photograph, gelatin silver print on paper 700 x 505 mm
Courtesy of the Artist and Stevenson, Cape Town/Johannesburg and Yancey Richardson, New York
© Zanele Muholi
Busi Sigasa, Braamfontein, Johannesburg 2006
Photograph, inkjet on paper
505 x 765 mm
Courtesy of the Artist and Stevenson, Cape Town/Johannesburg and Yancey Richardson, New York
© Zanele Muholi