Chicago is the focus of the first ever American Week organised by the Institut franco-américain in Rennes, from 20 to 24 March.
Chicago, the third-largest U.S. city has plenty to offer. The so-called Windy City, situated on Lake Michigan has a rich architectural and cultural heritage. The American Week will give you the opportunity to hear lectures on the city's vibrant music scene, its exceptional architecture and the history of the the Great Migration, when African Americans moved North to escape subsistence farming in the former slave states and became part of the dynamic urban and industrial scene on the Canadian border.
Gangsterland
Chicago is also synonymous with Prohibition and Al Capone. You can revisit the era with a screen on Thursday 25 March of Brian de Palma's Untouchables, starring Robert de Niro as the gangland boss and Kevin Costner as the federal agent determined to take him down.
Kubrick's View
Before becoming a cult film director of such classics as 2001: A Space Odyssey and Clockwork Orange, Stanley Kubrick was a press photographer. The American Week includes an exhibition of a series of photos entitled "Chicago: City of Extremes", which Kubrick took in 1949.
American Week will begin with the opening of the Kubrick exhibition at IFA on Monday 20 March, and close with an evening of jazz on Friday 24th. Wednesday will see children's workshops using paper to reproduce Chicago's famous skyline.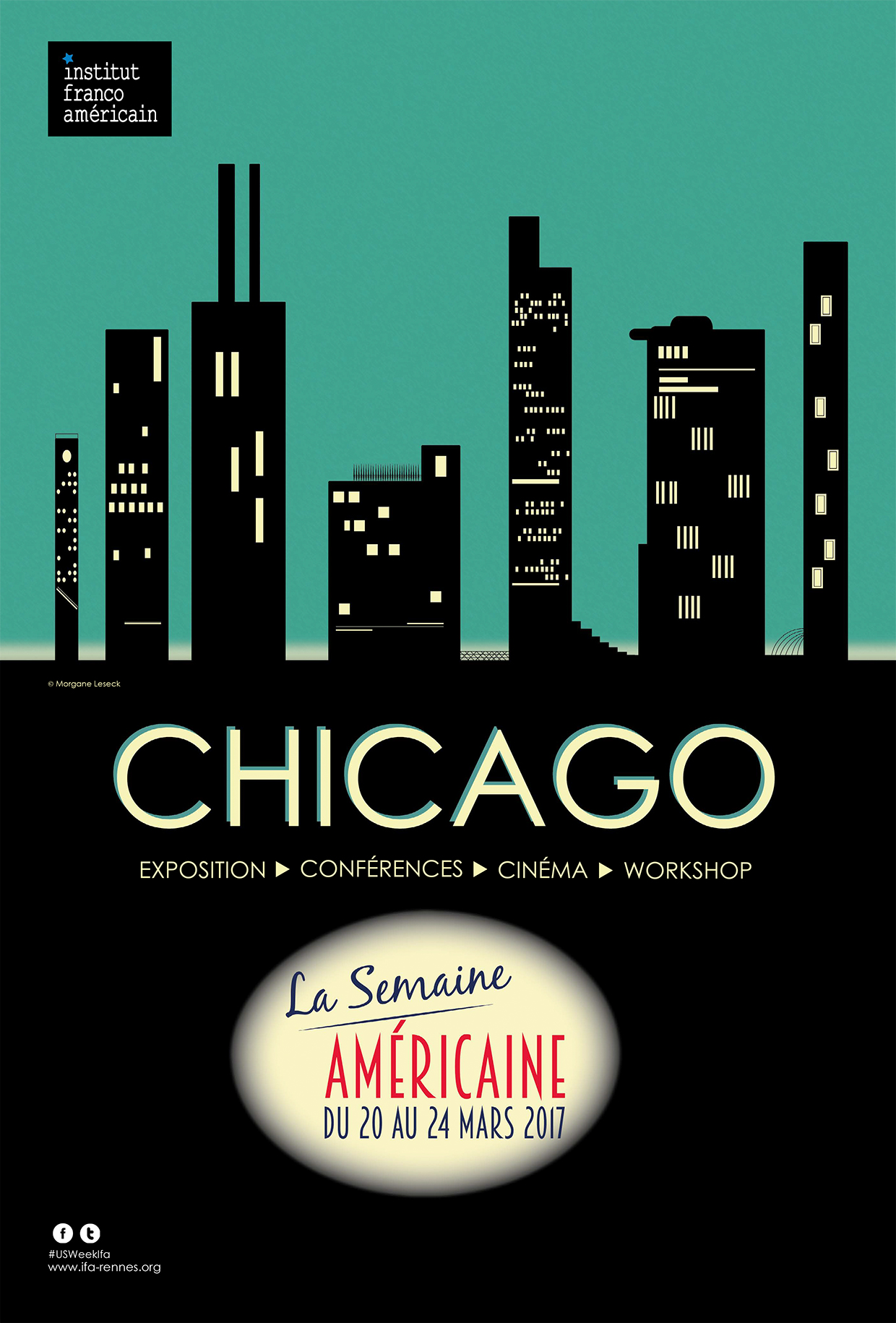 Copyright(s) :
IFA/Morgane Leseck