Two months after his historical movie about the Pentagon Papers affair, starring Tom Hanks and Meryl Streep, Steven Spielberg returns to the science-fiction genre with Ready Player One.
Steven Spielberg's second movie release of 2018 is based on a book by Ernest Cline who also co-wrote the film. Published in 2011, the book became a bestseller and a worldwide phenomenon.
This film marks Steven Spielberg's return to science fiction, a field that the director hasn't explored since 2005's War of the Worlds.
Ready Player One is set in 2045, with a world on the edge of chaos and collapse. Earth has been brought to its knees by catastrophic climate change, a worldwide energy crisis, famine, poverty, disease and war. In short, everything we presently fear has come to pass.
Wade Watts (Tye Sheridan), the story's hero, lives in a grey Ohio ghetto where skyscrapers are made of mobile homes piled on top of each other. He belongs to a generation which feels failed by reality. The only thing making his life bearable is the OASIS.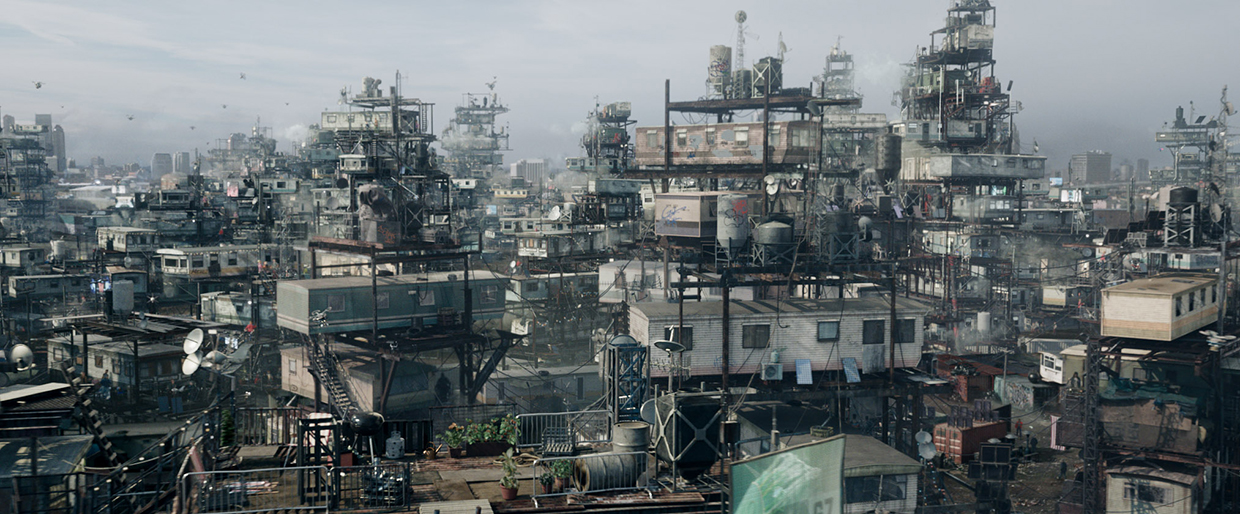 Virtual Reality World
The OASIS is a globally networked virtual reality world created by the brilliant and eccentric James Halliday (Mark Rylance). It started life as a video game, with people adopting avatars (Wade becomes a white-and-blue-skinned alien boy-band dreamboat named Parzival), going on quests and generally leaving the real world behind. This virtual world is packed with classic films and video games references. We can spot King Kong, the chest-burster from Alien, the DeLorean from Back to the Future, the Tardis from Doctor Who, the Tyrannosaurus from Spielberg's own Jurassic Park, and about 50 other pop-culture icons from The Shining to Mario Kart.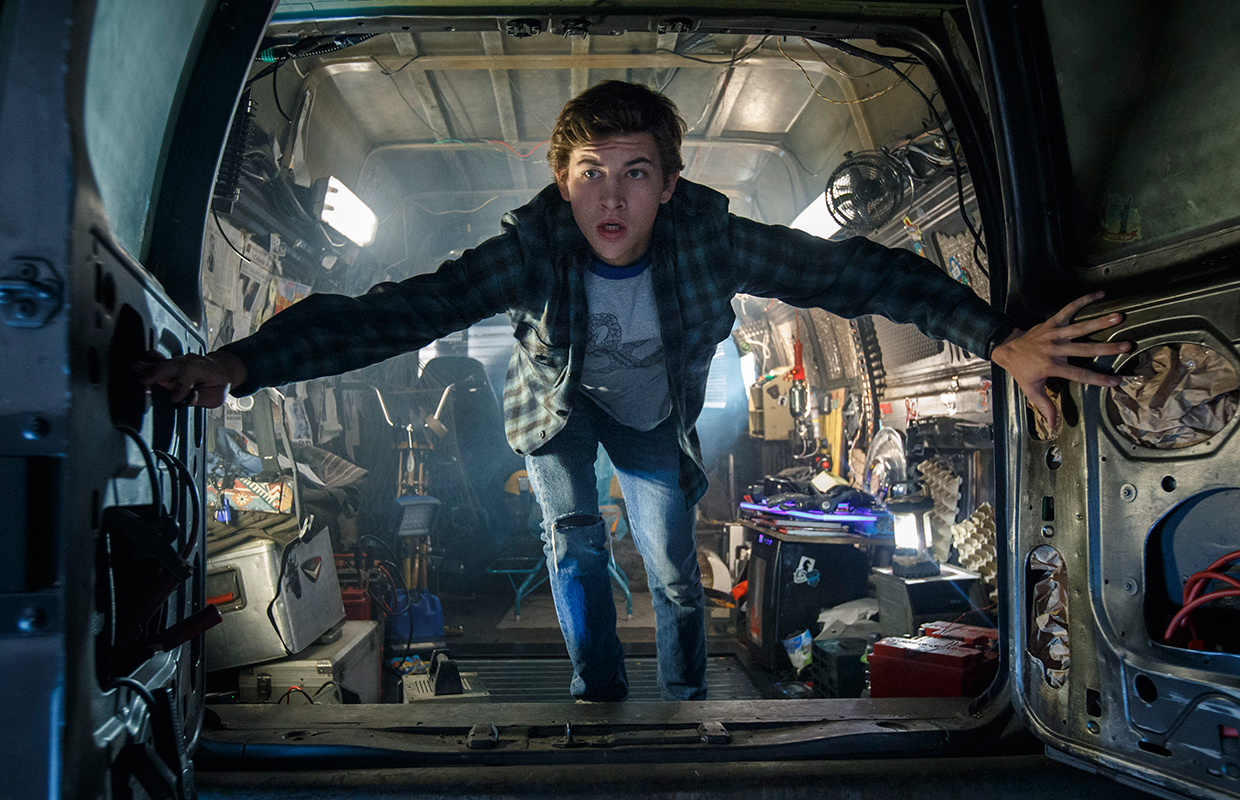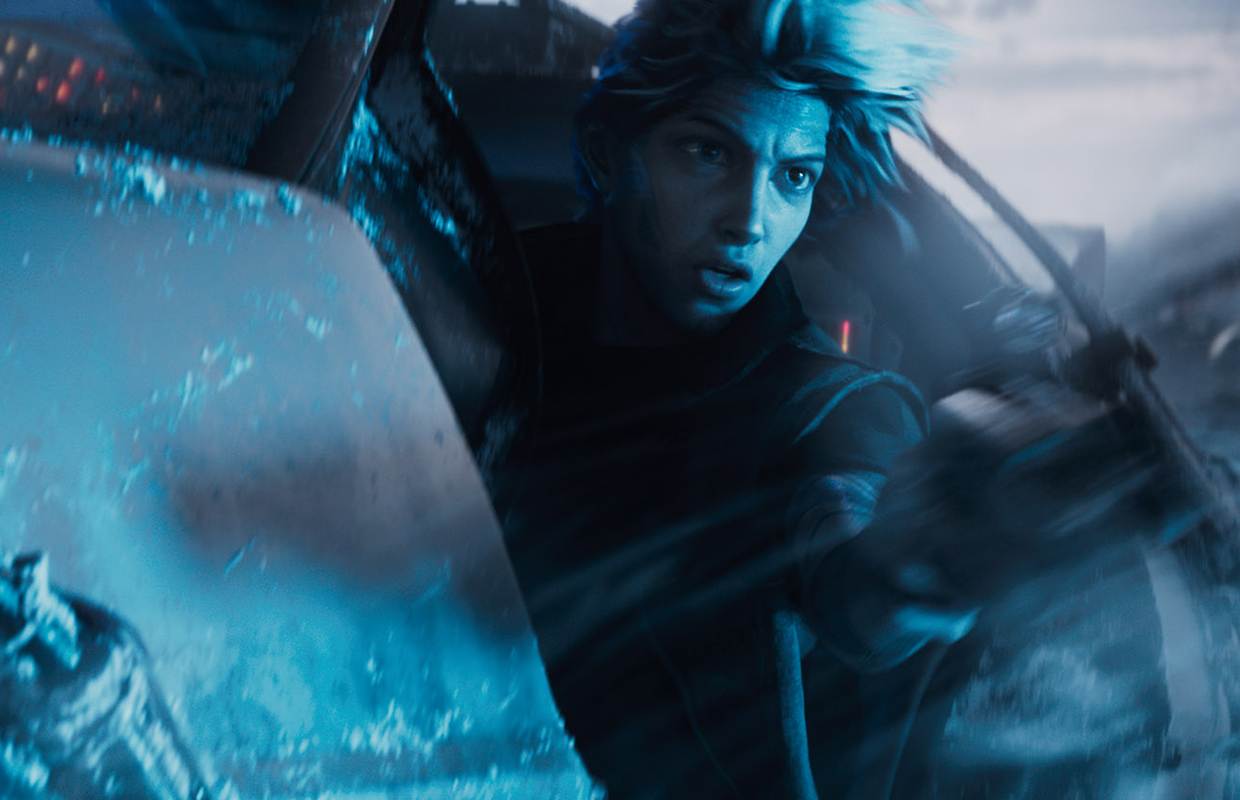 But as Earth eventually has collapsed, the OASIS has become much more, functioning as a substitute for society and Wade/Parzival goes to school in the simulation. Using a visor and a set of haptic-feedback gloves, Wade and millions like him connect daily.
Halliday originally designed the OASIS as a MMORPG (a "massively multiplayer online role-playing game"), that is to say, a virtual space intended to connect people, not separate them. Similar games already exist in the real world: World of Warcraft and EVE Online have supported large and sophisticated virtual communities for decades. They thrive on human interaction and would die without it.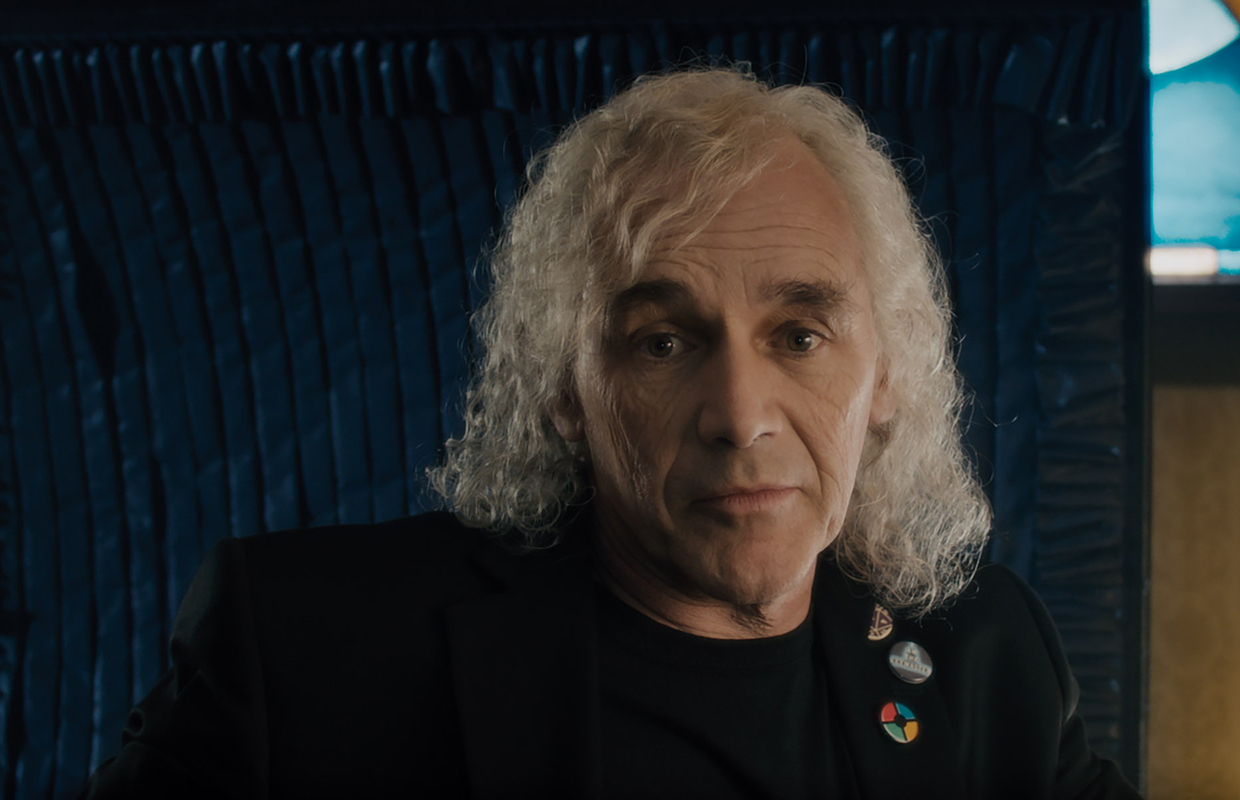 This is the real reason why Wade is drawn into the OASIS and finds it so difficult to log off every night. He doesn't escape into the unreal in search of selfish kicks or because the world is just too ugly. It's because the inequality-riven, dystopian world of 2045 can no longer provide the social interaction and human connection he craves.
When Halliday dies, he wants to leave his immense fortune to the first person who'll find a digital Easter egg he has hidden somewhere in the OASIS. Anyone hoping to find it must be a consummate geek and share Halliday's passion for 80s pop culture. The contest is clear: the winner has to complete three challenges within the game. He will inherit not only the designer's immense fortune but also the control of the virtual world!
When Wade Watts conquers the first challenge of the reality-bending treasure hunt, he bonds with Art3mis (Olivia Cooke) and three other avatars. They become known as the High Five and they will be hurled into a fantastical universe of discovery and danger to save the OASIS and their world from Nolan Sorrento (Ben Mendelsohn), the rat-like boss of a rival tech company…
Ready Player One stars Tye Sheridan (X-Men: Apocalypse, Mud), Olivia Cooke (Me and Earl and the Dying Girl, Bates Motel), Ben Mendelsohn (Rogue One–A Star Wars Story, Bloodline) and T.J. Miller (Deadpool, Silicon Valley), with Simon Pegg (the Star Trek movies, the Mission: Impossible movies) and Oscar winner Mark Rylance (Bridge of Spies, Dunkirk,The BFG). 
Copyright(s) :
Courtesy Of Warner Bros. Pictures - Copyright: © 2018 WARNER BROS. ENTERTAINMENT INC., VILLAGE ROADSHOW FILMS NORTH AMERICA INC. AND RATPAC-DUNE ENTERTAINMENT LLC - U.S., CANADA, BAHAMAS & BERMUDA © 2018 WARNER BROS. ENTERTAINMENT INC., VILLAGE ROADSHOW FILMS (BVI) LIMITED AND RATPAC-DUNE ENTERTAINME