Since Black Panther premiered in February 2018, fans have been clamouring for a sequel.  They'll finally get their wish on 9 November 2022. But with the death of Chadwick Boseman, Black Panther: Wakanda Forever is going to be very different to the first film.
Black Panther was hailed as a massive leap forward for the representation of African characters in mainstream Hollywood cinema. It presented a version of "Afro-futurism", picturing an African country untouched by white prejudice or colonialism. It was a Marvel superhero film in which almost all the characters, heroes or villains were black.  And its excellent box office proved that cinema audiences had an appetite for more diverse films in the franchise.
After Chadwick Boseman, who played the Black Panther, died of colon cancer at age 43 in August 2020, many Marvel fans assumed it wouldn't be a new Black Panther film for some time. The filmmakers had to rethink how a sequel would work without his character, T'Challa. But Kevin Feige and team have taken time to figure out how to respectfully honor Chadwick and his iconic character. In December 2020, Disney announced that a new actor would not be hired to fill the role. It also said that it has no plans to digitally recreate Boseman's image for the film.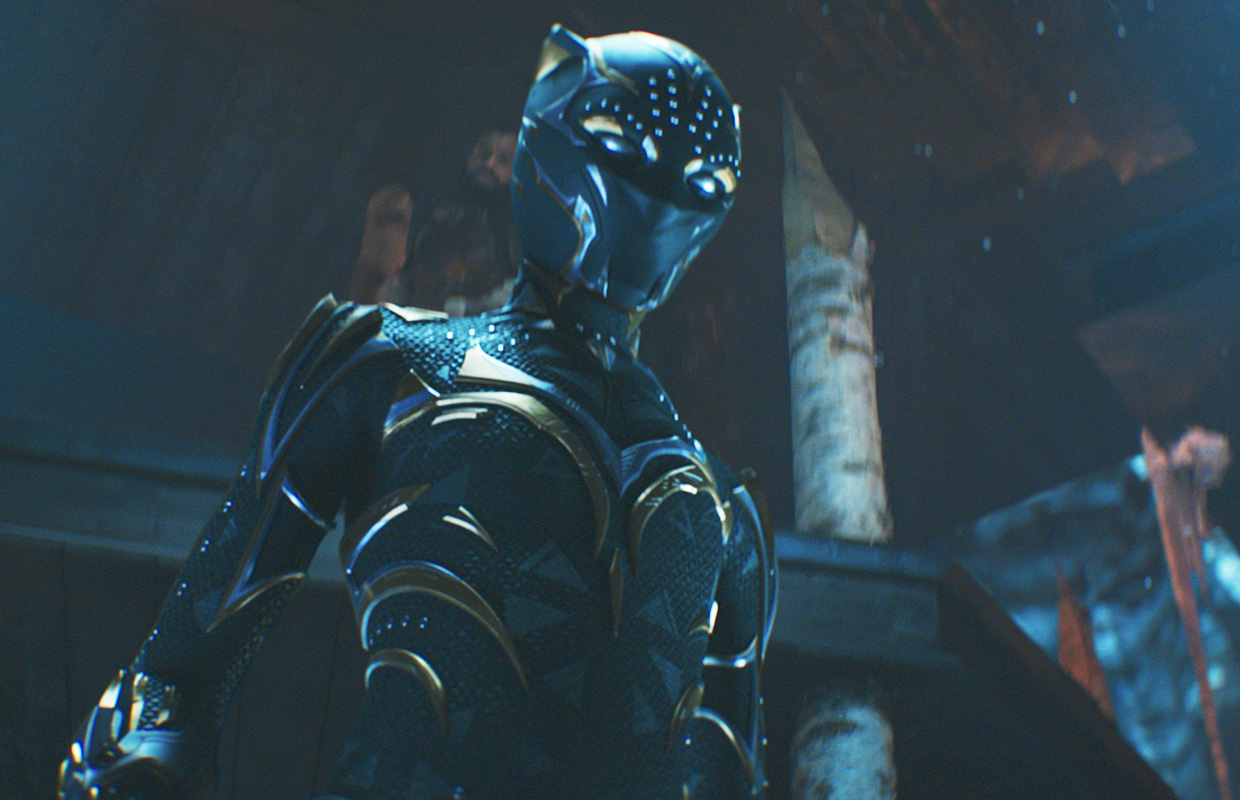 Who the new Black Panther was going to be?
The new movie would focus on other characters within the world of Wakanda, the fictional African country where T'Challa was king. The big debate is who the new Black Panther was going to be. Marvel fans think they've cracked the case from recent footage, but nothing has been confirmed. As Marvel fans know, the mantle of Black Panther gets passed down through generations, so it's likely that someone else will take on the title in Wakanda Forever. T'Challa's sister Shuri, eventually became Black Panther and queen of Wakanda in the comic books, so her journey is certainly a possibility for the sequel's plot. At least we don't have too long to wait to find out.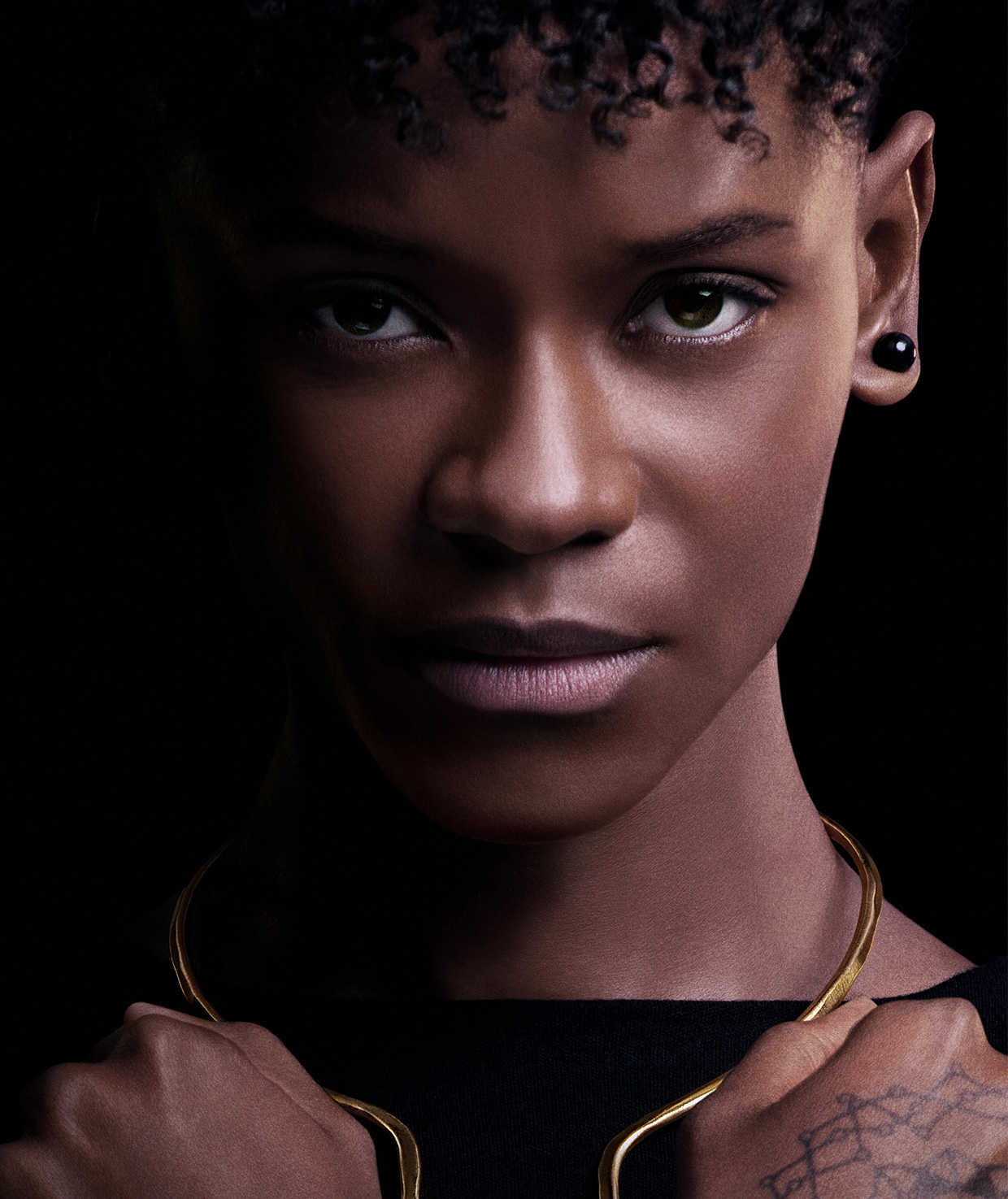 What do we know about the story?
The sequel takes place in the wake of T'Challa's death as Queen Ramonda (Angela Bassett), Shuri (Letitia Wright), M'Baku (Winston Duke), Okoye (Danai Gurira) and the Dora Milaje, fight to protect Wakanda from intervening world powers, in the wake of King T'Challa's death. When Namor, king of a hidden undersea nation, alerts them to a global threat and his disturbing plan to thwart it, the Wakandans band together with the help of Nakia, the greatest spy Wakanda has ever known; Okoye, the passionate and powerful leader of the Dora Milaje; M'Baku, the ruler of Jabariland; Ayo, an elite enforcer of the Dora Milaje; Aneka, the high-ranking leader of the Dora Milaje; and Everett K. Ross, American CIA agent.
According to director Ryan Coogler, Shuri struggles to embrace Wakanda's next chapter. "Ramonda realizes that it's been a year since T'Challa's passing and Shuri's still not healing—she's not taking steps to move forward in a healthy way," says Coogler. "They take a retreat—stepping away from the city, from the technology—to sit with no distractions and perform what is essentially a grief ritual. That's when Namor shows up."
Namor, hero or villain?
First appearing as the Sub-Mariner in the Marvel Comics #1 in 1939, Namor is among Marvel's oldest characters, acting both as hero and villain in the years to follow. Coogler says, "In our story, he represents Talokan, a hidden underwater civilization that is our reimagined version of the comic book realm of Atlantis. His appearance there shows that Wakanda is not as safe as they thought, and he presents Ramanda and Shuri with a proposition." Despite state-of-the-art technology and hypervigilance, the Wakandans were completely unaware of Namor and his kingdom. "The notion of a society that was forced into hiding because of the events of the outside world is very much germane to the world of 'Black Panther' in the Marvel Cinematic Universe," says producer Nate Moore. "Ryan Coogler is a very savvy filmmaker in putting these things together. Namor's concerns resonate with Ramanda and Shuri—their nations have some things in common. But they may not agree with his solution."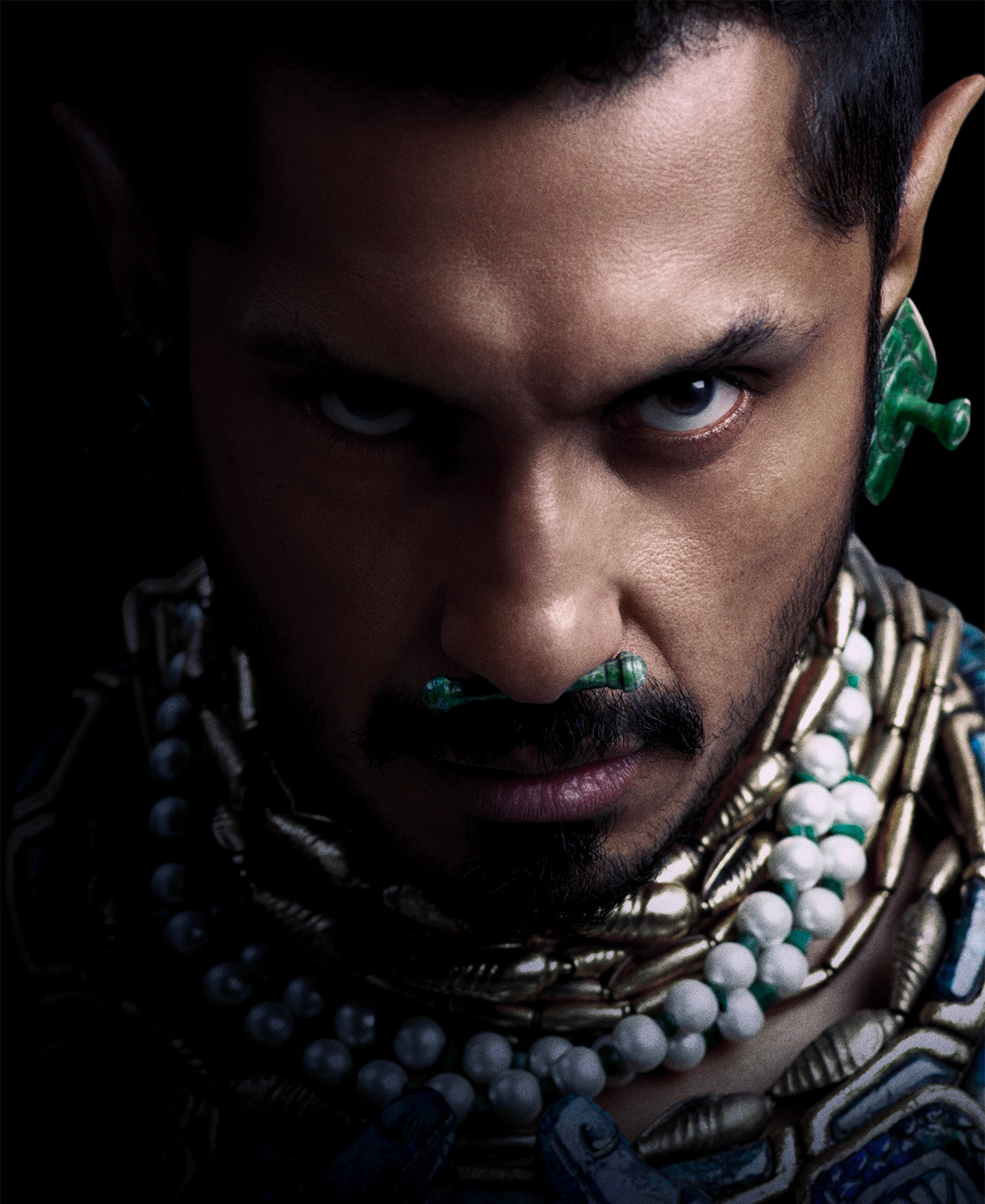 A story with motherhood
The encounter with Namor sets into motion Wakandan efforts to mitigate the situation in their own way—although Ramonda can't help but worry about her daughter's safety. "Ramonda is such an important character," says Moore. "Here's a mother who's lost her husband and now her son. She has been ruling Wakanda in the absence of the king. It's an interesting dichotomy seeing these two women as leaders, as the queen and the princess, and as mother and daughter." Coogler says, "We were really excited to explore the relationship between Ramonda and Shuri. The first film has a lot of father-son dynamics—both the protagonist and antagonist had to deal with moving on after his father passed away. This film very much became a story with motherhood as a motif. So often moms have to continue to mother through difficult situations."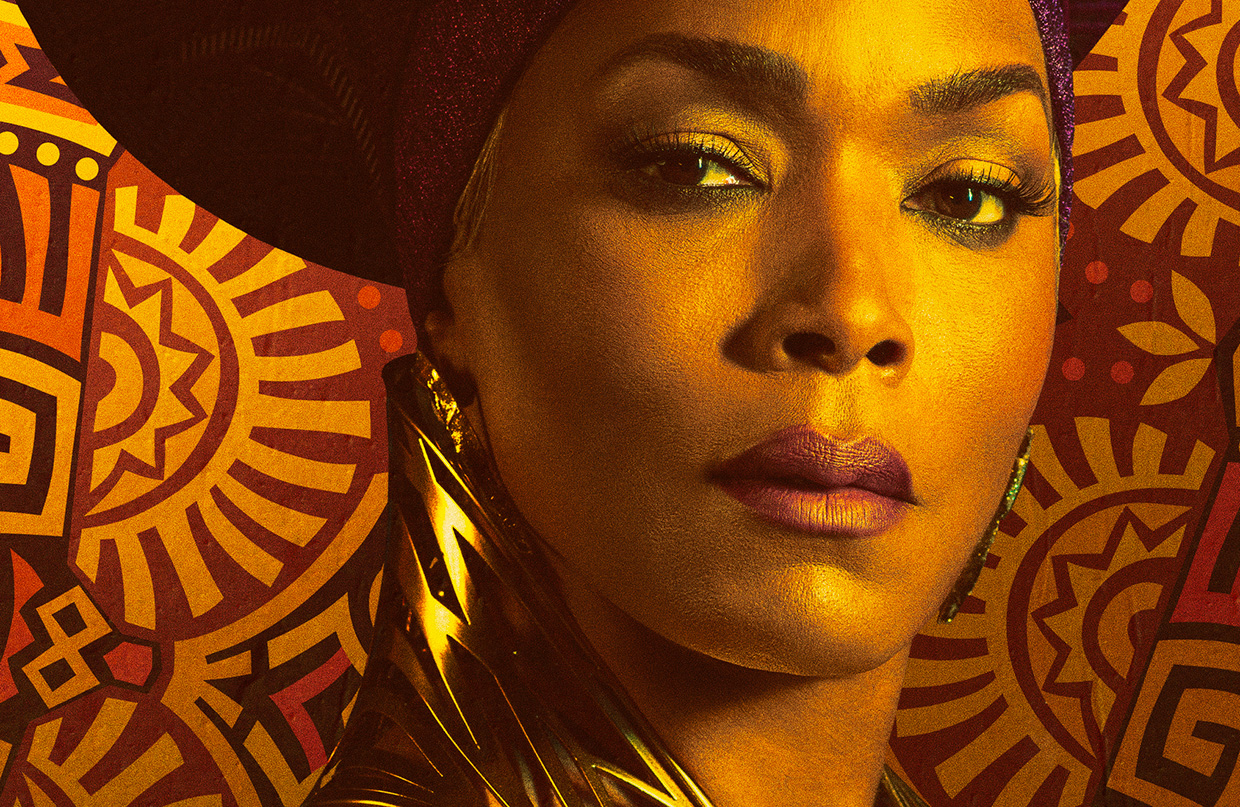 Rihanna Joins the 'Wakanda Forever' Soundtrack
"Lift Me Up", created for Black Panther: Wakanda Forever, is Rihanna's first solo material since 2016, aside from a guest spot on PartyNextDoor's 2020 single "Believe It".  The singer last released an album, Anti, in 2006, and she'll return to the stage to headline the Super Bowl LVII Halftime Show in February 2023.
According to Variety, "Lift Me Up" was "written as a tribute to the life and legacy of Chadwick Boseman" by Tems, Oscar winner Ludwig Göransson, Rihanna and Ryan Coogler.
Wakanda Forever
On general release 9 November 2022
Wakanda Forever would be a good addition to the article on the significance of the first Black Panther film in Shine Bright 1e File 8 African-American Art.
Copyright(s) :
All images: © 2022 MARVEL