The latest film by Bend It Like Beckham director Gurinder Chadha is Blinded by the Light, the story of a teenager in Thatcher-era northern England whose life is changed by the lyrics of Bruce Springsteen. The coming-of-age story is based on the real-life experiences of Safraz Manzoor, growing up a first generation Pakistani-Briton and trying to form an identity between his parents' expectations and his own desires.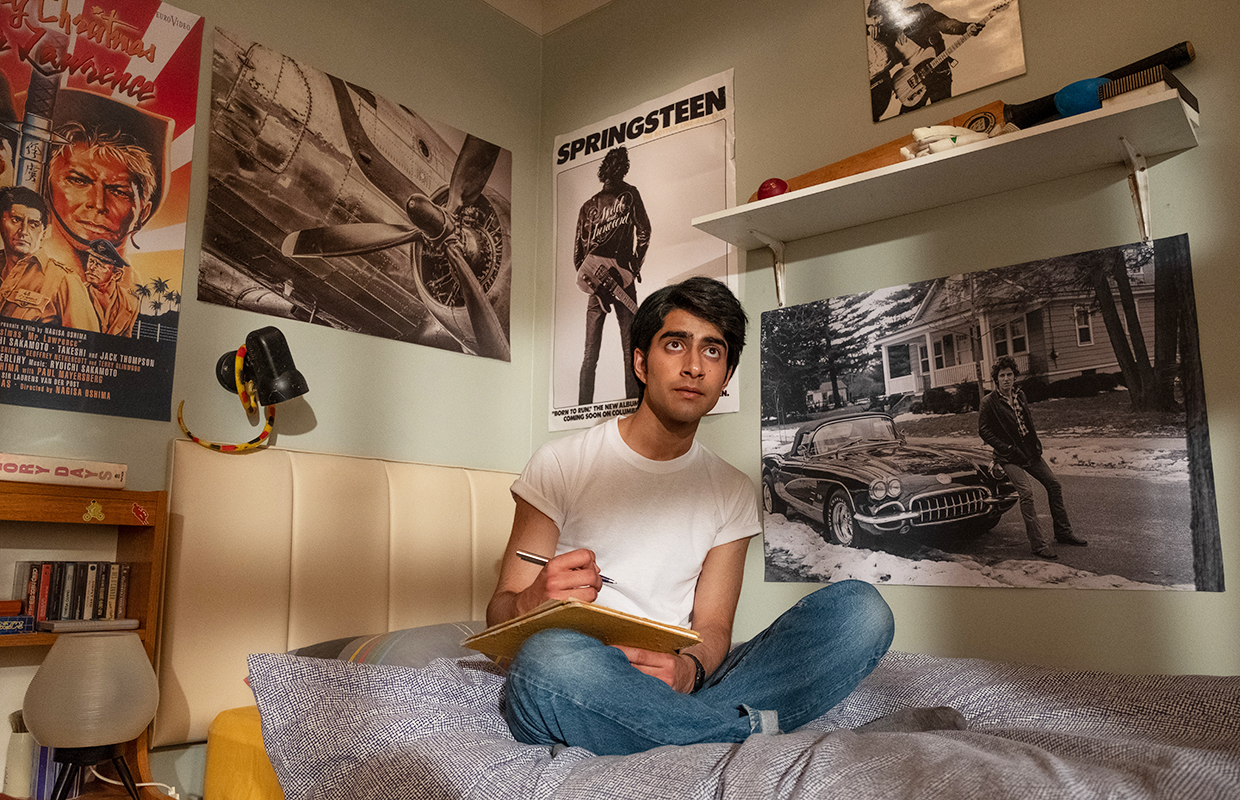 What can the words of a working-class American have in common with the experiences of a boy growing up in the industrial decline of northern England? Quite a lot as it turns out. When his friend Roops presses a cassette into his hand, Javed immediately feels he's found someone who understands him.
With the Boss in his ears, Javed finds the courage to show his encouraging English teacher his attempts at poetry. And to ask out his classmate Eliza.
Music of His Life
Springsteen's lyrics were so important to Manzoor that he wrote a memoir about them. Fast forward to 2010 and Manzoor and Chadha were both invited to the opening of a documentary about Springsteen. Standing outside the cinema hoping for a glimpse of the rocker, Manzoor was amazed when Springsteen recognised him and said he had loved the book. When Chadha said they were thinking of making a film of it, he immediately gave his blessing.
Bend it Like Beckham met enormous success telling the story of a Sikh teenager in London rejecting her immigrant parents' social expectations in favour of playing football. Chadha returns to similar territory with a Muslim teenager looking beyond an increasingly improbable factory job, daring to dream of being a writer.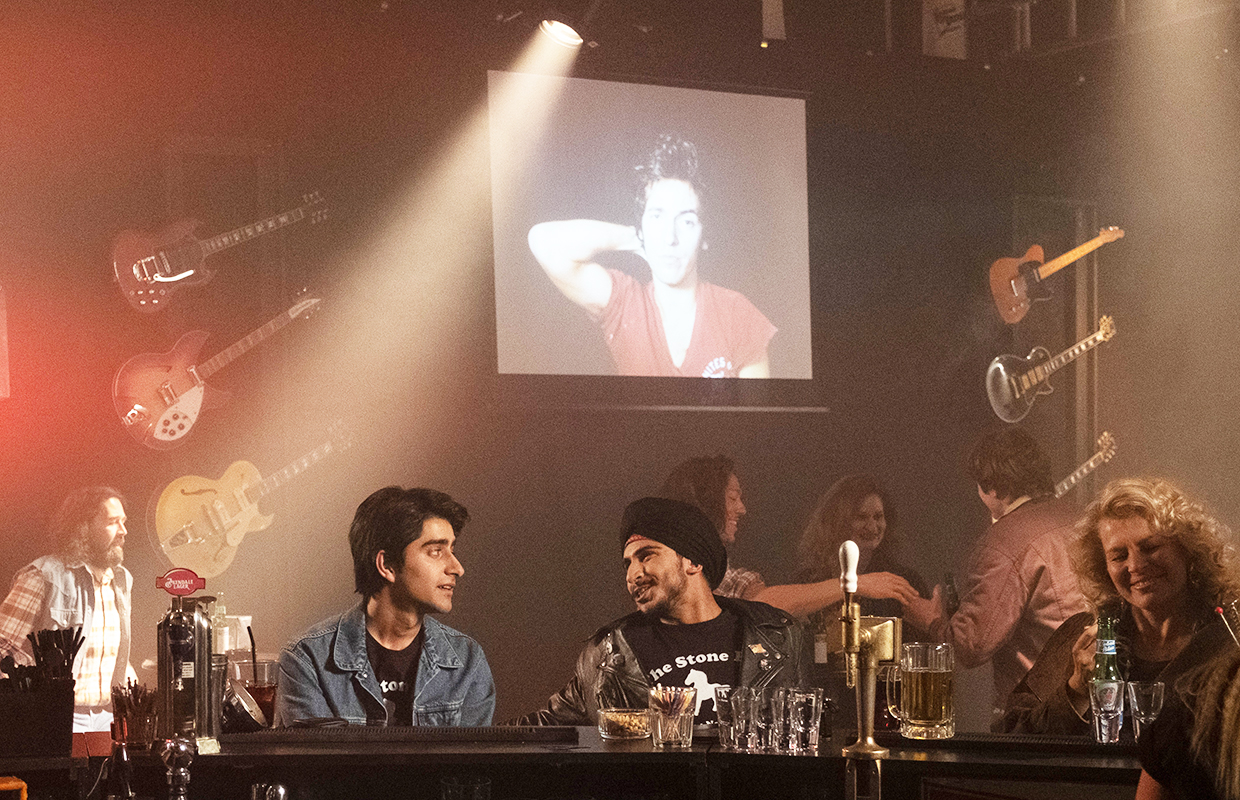 Sarfraz Manzoor says, "Growing up in Eighties Luton as the working-class son of Pakistani Muslim immigrants, my world felt very small. The fact that I was so affected by Springsteen's songs shows just how powerfully music can transcend race, religion, nationality and class. This story is also a tribute to my late father, whom I often fought in my teenage years not realising his generation also had dreams they were not able to follow."
Blinded by the Light (Music of My Life)
On general release 11 September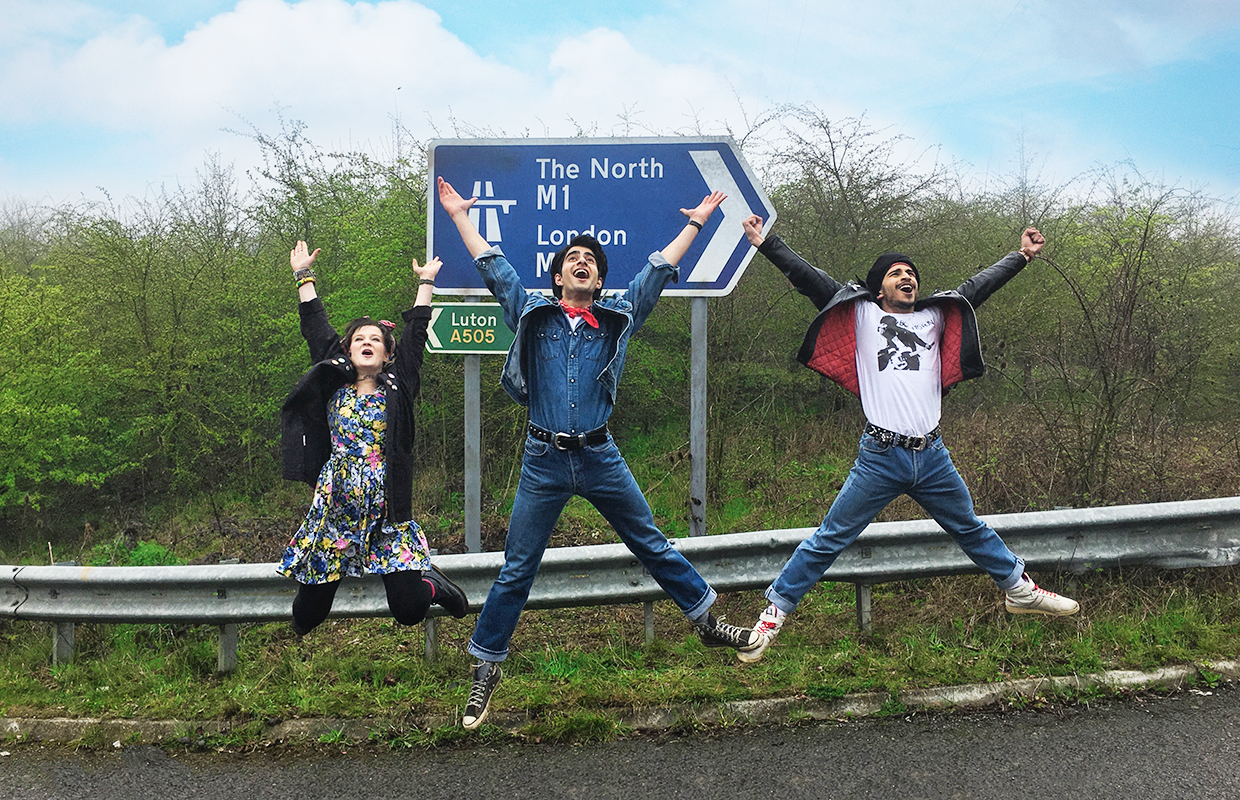 This article would work well with
Shine Bright
2e File 7: "British Generations", on how multicultural backgrounds shape relationships between generations in the U.K.
Copyright(s) :
UGC Distribution