The 49th edition of Deauville American Film Festival will run from September 1st to September 10th, 2023. The official competition jury will be presided by Guillaume Canet and the jury for "La Révélation" will be chaired by Mélanie Thierry.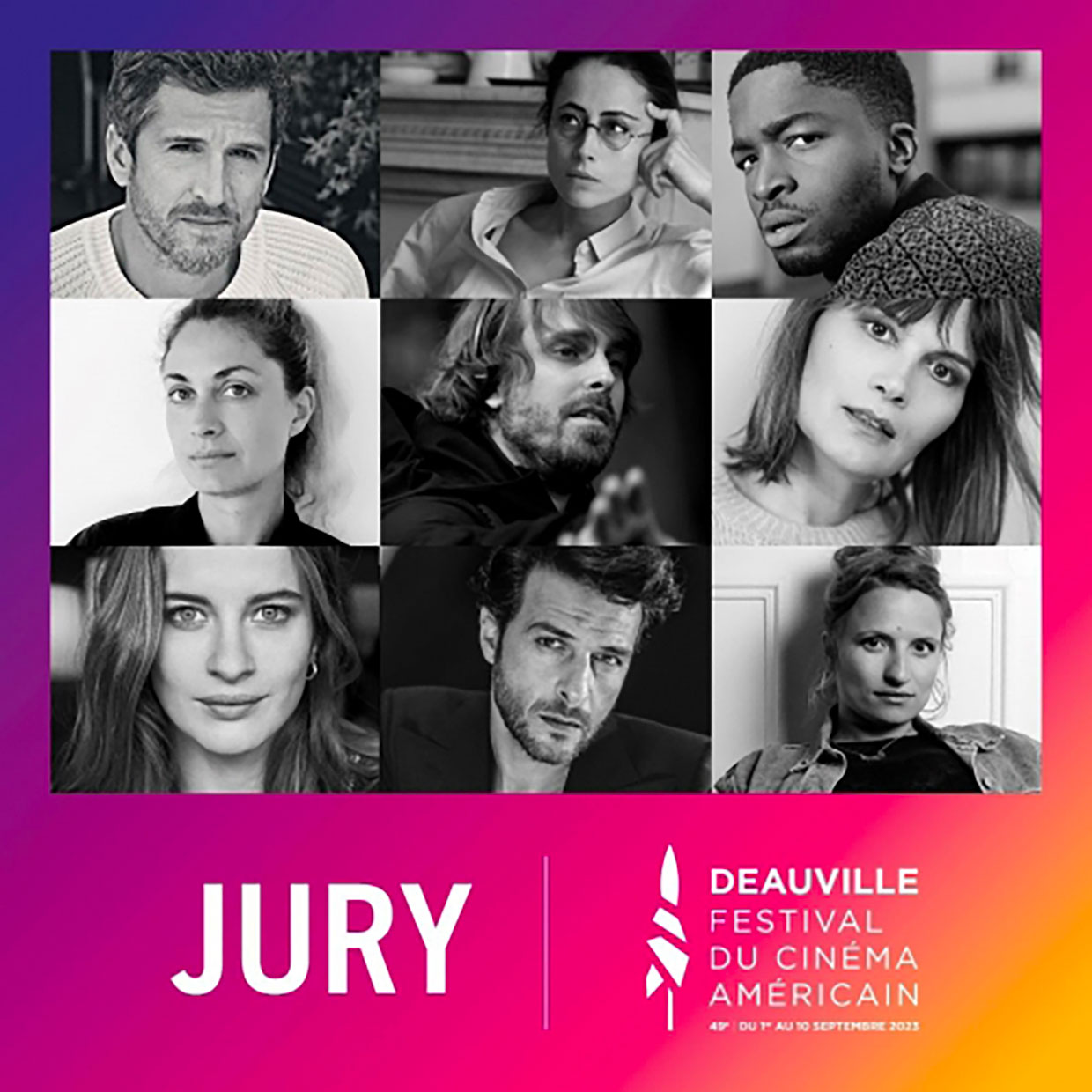 80 films will be screened during the event and fourteen films have been selected for the official competition including nine debut films and eight directed by women. The festival will pay tribute to director Jerry Schatzberg. Natalie Portman and Peter Dinklage will receive a Deauville Talent Award.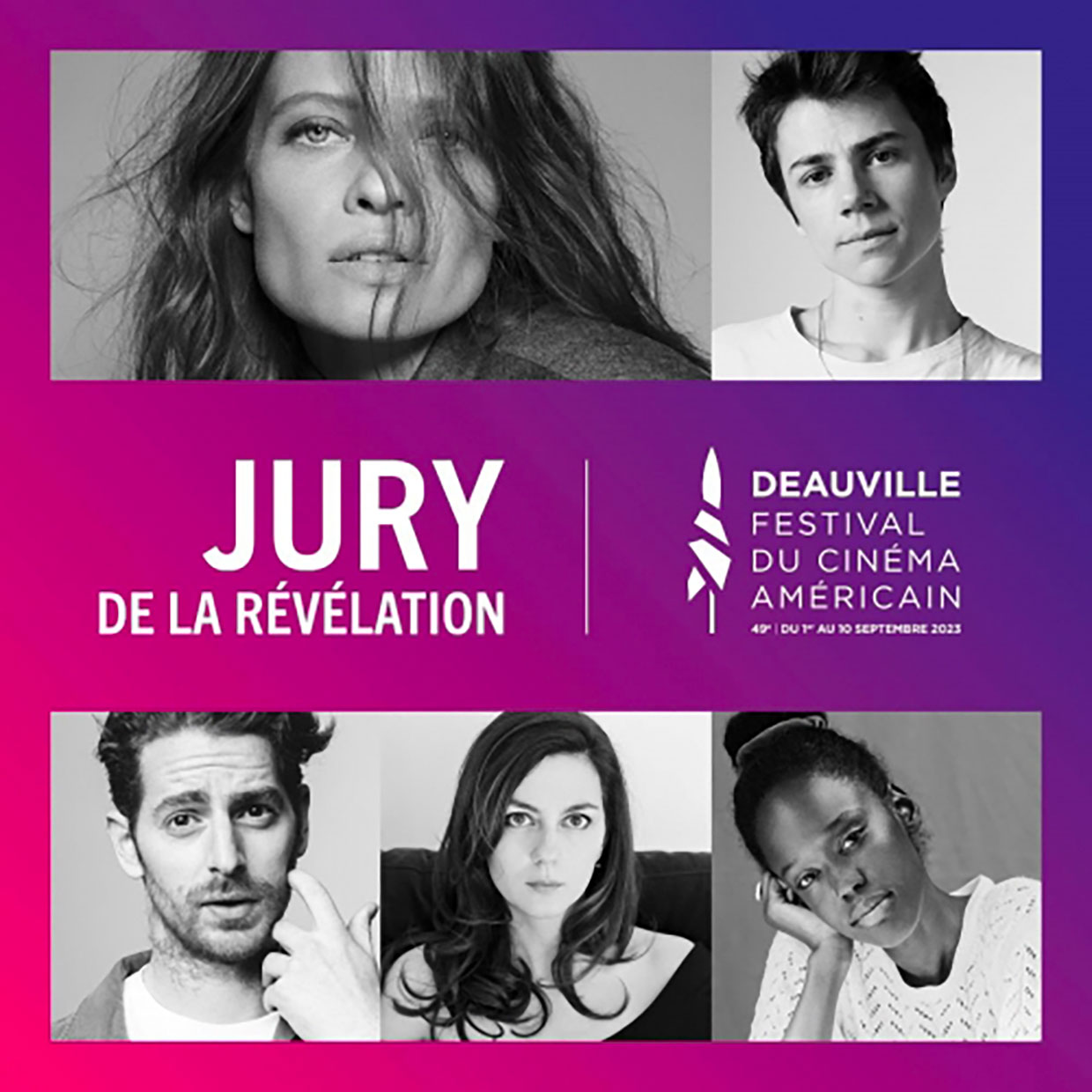 14 films selected for the official competition
Aristotle and Dante Discover the Secrets of the Universe by Aitch Alberto. A deep friendship forms between two teenagers from El Paso, Texas
Blood for Dust by Rod Blackhurst. A debt-ridden travelling salesman will make a bad choice.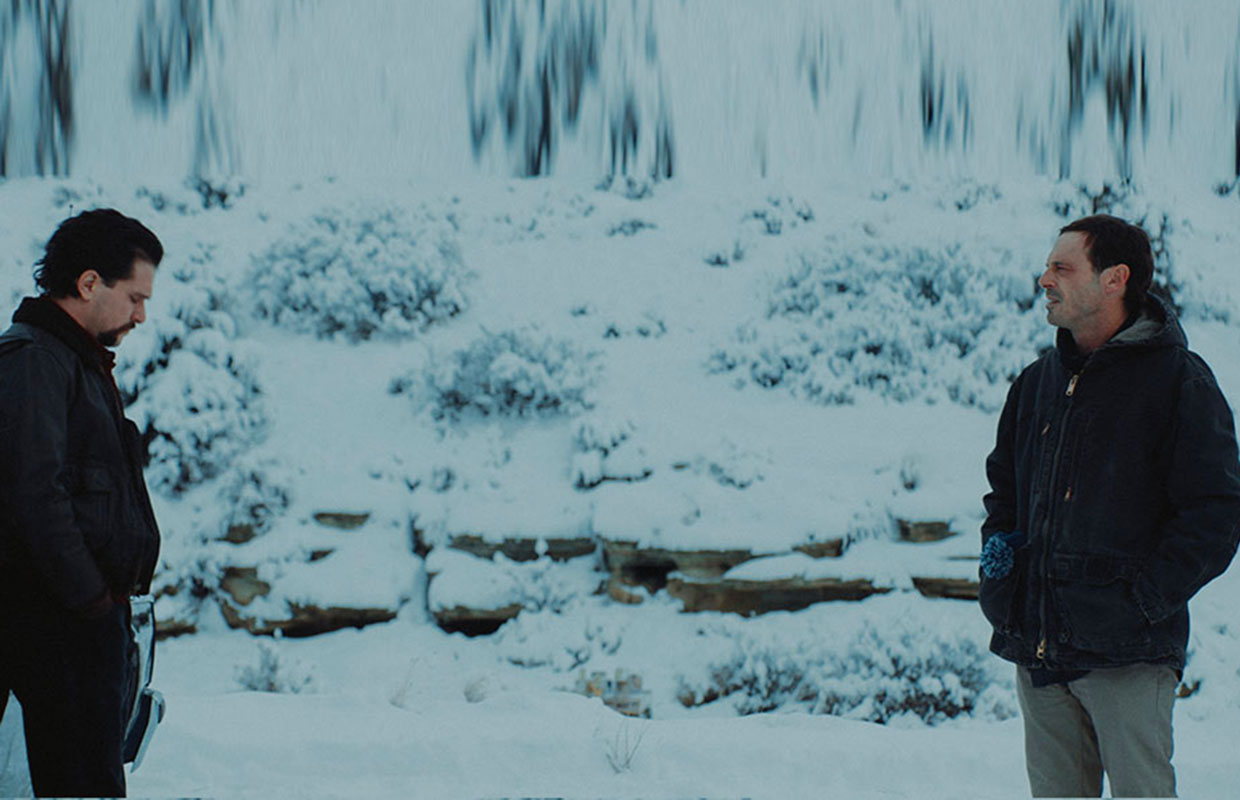 Cold Copy by Roxine Helberg. An ambitious journalism student falls under the influence of a renowned journalist.
Fremont by Babak Jalali. A young Afghan refugee works in a fortune-cookie factory.
I.S.S. by Gabriella Cowperthwaite. Tensions arise in the International Space Station during a global conflict.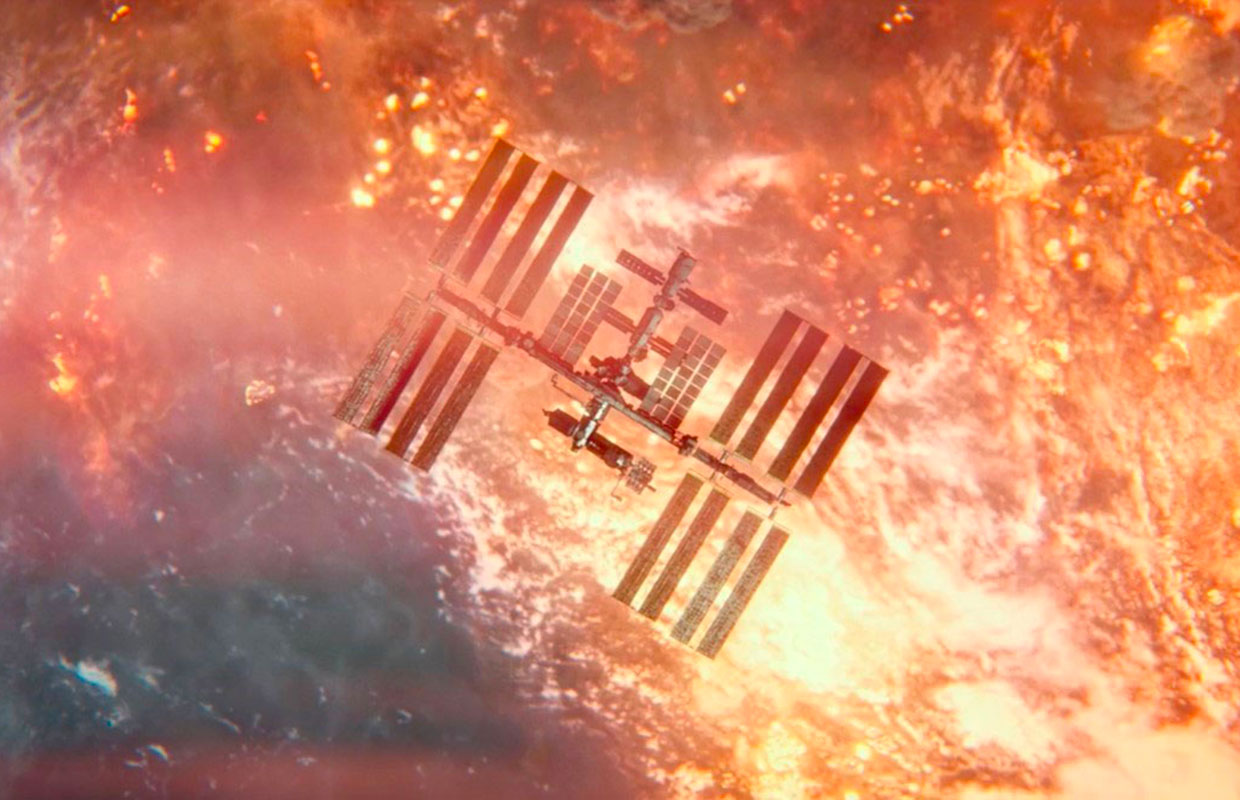 LaRoy by Shane Atkinson. A betrayed man decides to end his life in a motel.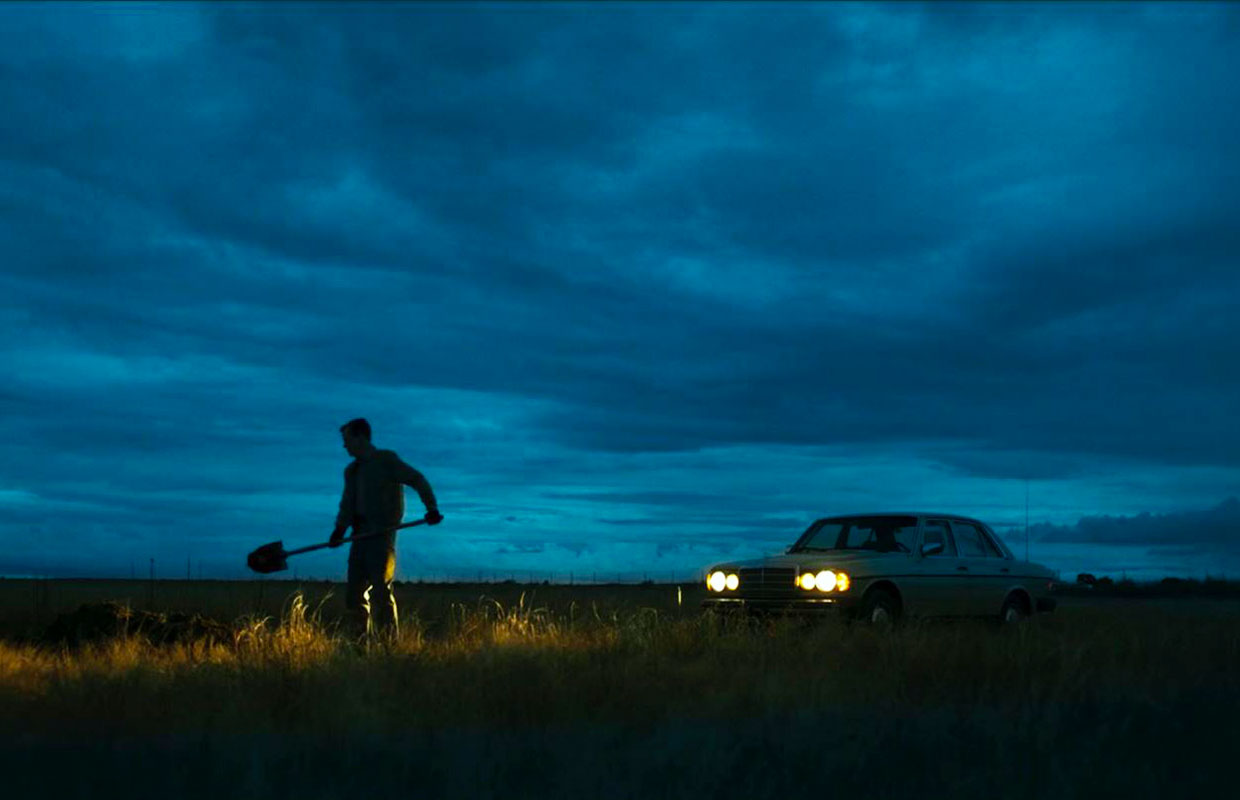 The Feeling That the Time for Doing Something Has Passed by Joanna Arnow. A New York woman in her thirties lives her relationships openly, both with her circle of friends and her romantic encounters.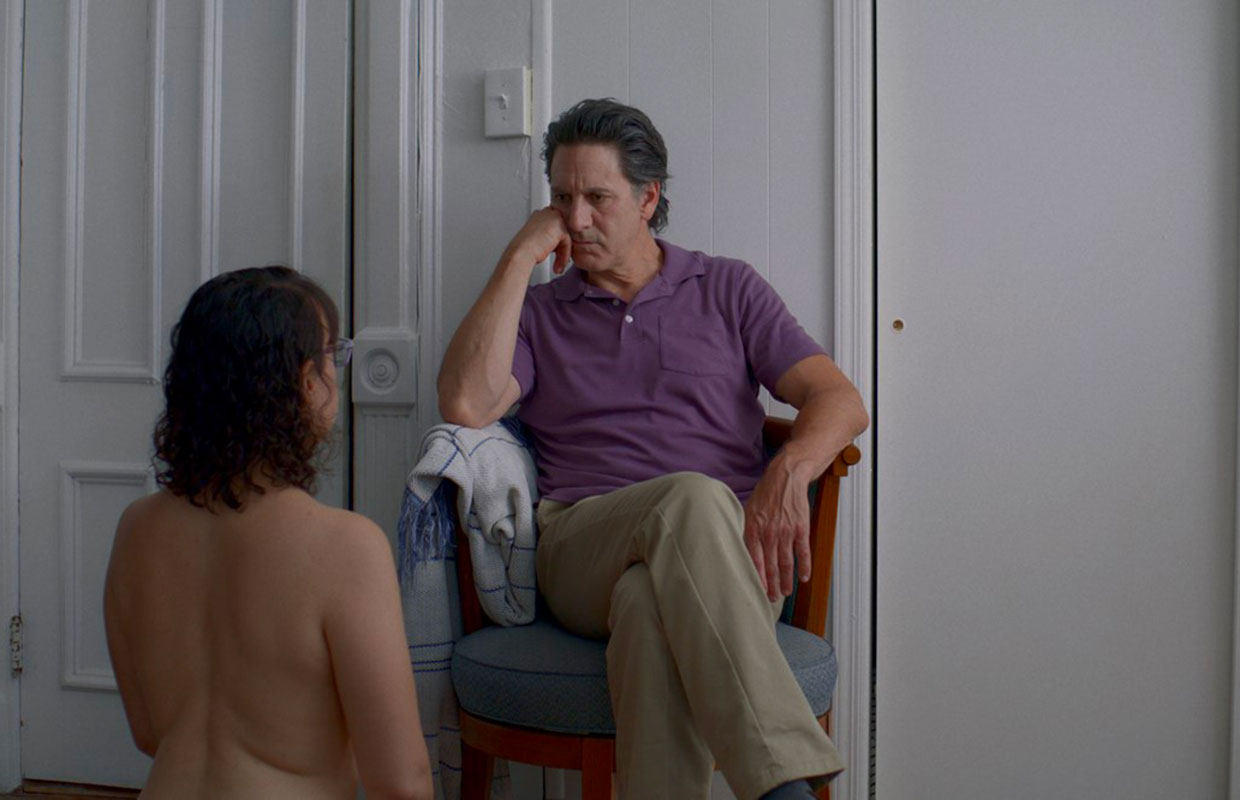 Manodrome by John Trangove. An encounter will disrupt the life of a struggling Uber driver.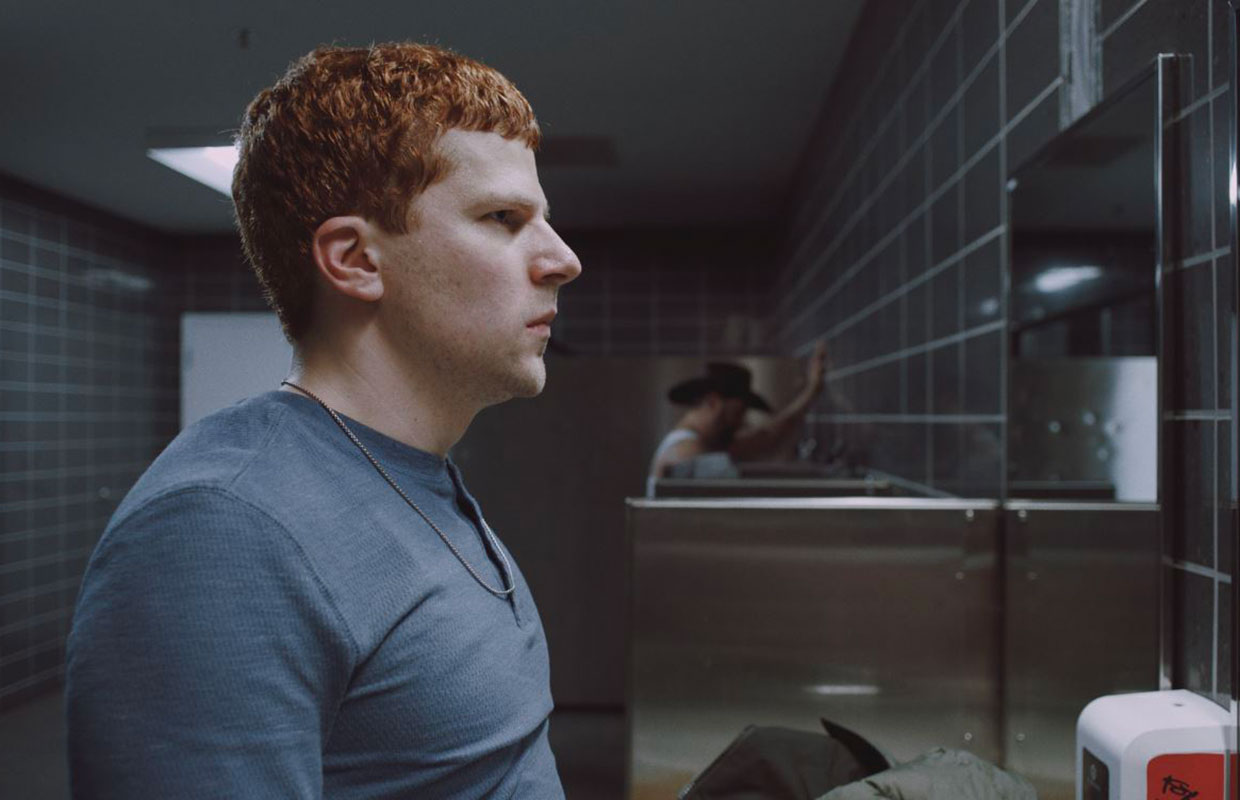 Past Lives by Celine Song. Two teenage lovers will be separated by life, but they will cross paths again.
Runner by Marian Mathias. A young girl fulfills her father's last wishes by burying him far from home.
Summer Solstice by Noah Schamus. Leo and Eleanor go on a weekend trip, and old secrets will be revealed.
The Graduates by Hannah Peterson. A young woman whose boyfriend died in a shooting tries to rebuild her life.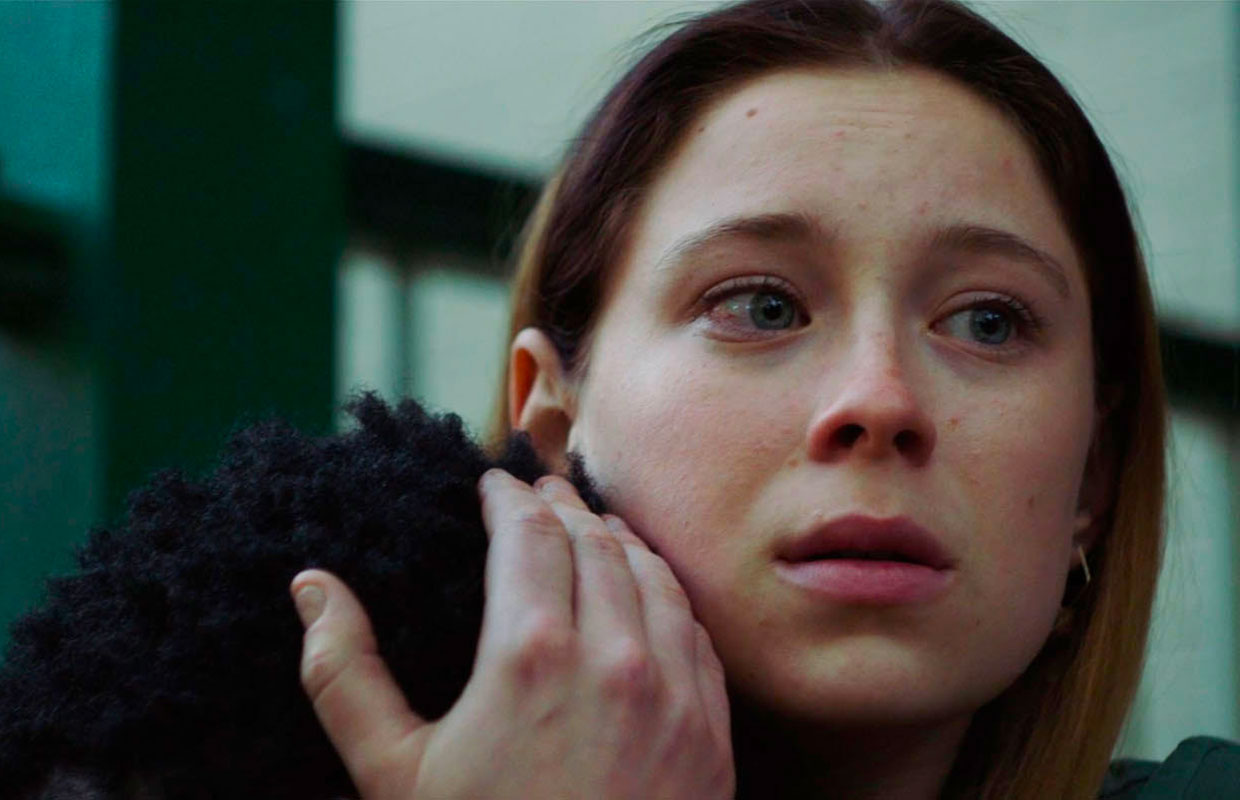 The Sweet East by Sean Price Williams. A high-school student runs away during a school trip and discovers the wider world outside her South Carolina home.
Wayward by Jacquelyn Frohlich. A young girl and her mother leave Idaho to move to Los Angeles.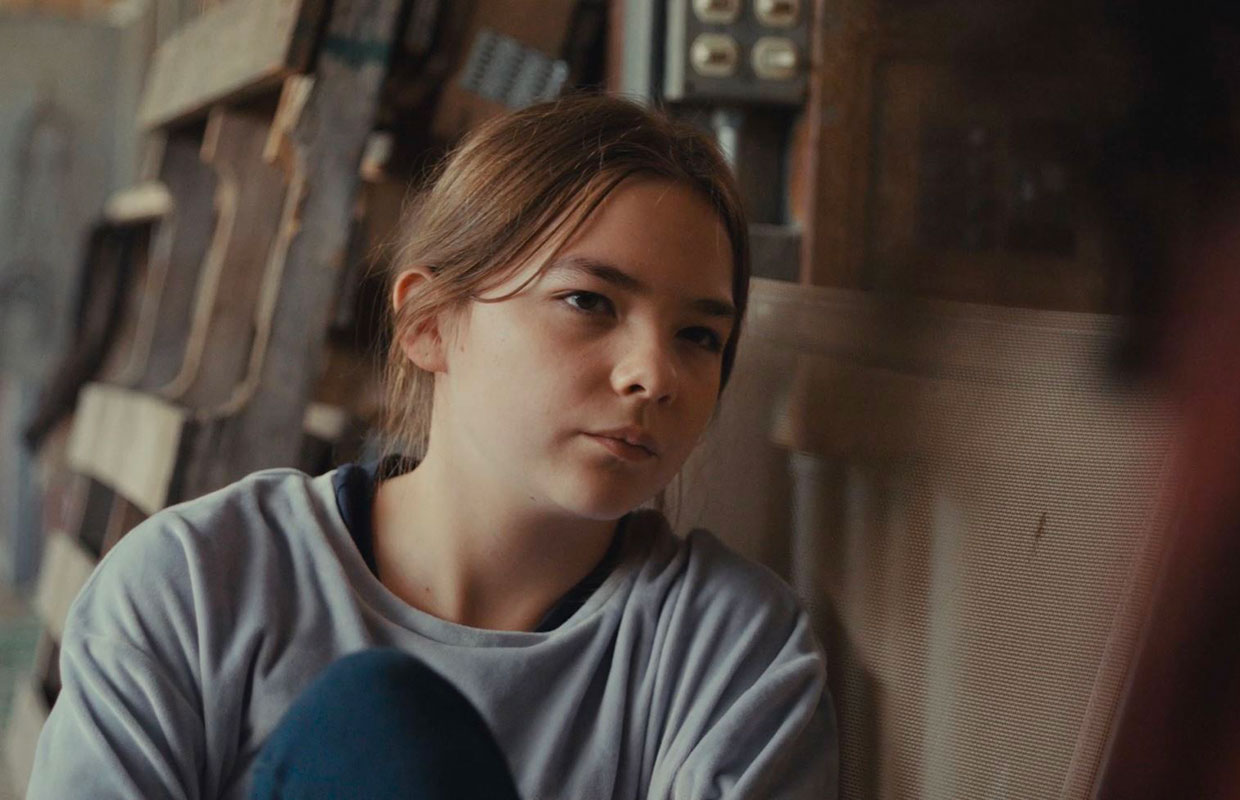 In the "Fenêtre sur le cinéma français" selection, the films Captives by Arnaud de Pallières, Icon of French Cinema by Judith Godrèche, and Les derniers hommes by David Oelhoffen will be showcased.
Two Deauville Talent Awards
The 49th edition of Deauville American Film Festival honors the rich and diverse career of Peter Dinklage (Tyrion Lannister in the drama series Game of Thrones), who will receive a Deauville Talent Award on this occasion, along with the premiere screening of Rebecca Miller's feature film She Came to Me.

Peter Dinklage
Even if his big break came in television, in the year 2011, when he won the role in Game of Thrones, Peter Dinklage started his career in 1995 with the film Living in Oblivion. In the film, he played an actor who gets frustrated at being offered only roles because he happens to have dwarfism.
He delivered his break-out performance in the film The Station Agent (2003). He received a number of awards as well as worldwide recognition for his role as a lonely man trying to start a new life after the death of his best friend.
He starred in the British comedy movie Death at a Funeral in 2007. The film was a huge success, which led the makers to remake an American version of it in 2010, in which Dinklage reprised his role.
In 2008, he played the role of a grumpy dwarf named Trumpkin in the popular fantasy film The Chronicles of Narnia: Prince Caspian. Many critics condemned him for playing the very stereotypical role that he has always boasted of avoiding.
In 2011 he was selected to play Tyrion Lannister in the medieval-fantasy drama series Game of Thrones, based on George R. R. Martin's novel series, A Song of Ice and Fire. People began to love and praise his character, so much so that his screen time was increased and with the start of the second season of the series, he was given the honour of top billing. His performance also garnered many more prestigious awards.
Dinklage has most recently appeared in superhero films from X-Men – Days of Future Past to  Marvel's most successful franchise in Avengers: Infinity War.H e played a prominent character named Eitri, a dwarf king who builds the infinity gauntlet for Thanos, the main antagonist of the movie, and Stormbreaker for Thor.
Peter donned the hat of a producer for the first time in his 2010 movie Pete Smalls is Dead. Since then, he has produced various movies and television films.
Dinklage's latest film along will premiere at Deauville: in Rebecca Miller's She Came to Me he stars alongside Ann Hathaway in the role of a composer with writer's block.

Natalie Portman
Natalie Portman will also receive a Deauville Talent Award and on this occasion, she will present Todd Haynes's May December which was in the official competition at Cannes this year. Portman plays an actress preparing to play a woman (played by Julianne Moore) who made headlines for a scandalous love affair.
Natalie Portman made a dazzling debut in 1994, starring in Luc Besson's Léon at the age of 15, and acting alongside Al Pacino, who portrayed her stepfather in Heat in 1995. That same year, she played the youngest character in Beautiful Girls alongside Uma Thurman.
However, it was her role as Queen Amidala in George Lucas's Star Wars: The Phantom Menace (1999) that firmly established her as a dedicated ruler of Naboo and a recognized actress. At only 18 years old, she had already collaborated with great filmmakers like Michael Mann, Woody Allen, and Tim Burton.
After studying at Harvard, she took on ambitious films, including Anthony Minghella's Cold Mountain (2003) and Mike Nichols' Closer (2004), which offered her one of her most intriguing roles, granting her a status as a mature woman for the first time.
In 2007, she portrayed a poker player alongside Norah Jones in Wong Kar-Wai's My Blueberry Nights. All her roles were marked by her ambivalent presence, a blend of strength and vulnerability (e.g., V for Vendetta in 2006, The Other Boleyn Girl in 2008).
Her thirst for exploration led her from Amos Gitai's Free Zone to the Marvel universe with Thor: Love and Thunder, and she even ventured into Terrence Malick's ascetic world (Knight Of Cups, Song To Song).
Her career took a significant turn in 2011 with Black Swan, Darren Aronofsky's thriller in which she portrayed a schizophrenic ballerina. Her performance earned her a Golden Globe and an Academy Award for Best Actress.
In 2017, she was once again nominated for an Oscar for her portrayal of Jackie Kennedy in Pablo Larraín's Jackie.
In 2014, the actress stepped behind the camera and directed A Tale of Love and Darkness, an adaptation of Amos Oz's novel.
Natalie Portman has always taken on demanding roles to shape a versatile and committed career. Throughout her journey, she has proven that she can embody a wide range of characters with depth and precision.
Just like legendary actresses from Garbo to Dietrich, from Ava Gardner to Meryl Streep or Jessica Chastain, and including Marilyn, Natalie Portman has also contributed to the mythology of cinema.