After being the guest of honour at the 9th Festival of Cinema and Film Music in La Baule, Kyle Eastwood will now be attending at Deauville. On the same day as the release of his new album (Eastwood Symphonic) dedicated to the music of his father's greatest films, he will be invited to participate in the festival's opening ceremony on September 1st.
As part of this festival, and in association with ARTE and the City of Deauville, a special preview screening of the documentary Eastwood Symphonic: A Family Affair will be held on September 5th with the artist himself in attendance.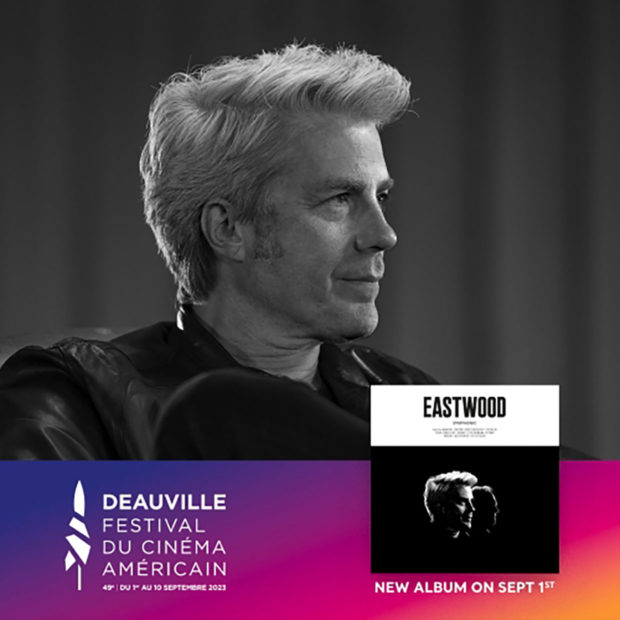 This documentary features a live recording at the Lyon Auditorium, with each musical piece interspersed with exclusive interviews of Kyle & Clint Eastwood. Filmed last September, this unique interview allows us to delve into the extraordinary musical bond that unites this legendary family. The documentary will be broadcast on ARTE on September 22, 2023.