From 28 September to 2 October, Dinard will celebrate the 27th edition of its British Film Festival. This year, the jury will be headed by French director Claude Lelouch who will personally award the Golden Hitchcock.
There are six films in competition and a whole host of homages and premieres, to catch the best new upcoming British films before the rest of the country. Not forgetting the special schools screenings of the best of British films from the last year.
In Competition
There is a strong focus on youth and music. Moon Dogs is set on the Shetland Islands and on a road trip south through Scotland taken by three young musicians. Sing Street is set in Dublin in the 1980s, where Conor, who has been forced to change from a private school to a state one when his parents divorce, tries to fit in to his new environment, and win the heart of the young Raphina, by starting a rock group.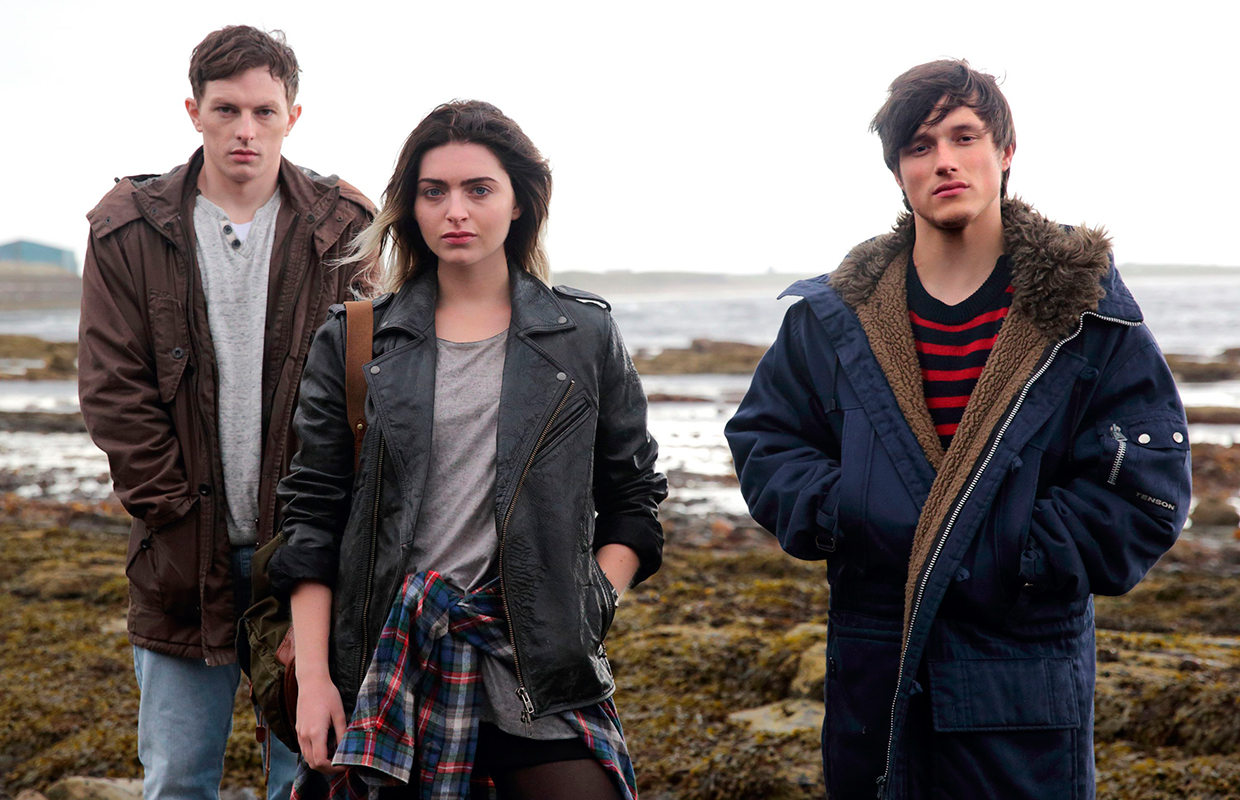 In Chubby Funny, it is a young would-be actor who is trying to adapt to life in London and the acting world.
The award for best title goes to Prevenge, written and directed by Alice Lowe, who also stars as a serial-killing pregnant woman who believes her unborn baby is telling her to kill people. Lowe wrote and filmed while she was really pregnant – an interesting welcome into the world for her daughter!
Two films have odd couples of characters who are pushed together by circumstances. In This Beautiful Fantastic, it is Bella, who has a phobia about plants and flowers, and her grumpy, green-fingered neighbour. In Away, Timothy Spall (Harry Potter, Mr Turner) plays an alcoholic who strikes up a unlikely friendship with a young drug addict against the improbable backdrop of Blackpool, England's modest answer to Las Vegas.
I, Ken Loach
Ken Loach's Cannes-winning I, Daniel Blake also features two characters on the fringes of society pushed together. It will premiere at Dinard before going on general release on 26 October. There will also be a premiere of a documentary about Loach's career.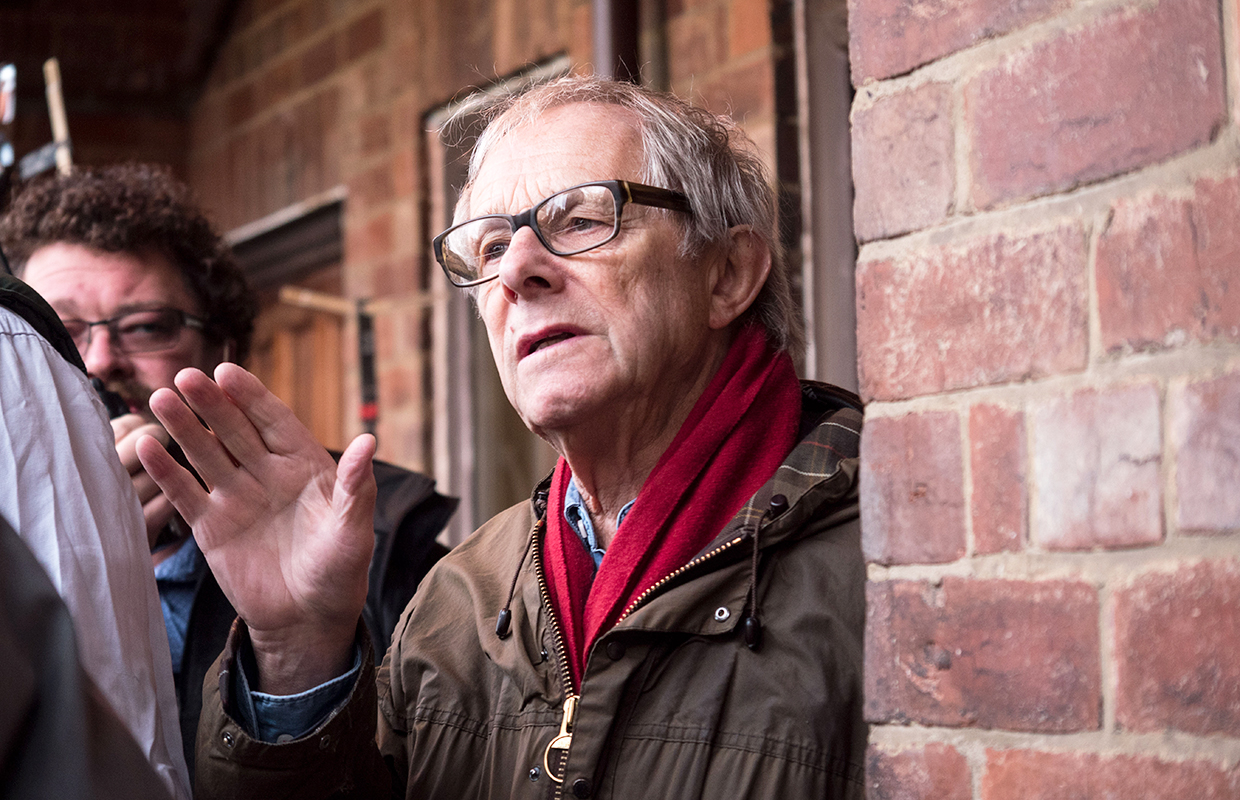 Amongst a total of 19 premières there are big crowd pleasers like Bridget Jones' Baby, the first Bridget Jones film not to be adapted from an existing book. Tommy's Honour stars Loach favourite Peter Mullan in a story about father-son rivalry and the origins of golf. And the opening film has us back on another Scottish island for the feel-good remake of Whisky Galore – or what happens when a ship carrying 50,00 cases of whisky is wrecked on the island shore!
Dinard British Film Festival
28 September-2 October