If you'd like to find out more about farming, discover a new place and culture and meet new people, WWOOFing could be just the thing.
WWOOF stands for World Wide Opportunities on Organic Farms. It's a non-profit organisation which began in the UK in 1971 and now exists in more than 100 countries on six continents. It connects organic farmers with volunteers who are willing to work about four hours a day in exchange for food and lodging. The farmers get help and the volunteers get to find out about how food can be produced sustainably. It's particularly well developed in the UK, Canada, Australia and New Zealand.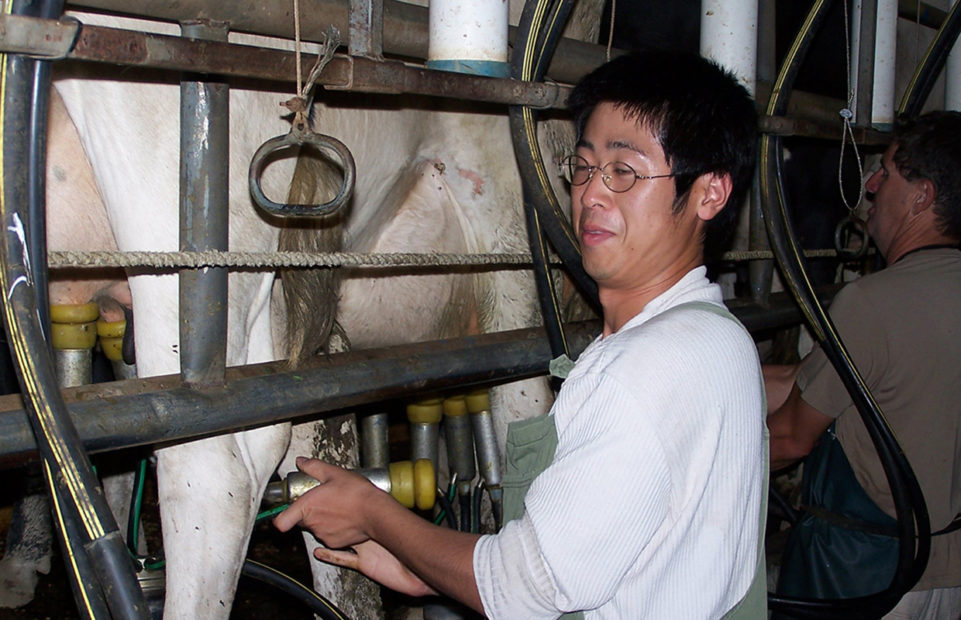 The experiences vary widely depending on the country and the specific farm and its activities, as well as the seasons. You could choose to be the only volunteer on a farm with a single farmer, or one of several helping on a farm with a big family or community.
That's why it's important to look at the opportunities on offer and choose something that feels like a good fit for you. You need to join the WWOOFing organisation for the country you're interested in, then look at the farms on offer. Don't hesitate to contact the hosts several times, by email or phone, to be clear about what is expected of you. Think about your skills and personality. If you are good at spending time alone, a small farm with no other volunteers may suit you well. On the other hand, if you prefer to have company, make that a priority in your choices. In some cases, volunteers will live in the family home, but often then will be in an independent house or caravan. Most WWOOFers don't have farming experience, but if the host says you need to have a driving licence, be able to ride a horse or speak the country's language, only apply if that corresponds to your skills. If visiting the surrounding area is important to you, find out if there are buses, or if there is a bike you can borrow.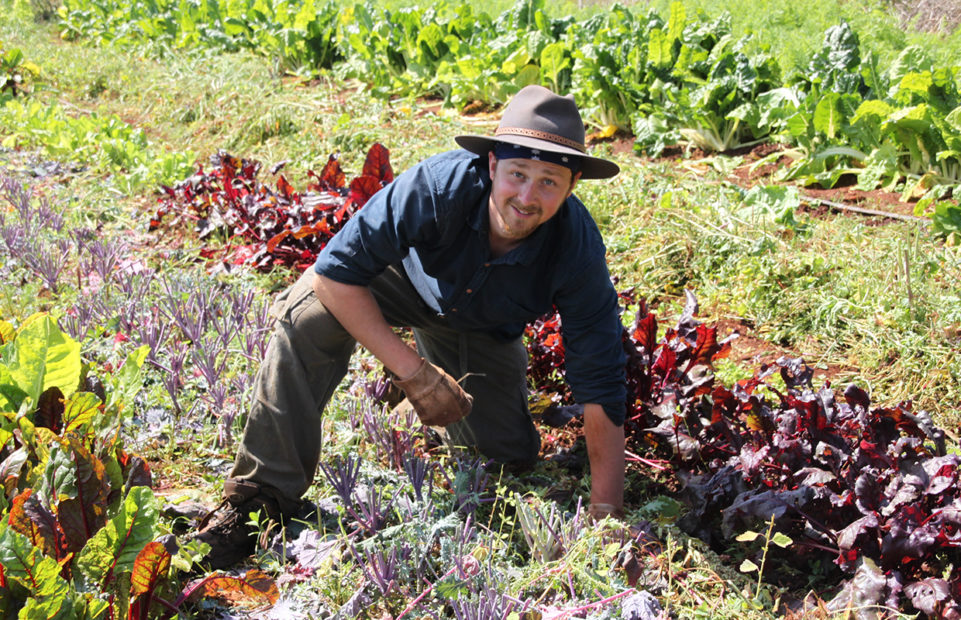 WWOOFing experiences can last anything from a weekend to several months. It's a good idea to commit only a fairly short stay for your first one, a week for example. It may be possible to stay longer if you really like it. As a WWOOFer, you are a volunteer and if you find a particular experience isn't right for you, you can choose to leave.
WWOOFing is really an exchange. The WWOOFers get to experience a new place and activity but the hosts also enjoy meeting different people. Farmers often find it difficult to travel or take holidays. By hosting volunteers, they say it's "like the world coming to us."
Top Tips for Successful WWOOFing:
Be open to new experiences and food.
Remember you are a guest in someone else's space.
Bring suitable clothes for farming and the likely weather.
If you don't understand a task, ask questions. Actually ask questions anyway, the farmers are usually happy to share their knowledge.
Have fun!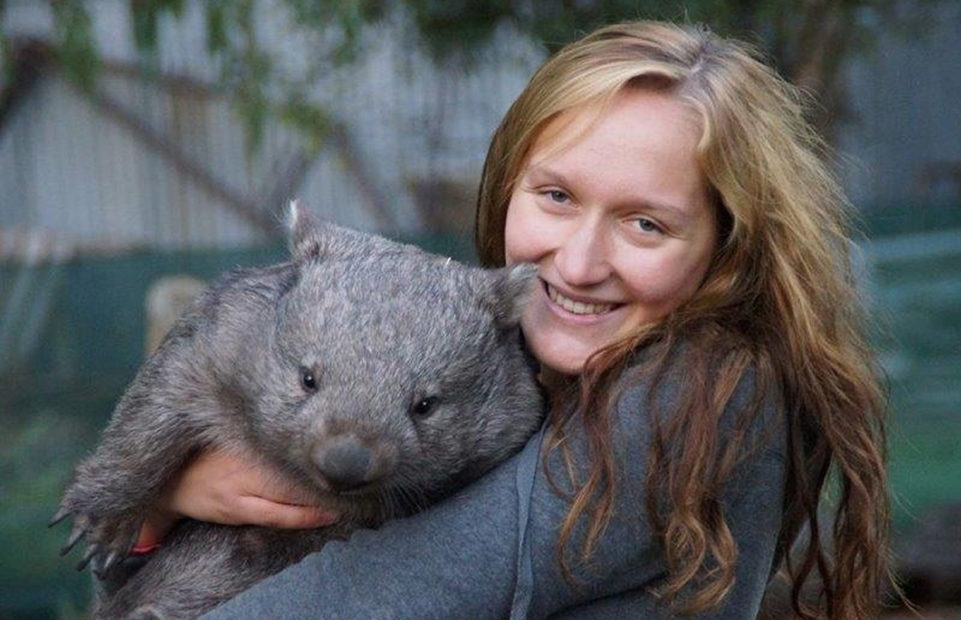 Copyright(s) :
WWOOF International