The Goldfinch is a stunning coming-of-age story set in New York, Las Vegas and Amsterdam. Donna Tartt's 2013 Pulitzer Prize-winning novel has been adapted for the screen.
The story centres on Theo Decker, 13 when the book opens. His reasonably settled teenage life living with his mother is torn apart in seconds. During a visit to the Mat Museum, there is a terrorist explosion. Theo's mother is killed and an elderly man, fatally injured, urges Theo to take a painting, a tiny Dutch masterpiece of a goldfinch bird that was his mother's favourite. In a state of shock, Theo stumbles out of the smoking ruins with the painting in his bag.
Theo is placed with the family of a schoolfriend until his absent father reappears and takes him off to Las Vegas to a mostly empty suburb being consumed by the desert. There he makes friends with Boris, a Russian boy.
The painting follows him everywhere, hidden from view, a secret reminder of his mother. It has also connected him with Hobie, the dying man in the museum's partner in an antiques shop. Hobie will become a literal and metaphorical father figure to Theo. But the bomb attack and split-second choice to take The Goldfinch will pursue Theo as he grows.
Although the popularity of Tartt's bestseller made it an obvious candidate for a film adaptation, it was a major challenge to adapt the 700-page novel. Screenwriter Peter Straughan opted for a non-linear narrative, told in two timeframes: Theo as a teenager and as an adult, requiring double casting of many of the parts. Teenage Theo is played by Oakes Fegley (Wonderstruck) and his adult incarnation is Ansel Elgort (The Fault in Our Stars, the upcoming retelling of West Side Story).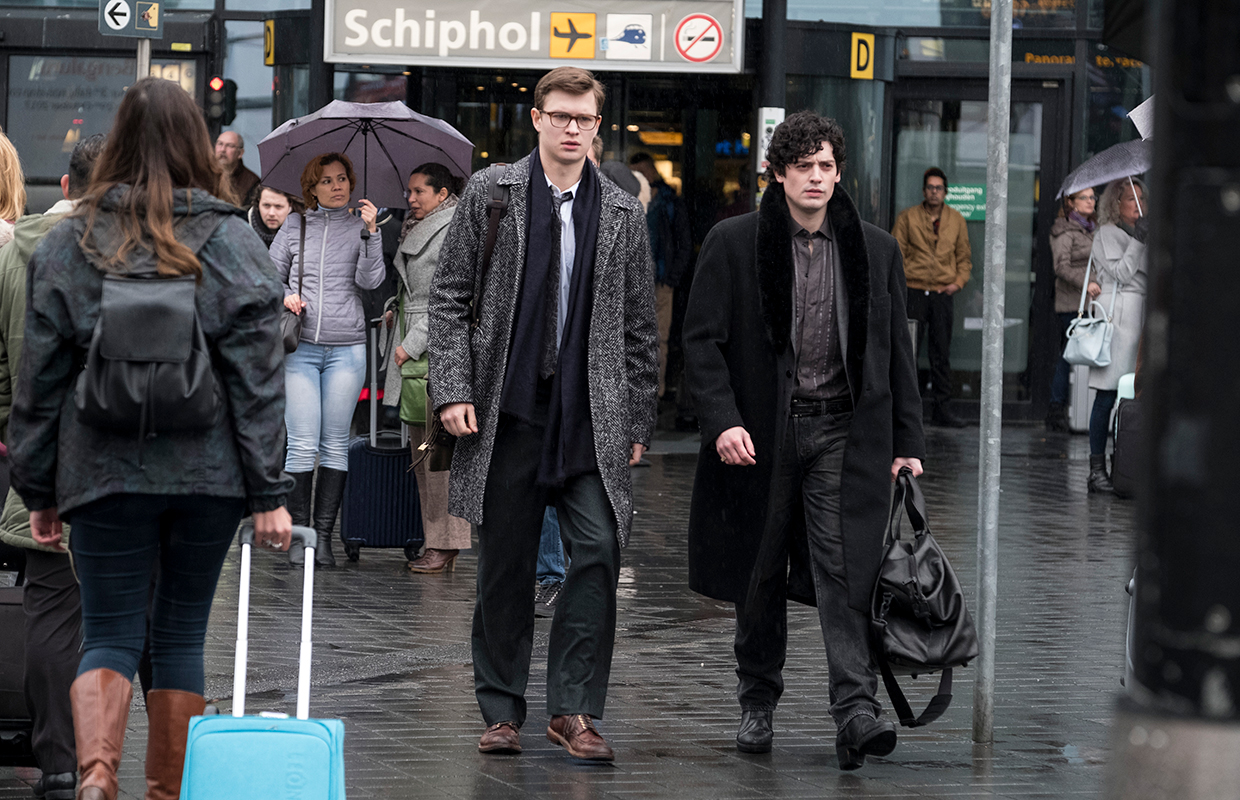 Mississippi author Donna Tartt publishes a book every 10 years. They may be infrequent but they have each been great successes: The Secret History (1992), The Little Friend (2002). You can read an extract of The Goldfinch (2013) on her publisher's site.
Copyright(s) :
Warner Bros.