The wonderful itinerant Footsbarn theatre company has taken up residence at the Cirque Romanès in Paris till 26 February with two shows: a drama, Cuckoo's Nest, and a cabaret, Shakespeare Celebration.
Footsbarn began in Cornwall but has been based in France (in La Chaussée (03)) for years. If you've been lucky enough to catch one of their shows you will know they defy categorisation. The company is multi-national, multi-lingual, multi-cultural and multi-talented.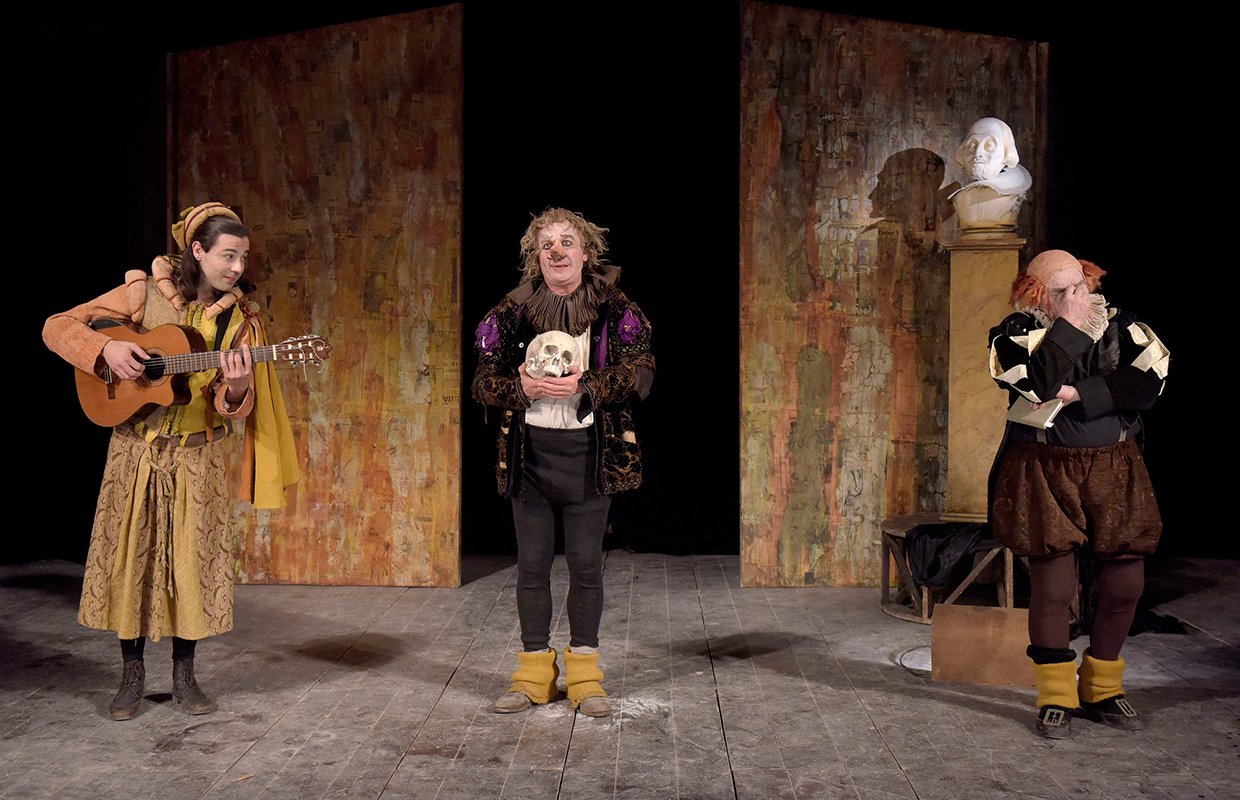 Shakespeare Celebration (originally entitled The Incomplete Works) is an exuberant polyglot miscellany of Shakespearean characters, music, song and life-sized puppets in the pure tradition of Elizabethan theatre and should convince people who believe the Bard is too serious and difficult for them that he was first and foremost a terrific entertainer.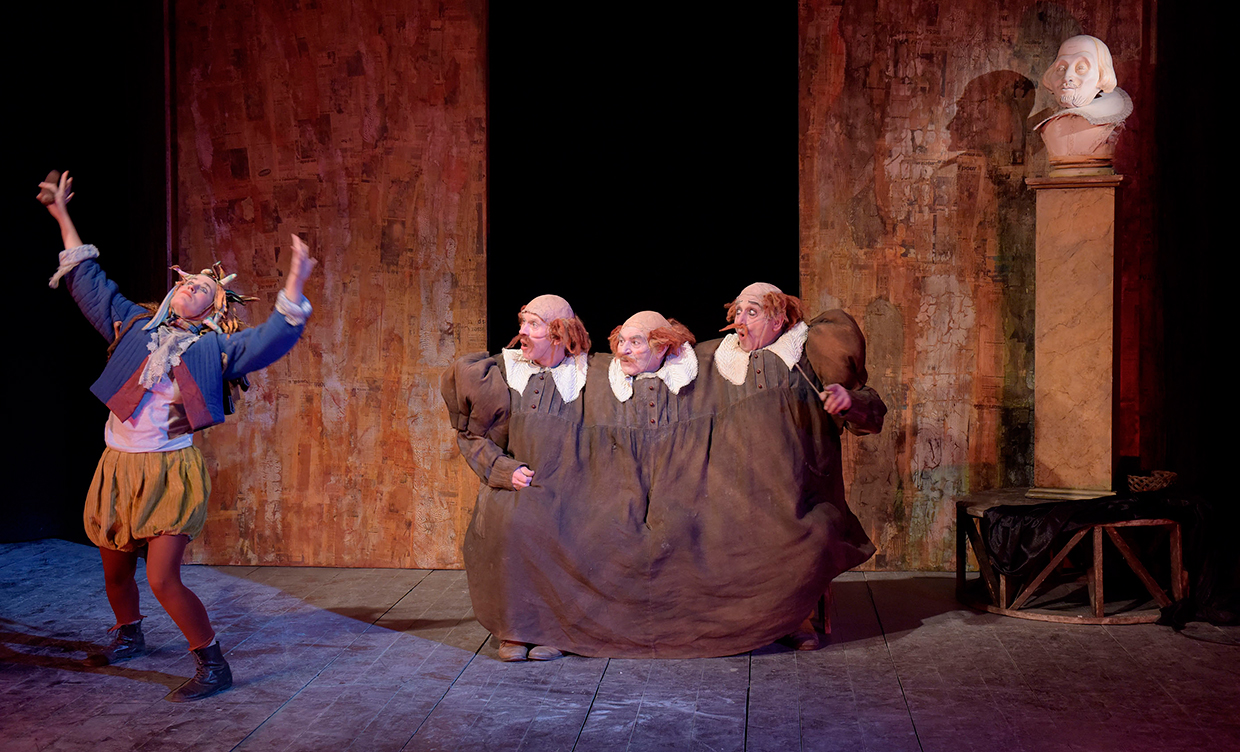 Cuckoo's Nest is a loose adaptation of Ken Kesey's novel One Flew Over the Cuckoo's Nest, famously adapted for the cinema in 1975 with Jack Nicholson in the starring role, leading the revolt of a group of patients in a sinister psychiatric hospital. Footsbarn productions can bear some resemblance to a madhouse, so this subject is a perfect fit for their irreverent style.
Check out the Footsbarn site to see if they are touring near you.
Footsbarn at the Cirque Romanès
Porte Maillot, Paris
Till 26 February
Copyright(s) :
Footsbarn Theatre