An evening at the Irish Cultural Centre in Paris will provide lots of insights on Northern Ireland, a nation with a still fluctuating identity and status 101 years after its creation. Activist art, thought and song will all combine on 8 June.
The Government of Ireland Act that came into force on 3 May 1921, led to the end of the Irish War of Independence and divided the island into an partially autonomous south and six counties in the north east which remained in the United Kingdom.
The Irish Cultural Centre will host the launch of collection of 12 essays reflecting on Partition, Impermanence. Three of the authors will be there to discuss a country which is again in a political crisis over the post-Brexit Northern Ireland protocol, which effectively applies completely different rules to the Northern Ireland than the U.K., because of its land border with the Irish Republic, still an E.U. member. The Nationalist party Sinn Féin won a majority of seats in the Northern Ireland Assembly, its devolved government, in elections in May, but the Assembly has not been able to meet because the Democratic Unionist Party, which legal has to share power with Sinn Féin, is refusing to participate until the Northern Ireland protocol is resolved.
The Spotlight on Northern Ireland evening also includes a discussion with two members of the Belfast's Array art collective, which won the 2021 Turner prize for its activist art, which frequently includes banners, costumes and protests.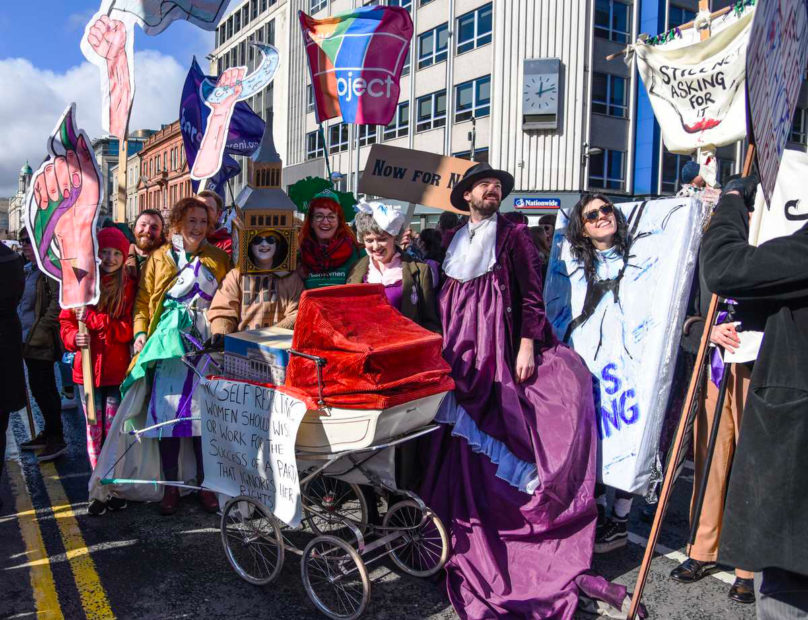 And the evening will round off with a concert by folk singer Dani Larkin.
Spotlight on Northern Ireland
Irish Cultural Centre, Paris
Wednesday 8 June, 6.30 p.m.
Free but reservation recommended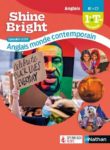 Shine Bright AMC
File 17 Borderline asks whether Brexit is reopening old wounds in Ireland over the disputed issue of the border.
Copyright(s) :
lesniewski/Adobe Stock
National Museums NI
Tourism Northern Ireland