The autumn is approaching, and with it two traditional cinematic highlights: the Deauville American and Dinard British film festivals. Like everything else, they will be a little less traditional this year but not necessarily in a bad way. (Deauville will include films from the cancelled Cannes and Annecy festivals, even if it features fewer Hollywood stars than usual.) Deauville starts on 4 September and Dinard on 30 Sept.
The Deauville festival (4-13 September) is paying homage to Kirk Douglas. The Spartacus actor died this year at the age of 103. The competition selection includes 8 films by women directors out of 14. Seven of the selection are first films, often stories around teenagers, high-school or college students (Giants Being Lonely, Sophie Jones, Shiva Baby, The Violent Heart, Uncle Frank).
A couple of films have an interesting twist on the western genre. First Cow is set in the 1820s in Oregon. It explores the friendship and business partnership between a white cook and a Chinese man making cakes on the frontier.
Minari jumps forward in time to the 1980s. Loosely based on director Lee Isaac Chung's childhood, it follows a South Korean family who decide to become farmers in Arkansas.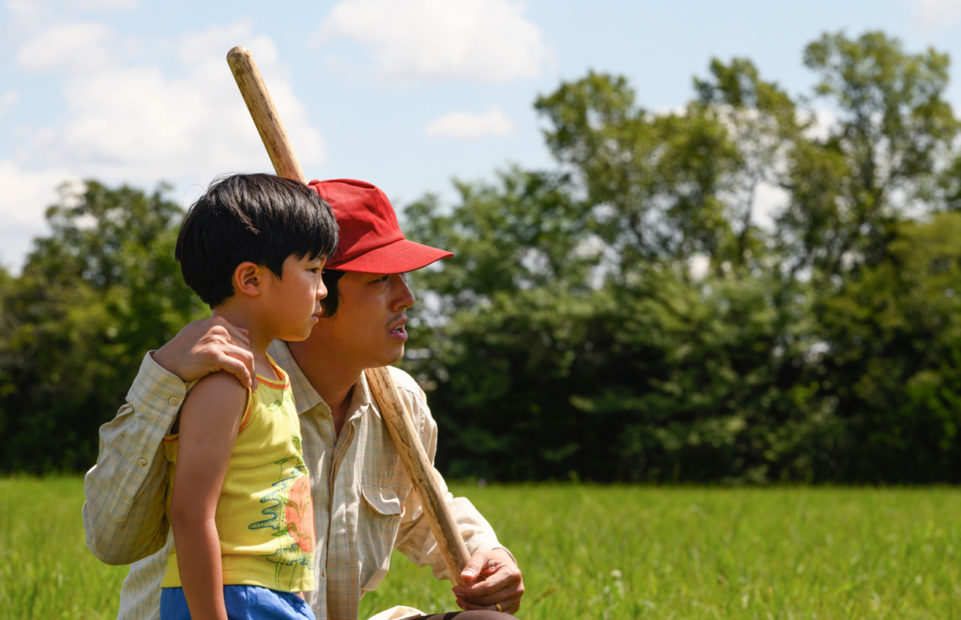 One film that already has a release date (30 September) is a quirky comedy, Kajillionaire. A couple of con artists have brought their daughter Old Dolio up in their trade. She seems the perfect disciple until they accidentally include another young woman into their team and it changes Old Dolio's perspective.
Cannes and Annecy
Deauville is also playing host to some of the films that had been selected for the cancelled Cannes Film Festival and Annecy Animation Festival. One of the Cannes films that caught our eye is Ammonite, starring Kate Winslet as Mary Anning, one of the first palaeontologists, although of course as a working-class woman in Victorian England, she didn't get much credit for it. It will be released in March.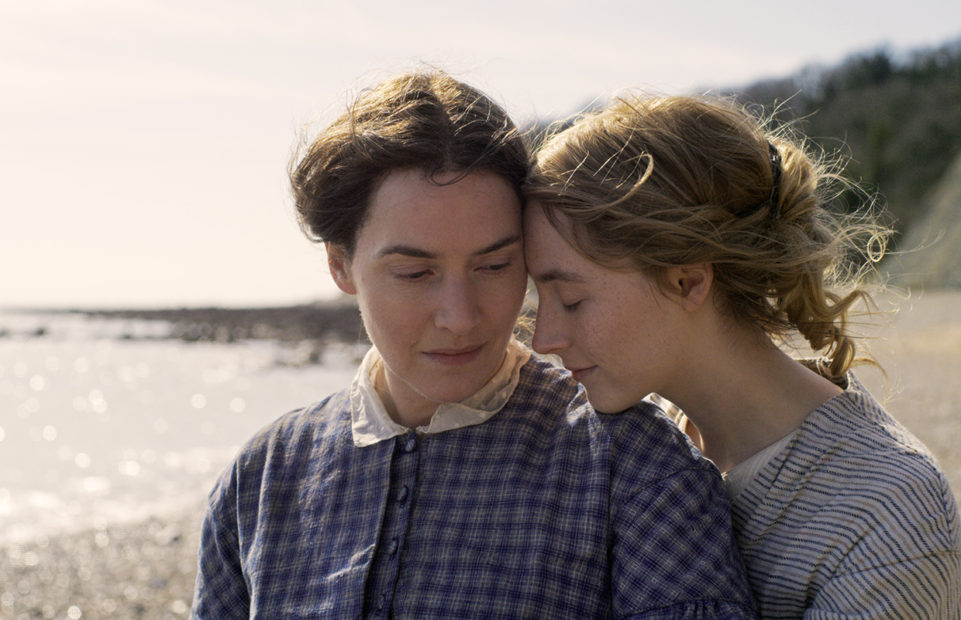 Dinard
More information coming soon on the Dinard festival. In the meantime, save the dates: 30 September to 4 October.
Copyright(s) :
Deauville festival de film