From 27 September to 1 October, Dinard will celebrate the 27th edition of its British Film Festival.

The winners' statuettes for the festival are "Hitchcocks", and the trailer for the festival sets a suitably eccentric British tone with an Alfred Hitchcock lookalike participating in a Busby Berkeley-style synchronised swimming routine.
The films in this year's competition all focus on a pivotal point in the life of one central character. Two look to redeem themselves through boxing. A Prayer Before Dawn is the true story of a young English boxer who survives prison in Thailand by mastering Thai boxing. Jawbone features an older man trying to regain his boxing champion youth under the guidance of coach Ray Winstone. England is Mine is another true story: that of Smiths singer Morrissey before he became an atypical pop star. God's Own Country and Daphne focus on characters searching for a meaning to their lives through love in rural Yorkshire and urban London. Pili transports us to a completely different world: that of a Tanzanian woman battling against poverty and HIV.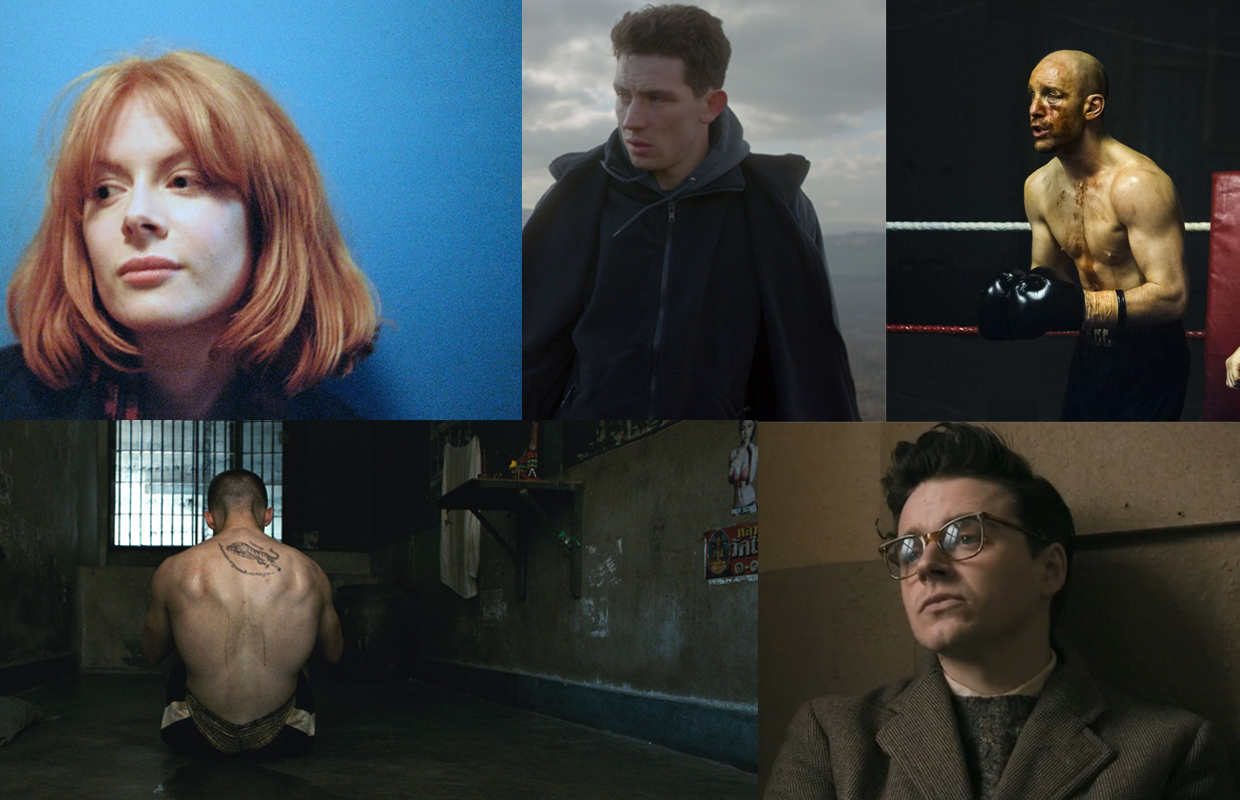 First Look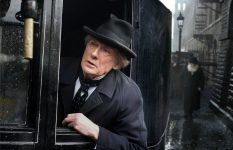 In the bumper 18 films previewing at the festival there are a wealth of National Treasures on view. Bill Nighy (Love Actually, Good Morning England) is in no less than three different film. The Limehouse Golem is a murder mystery set in 1880s London, adapted from a Peter Ackroyd novel. The Bookshop is about… a bookshop in 1959 small-town England. And Their Finest stars Gemma Arterton as a scriptwriter trying to write a feel-good propaganda film to get the U.S.A. to enter World War II.
There will be a homage to John Hurt (Elephant Man, Alien), who died this year, with the last film he made, That Good Night, where he also plays a scriptwriter, but this time contemplating euthanasia in the adaptation of hit play.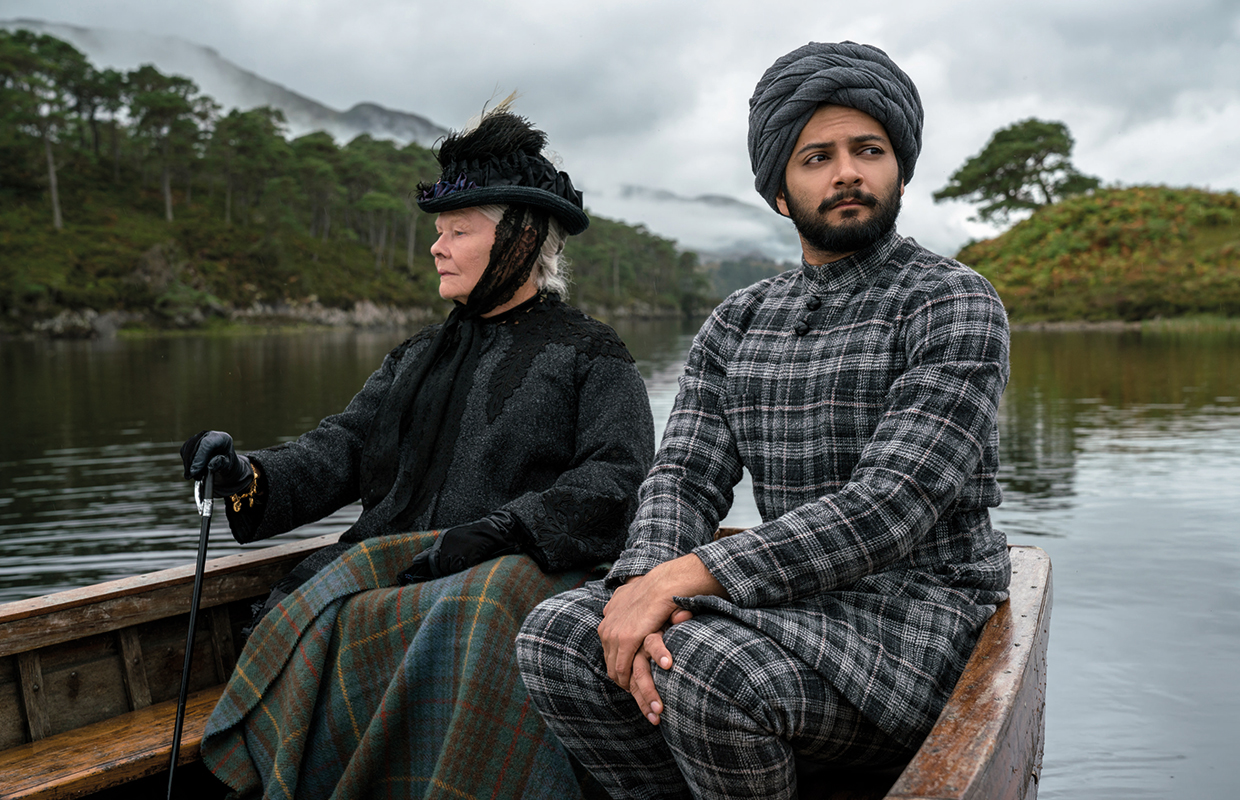 And Dame Judi Dench reprises her role as Queen Victoria, 20 years after Mrs Brown, in the true story of Victoria's friendship with a young Indian servant Abdul Karim.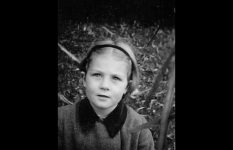 Vanessa Redgrave meanwhile directs a documentary, Sea Sorrow, about the historical context for the current migrant crisis.
Dinard Film Festival
27 September-1 October