On 18 July, the 200th anniversary of Jane Austen's death, the Bank of England revealed a new £10 bearing the image of one of Britain's most enduring authors.
Austen joins Winston Churchill, who has been honoured on the £5 note since September 2016, and the artist JMW Turner, whose portrait will adorn the £20 note from 2020.
The Austen note features a portrait of the author based on a sketch by her sister Cassandra, as well as an image of her brother's stately home where Austen gathered much of the material for her novels, and Austen writing at her desk. It bears a quote from Pride and Prejudice, "I declare after all there is no enjoyment like reading!"
Quotes feature in two other homages to Austen on her bicentenary. In Winchester, where Austen died and is buried, there are 12 Austen quotes painted in 36 locations around the city — and only visible when it rains! It has been baptised the Rain Jane Trail.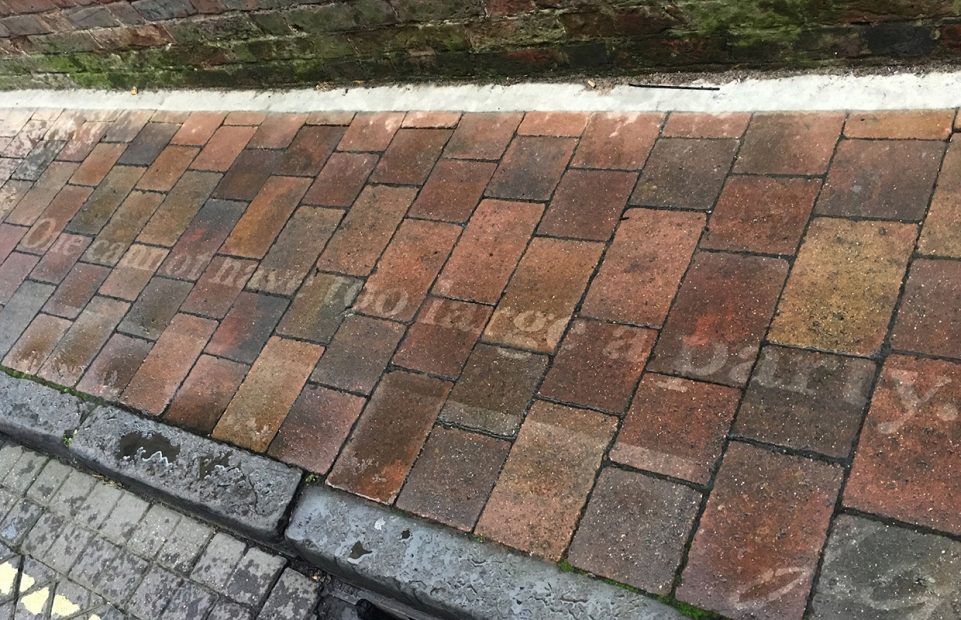 In Hampshire, the county where Austen was born, Sitting with Jane presents a series of benches, shaped like open books, and decorated by artists with quotes and images inspired by Austen and her works.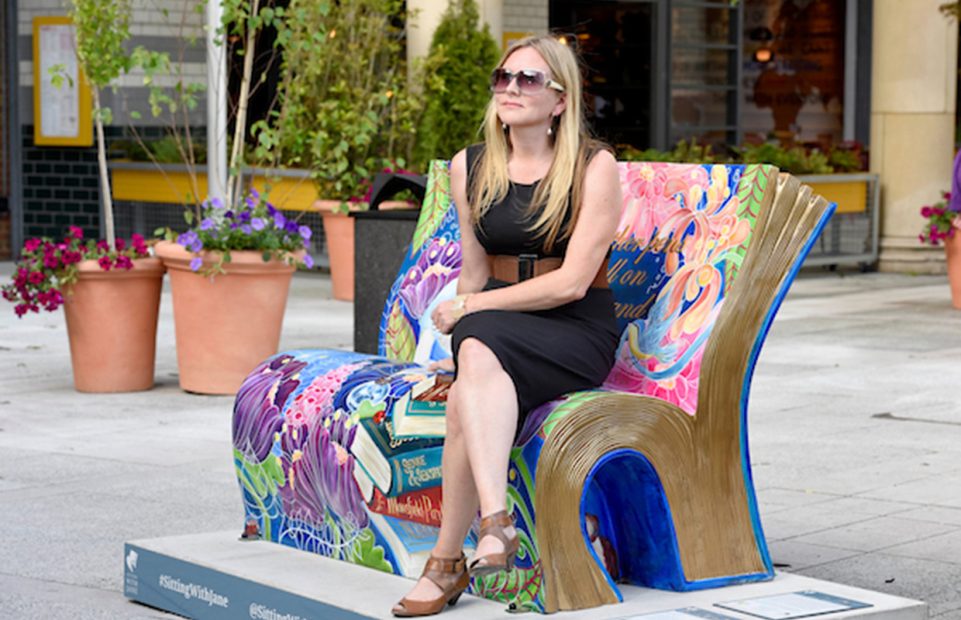 Hampshire is also the location for the Austen House Museum, in the cottage where she spent her final and most productive years. Among other Austenophile events, it is proposing a downloadable Picnic Pack for a Regency-period picnic with bunting, riddles and recipes guaranteed to make you feel like a character from an Austen novel!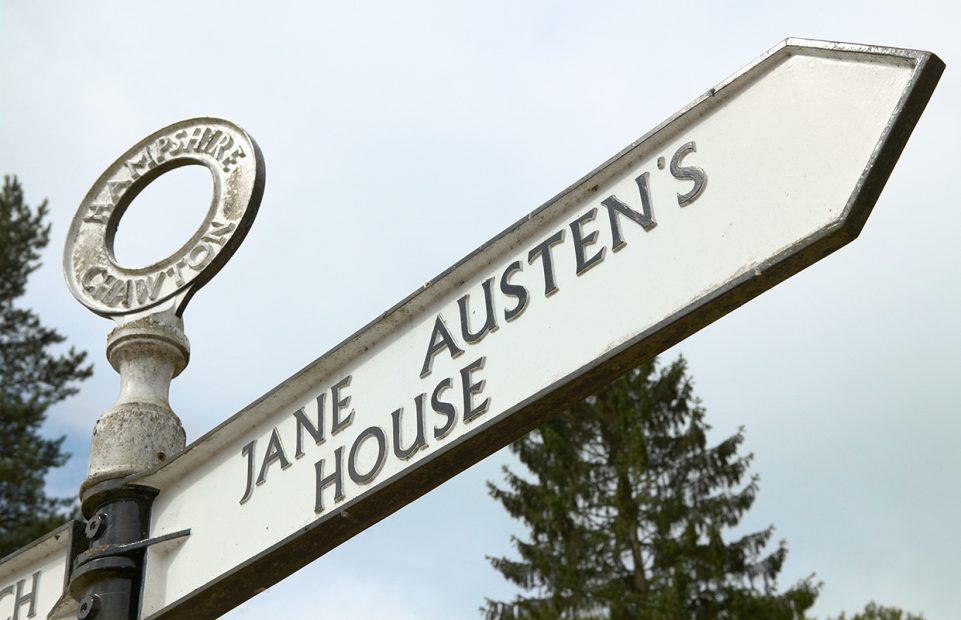 Copyright(s) :
Bank of England
Visitbritain