Irish author Eoin Colfer imagined Artemis Fowl as a 12-year-old James Bond villain in a battle with the fairy underworld. The eight books starring the teen criminal mastermind have millions of fans, and there is now a film version directed by Kenneth Branagh.
The film release was delayed by lockdown and was finally released directly to streaming on Disney+.
The books, and film, combine Irish mythology and a high-tech thriller. The film version tinkers with the original first book but the premise is that a thousand years ago, humans and fairy folk had a catastrophic war. As a result, the supernatural people have retreated underground to the Lower Elements. There, they have developed very advanced, magical, technology.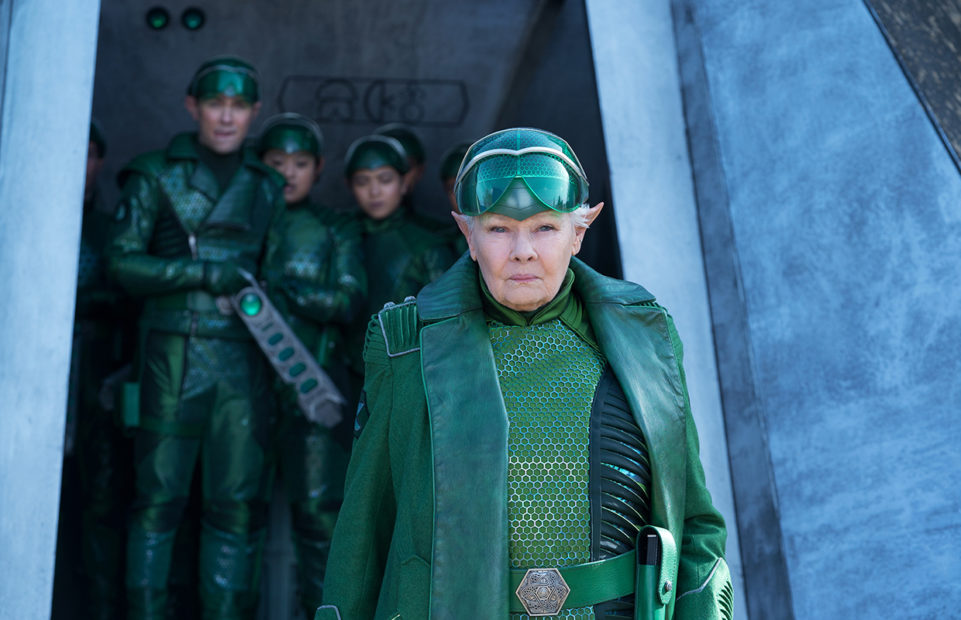 In the film, Artemis's father (Colin Farrell) has been abducted by the fairies, and Artemis discovers that he has secretly worked for the Lower Elements for years. In order to save him, Artemis decides to take a fairy hostage, in the shape of elf  Holly Short. Short belongs to a fairy police taskforce called LEPrecon and her fellow officers, led by Judi Dench, are not going to let that affront go unchallenged.
You can find out more about the books on Eoin Colfer's site.