New videos, articles and interactive activities at levels A1+-B1 have been added to the Banque de ressources numériques d'anglais Cycle 4. Why not head over and discover them?
Fifteen new videos have been added. For A1+ there are five new videos with themed science experiments. Great for the present simple and imperatives. Find out all about bacteria on everyday objects, or learn how to take fingerprints! At A2, there's lots on hobbies with video games, drones and "glo sports". At B1, students can discover smart cities and the difficulties of finding a flat in London. There are also videos on the phenomenon of "selfitis" (taking selfies all the time) and the movement to delete Facebook.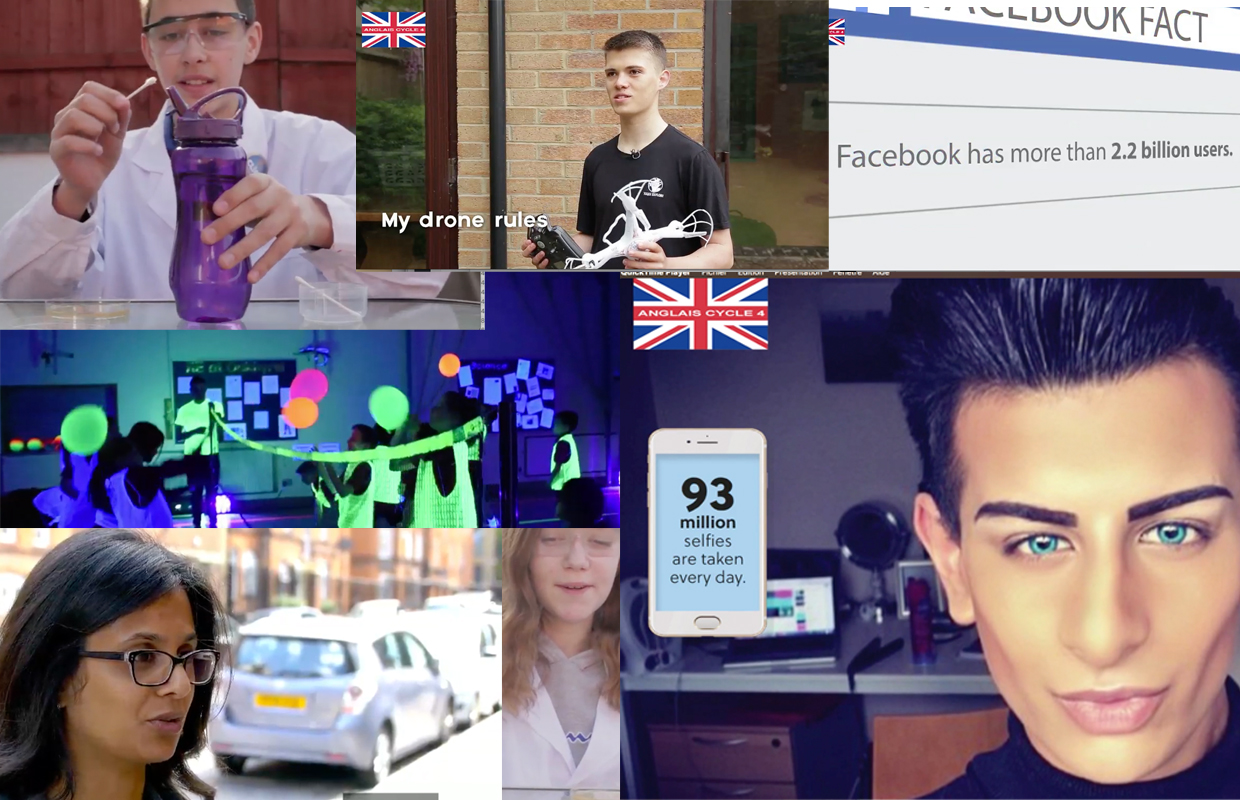 There are twenty new articles, each at three levels. Now's a great time for pupils to find out more about James Bond, before the 25th film comes out, and Michelle Obama's memoir. They can read about amazing teens helping food banks and awareness campaigns about clean water, teaching pupils how to manage money or helping Aboriginal Australians live their dreams. Meet the South African schoolgirls training to be pilots, or the Australian students helping save Nemo the clown fish.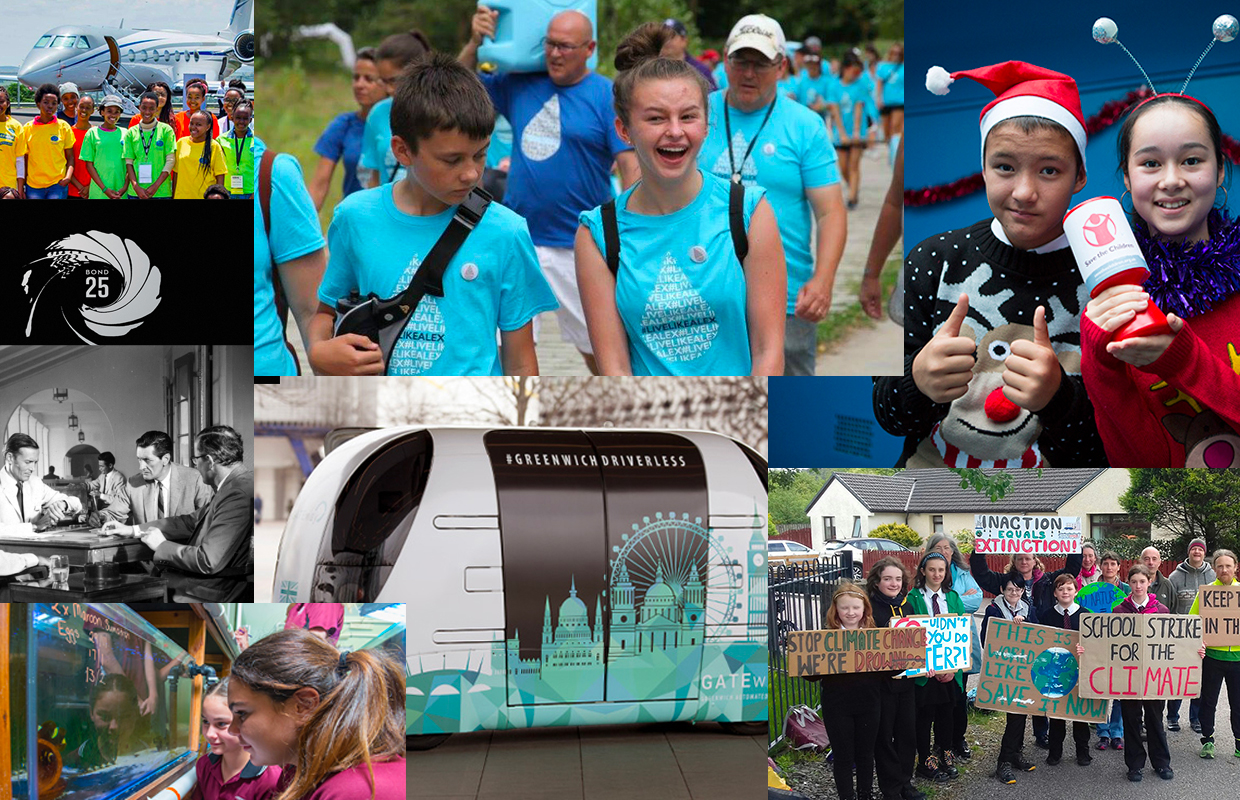 To access the resources, register now or log in to the BRNE. It's free, you just need your académique e-mail address.
To find out more
You can download  a PDF which explains the Nathan-Speakeasy Anglais cycle 4 resource bank and gives you details of more than a thousand resources that are already on line.
There are also tutorials.
Copyright(s) :
BRNE Nathan/Speakeasy