Veteran British playwright and director Peter Brook's new production is The Prisoner. It has opened in Paris before moving on to Thonon les Bains and Clermont-Ferrand.
The Prisoner is written by 93-year-old Brook and his regular partner Marie-Hélène Estienne but as usual with his productions, much of the work is the result of improvisations and experiments with the multicultural cast.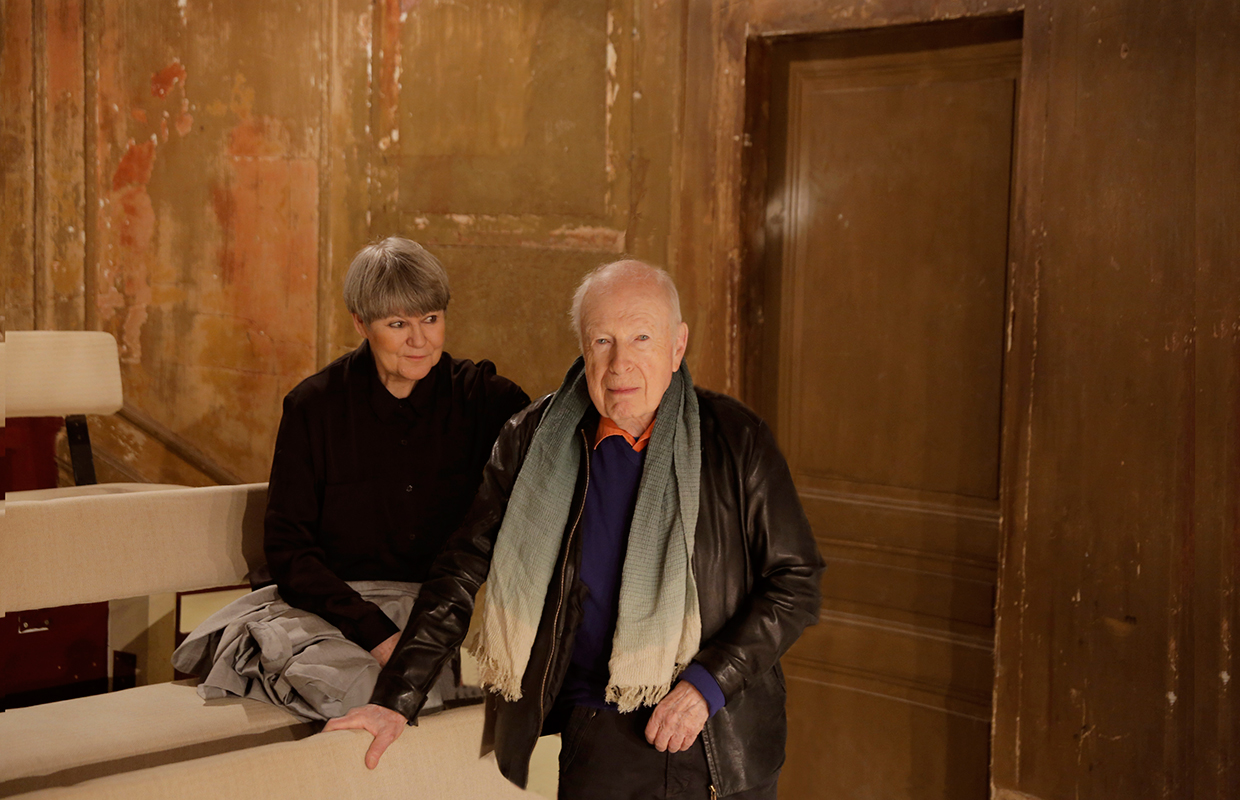 The play was sparked by the memory Brook was told by a Sufi mystic in Afghanistan before the 1979 war. It concerned a young man who killed his father, but instead of being sent to prison, his sentence was to sit in the desert outside the huge prison, looking in.
In the hands of Brook and his company, the story becomes a philosophical fable on the nature of freedom. Is a prison a building, or a state of mind?
Dates:
Till  24 March, Théâtre des Bouffes du Nord, Paris
27-28 April, Théâtre Maurice Novarina, Thonon-les-Bains
2-4 May, La Comédie de Clermont-Ferrand, scène nationale