The Visionary Honours is a new kind of awards ceremony: one that singles out art, media and entertainment that fosters social change and debate.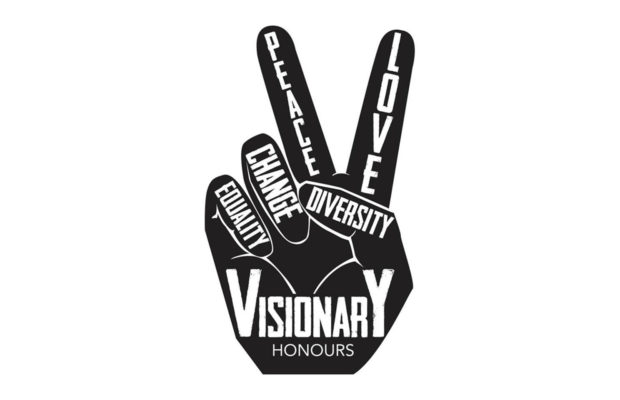 The awards were created in 2019 by the Visionary Arts Foundation, which helps 16-29-year-olds get a foothold in   the creative industries in the UK, encouraging them in their ambition to  influence positive social change through film, music, literature, theatre and digital media.
The 2020 Honours ceremony took place digitally and recognised people whose "work and achievements are outstanding examples of how the arts can make a difference in society from issues such as diversity and equality to mental health and youth crime."
The influencer/journalist award went to spoken-word poet and podcaster George the Poet. George Mpanga grew up on London housing estates with Ugandan parents. He studied at Cambridge University but chooses to use his talent to shine a spotlight on the lives of people shaped by the violence and poverty of the kind of neighbourhood where he was raised.
His podcast series, Have You Heard George's Podcast?,  also won five British Podcast Awards. The podcasts are 25-minute gems about inner-city life, some fictional, in which George and other characters effortlessly rhyme their way through stories about love, work, parenthood and relationships.
Find more on George the Poet in Shine Bright LLCE File 9 Movers and Shakers.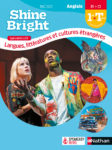 You can find more on George the Poet in Shine Bright LLCE cycle terminal File 9 "Movers and Shakers".
Music
The song award went to Dave for "Black", from his Number 1 album Psychodrama, which won the Mercury Prize and Brit Awards best album. "Black" came out of Dave's frustration of hearing about a single black experience, ignoring all the different lives lived by black people in the UK and further afield:
"Look, black is beautiful, black is excellent
Black is pain, black is joy, black is evident"
Musical Comedy
The musical award went to Six, written by Lucy Moss and Jamie Armitage.
"Divorced, beheaded, died, divorced, beheaded, survived," is mnemonic many British schoolchildren learn to help them remember the fates of Henry VIII's six wives. But they are often remembered just for that, as part of the king's power politics. Six lets the wives do the talking and tell their stories. And it's attracted huge audiences in the West End, on Broadway and touring in the UK, Ireland, Australia and New Zealand.
Documentary of the Year was awarded to Odd One Out, in which Jesy Nelson, one of the singers in girl group Little Mix, opened up about the cyberbullying she suffered.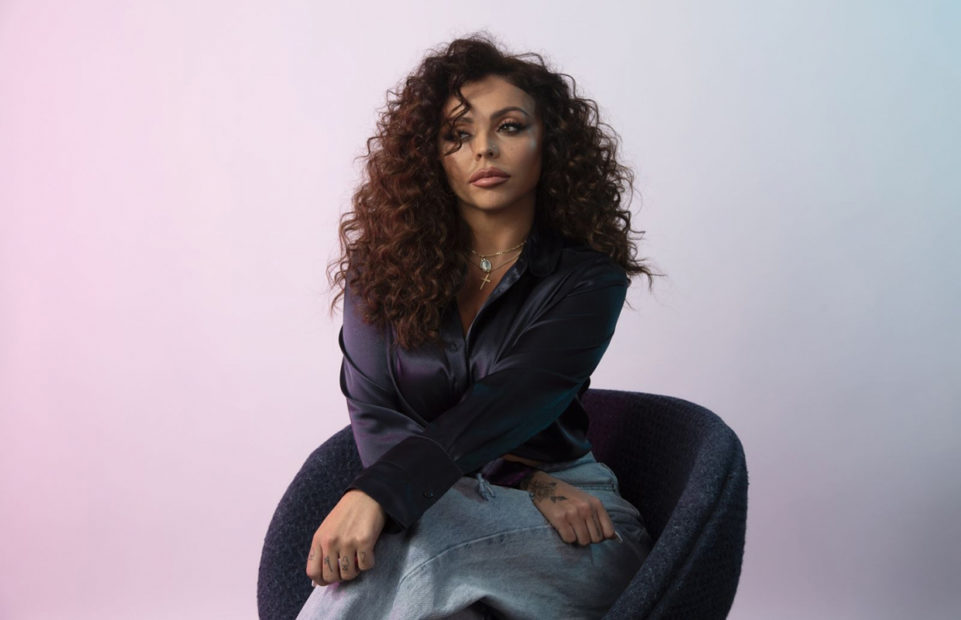 TV show of the Year went to Ross Kemp Living With... in which the former EastEnders soap star interviewed people across the country about homelessness, knife crime, young carers  and other issues facing people in Britain today.
Inspiring Person of the Year was awarded to novelist and activist June Sarpong, the BBC's first Director of Creative Diversity, and Community Person of the Year is Sulaiman Khan, who founded a consultancy to support and promote disabled people in the creative industry, This Ability.
Copyright(s) :
Visionary Arts Foundation