The days when the public faces of NASA are only white men seem to be coming to an end. On 8 July, the space agency announced that it is renaming its Washington headquarters the Mary W. Jackson NASA Headquarters in honour of one of the African American women mathematicians whose contribution to the space race was brought to public notice in the book and film Hidden Figures.
The 2016 book and  film told the stories of the "human computers" whose calculations helped the Apollo mission put astronauts into space and on the Moon. It focuses on Mary Jackson, Katherine Johnson, Dorothy Vaughan, and Christine Darden. Discriminated against doubly for being female and black, the women worked in segregated offices.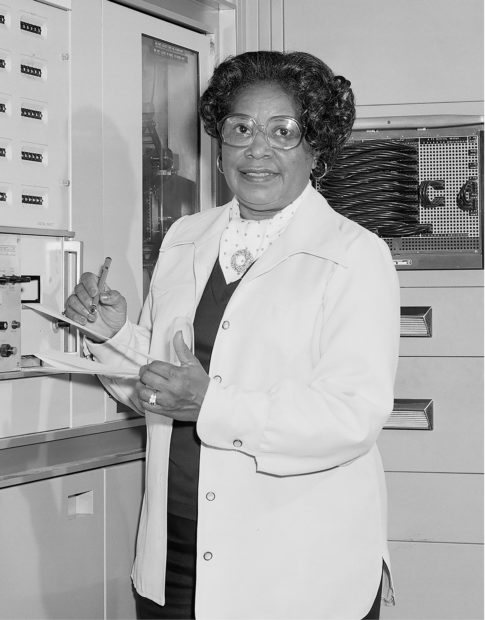 Mary Jackson went on to become NASA's first black female engineer, after a legal struggle to obtain the right to attend classes in a segregated high school. She worked as a NASA engineer for almost two decades, specialising in aerodynamics. She died in 2005.
The newly named HQ building is located on Hidden Figures Way, which was given that name in 2019.
Ms Jackson's daughter Carolyn Lewis responded to the announcement of the name change, saying, "We are honored that NASA continues to celebrate the legacy of our mother and grandmother Mary W. Jackson. She was a scientist, humanitarian, wife, mother, and trailblazer who paved the way for thousands of others to succeed, not only at NASA, but throughout this nation."
NASA Administrator Jim Bridenstine concluded the announcement, saying, "Hidden no more, we will continue to recognize the contributions of women, African Americans, and people of all backgrounds who have made NASA's successful history of exploration possible."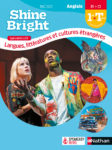 You can find more on Mary Jackson's legal battle to studying engineering  in
Shine Bright LLCER cycle terminal
File 12 Equality on trial. And don't miss our
Webpicks
and
Ready to Use Resource
on the
Hidden Figures
film.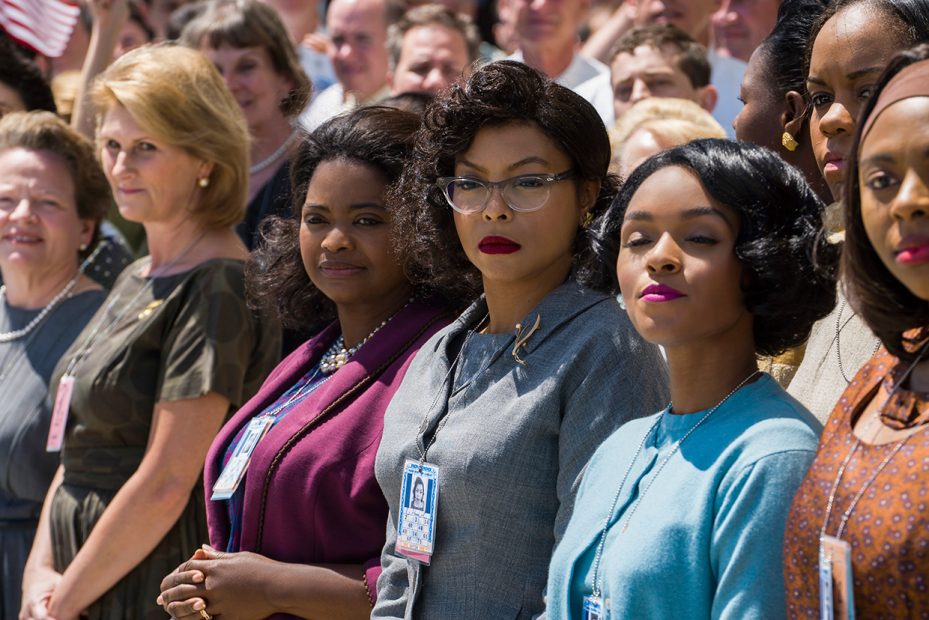 Copyright(s) :
NASA
20th Century Fox

Downloadable resources ready to use in class
>
Hidden Figures in the Space Race