St David's Day, 1 March, is Wales's national day, in honour of its patron saint. This year, the Welsh government is encouraging people to share "random acts of Welshness" on social media. So what are some distinctively Welsh things to do on 1 March?
You can see some of them in this short video: the national costume for women, eating or wearing leeks or daffodils, or making Welsh cakes. Or fly the Welsh flag,  one of the coolest in the world with its red dragon on a green and white field.
You could learn "Hen Wlad Fy Nhadau" ("Land of my Fathers")  which the Welsh consider their national anthem. You'll find the lyrics in Welsh and English here. This is a nice acoustic version by young bilingual singer Kizzy Crawford.
If food is more your thing, this short video gives you a guide to making Welsh cakes (sort of halfway between a scone and a crumpet). At 1'30", it's short enough to use in class, and will be even easier to follow if you give pupils the recipe, which they can use to make their own at home.
For more ideas for random acts of Welshness, check out this article.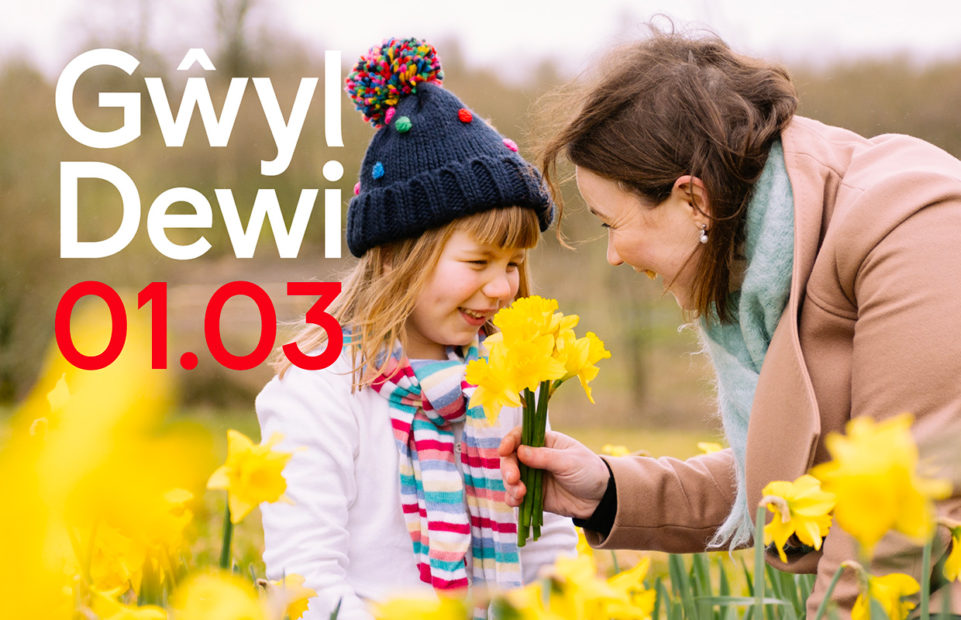 Copyright(s) :
Cymru Wales/Crown Copyright
Notion(s) culturelle(s) : "Rencontres avec d'autres cultures" "Sentiment d'appartenance"