President Trump will give his first State of the Union Address on 30 January.
The State of the Union address is an annual event when both Houses of Congress join to hear the President give a speech about the situation in the country and major initiatives he intends to take in the following months. It doesn't have a fixed date — the Constitution just says it should happen "from time to time". However, it is traditionally in January or February.
In an inauguration year, there is no formal address, as it would come only weeks into the new Administration.
Designated Survivor
Since all the major figures in the political establishment are present in one place at one time, during the Cold War fears were raised that it would be an ideal time for an attack by a foreign nation or terrorist group. So, as is depicted in the TV series of that name, a "designated survivor" is kept in a secret location far from the Capitol. A member of the Cabinet or a Senator, the survivor would take on the role of President if the line of succession were wiped out.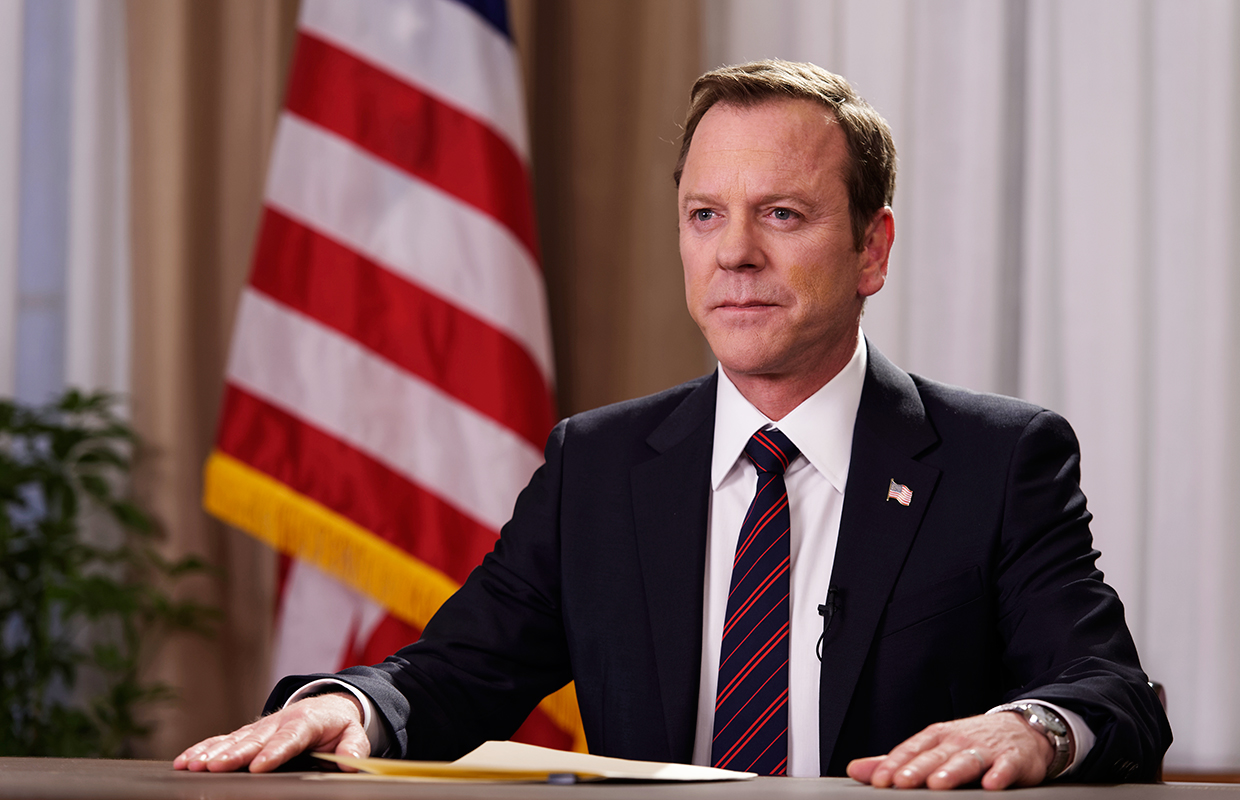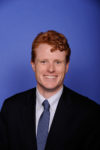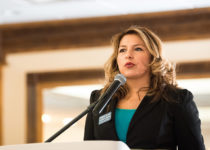 Opposition Response
The party in Opposition responds to the State of the Nation Address, with televised speeches. In 2018, the Democratic Party has chosen Massachusetts Representative Joe Kennedy III to make the response in English, and Elizabeth Guzman, member of the Virginia House of Delegates will deliver the response in Spanish. Both are symbolic. Kennedy is a great-nephew of President Kennedy, and Guzman, who was born in Peru, is the first Latina immigrant to be elected to the Virginia state legislature.
The response has been bilingual since Republican representative for Florida Ileana Ros-Lehtinen gave a Spanish response in 2011.
Copyright(s) :
Whitehouse
Netflix
Joe Kennedy
Elizabeth Guzman
Notion(s) culturelle(s) : "Lieux et formes du pouvoir" "Rencontres avec d'autres cultures"