"This is England" is a great festival of British short films based in Rouen and the surrounding region with a special programme of screenings and teaching materials for primary, collège and lycée classes. The 2023 edition  will take place from  11 to 19 November. 
The selection for this year is now on their website and you can choose to filter by jeune public (primary and 6e), collège or lycée to see information about the films that will be on offer in the different schools' screenings, which will take place in 50 different cinemas around the five départements of the Normandy region. You can check out the list on the schools page. Teaching materials are available to download for each of the three levels. Click on the links below to see our articles about the selections for young learners, collège and lycée.
Check out the festival trailer!
This is England in a Cinema Near You
If you would like to organise a projection of one of the This is England schools programmes for your pupils, and you have a local cinema that is willing to do so, they can download a programme from Cinego for professional cinemas. If you are interested, you can email  Christophe Thierry.
There will be a masterclass on Friday 17 November by Will Simpson, who storyboarded all the seasons of Game of Thrones.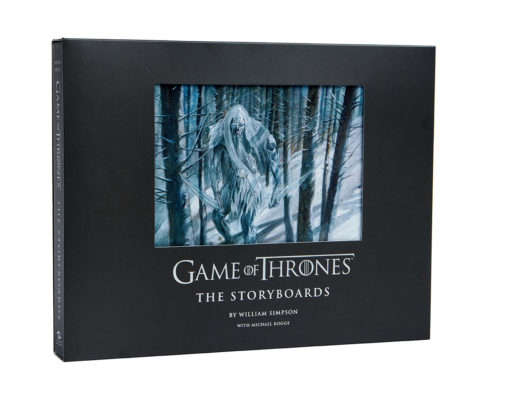 This is England
Rouen and region
11-19 November 2023
Storyboarding masterclass
Omnia cinema
11 November 6 p.m.
Copyright(s) :
This is England