The This is England short-film festival in Rouen has a specific programme of short films for CM1, CM2 and 6e classes that explore original and age-appropriate ways to tackle difficulties faced by children.
If you sign up for a jeune public showing, your students will see five films ranging in length from 4m20 to 14 minutes. There's one animation and four live-action fiction stories.
You can make reservations for school groups and download the teaching packs for jeune public, collège and lycée on the schools pages.
The jeune public teaching pack provides images to work on anticipation about the films, their titles and possible contents, as well as suggestions for each film of themes and vocabulary.
This year's selection for jeune public is:
Home: 4m23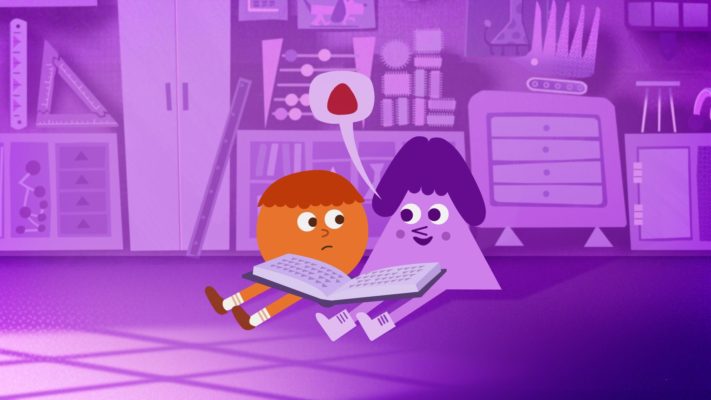 This film was created by Aardman Animations (Wallace and Gromit, Shaun the Sheep) for the charity Save the Children. It considers how child refugees feel and what it's like to be separated from friends, family, and school in a new and unfamiliar setting. By using shapes as characters (circles, triangles, diamonds…), the concept of being different can be discussed without attaching it to a particular refugee group.
On a similar theme:
The Innkeeper: 13m45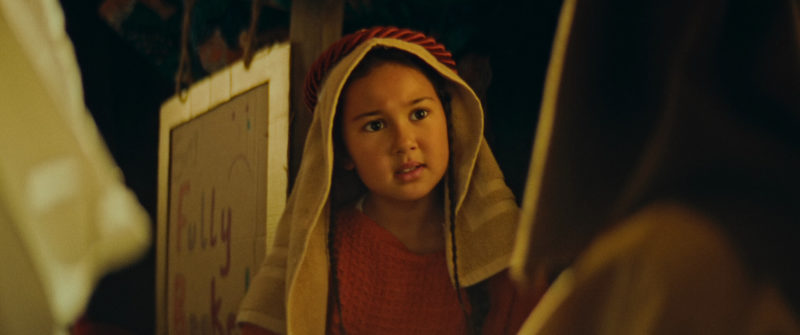 This film uses a very traditional staple of British school life, the nativity play at Christmas. But, as so often, fixed traditions can be seen completely differently through the eyes of a child. When an eight-year-old is given the role of the innkeeper, she tries to get her teacher to agree that the story should be changed so that Mary and Joseph do find room at the inn.
The other three films can be linked by themes of learning difficulties and health problems making children feel different.
Lia IRL: 14m14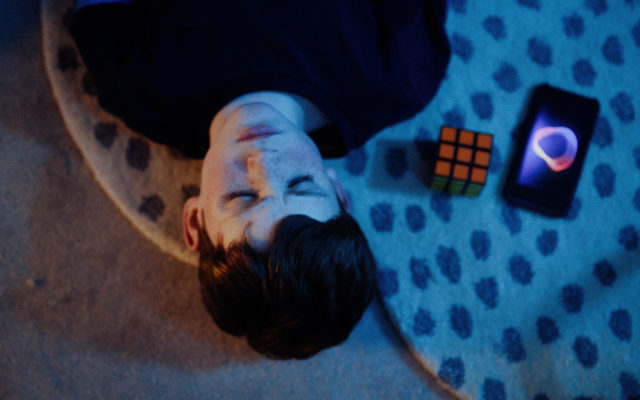 This is from the same director as the film Teddy, which was in the collège
and lycée sections in 2021. Here, a young boy with learning difficulties befriends a voice-activated AI assistant that unknowingly prepares him the challenges In Real Life.
The young protagonists in the final two films each find something they love in order to escape the difficulties they are facing.
Spines: 10:24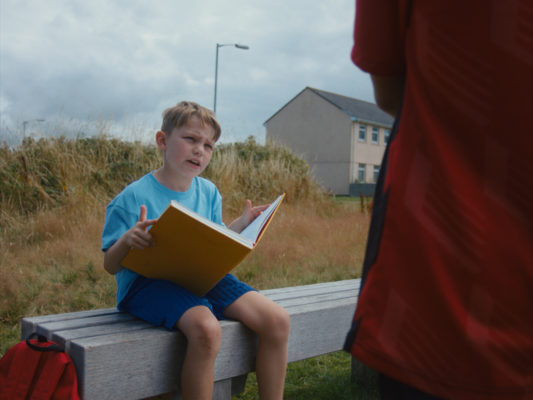 Thomas has autism and finds the world overwhelming for his senses. His escape route is into books. He loves reading heroic adventure stories. But then he meets Agnes, who is really into sport.
Wider than the Sky: 10:58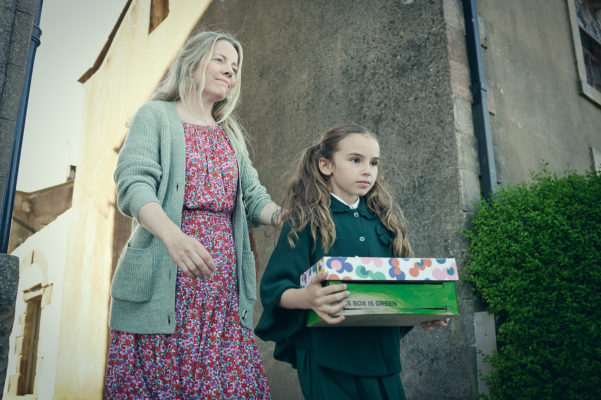 Jenny also uses imagination to escape from the difficulties of her father being in hospital. She makes scenes in shoeboxes as a prop for fantastic stories. Here's the trailer of the film:
This is England in a Cinema Near You
If you would like to organise a projection of one of the This is England schools programmes for your pupils, and you have a local cinema that is willing to do so, they can download a programme from Cinego for professional cinemas. If you are interested, you can email  Christophe Thierry.
This is England
Rouen and throughout Normandy
12-20 November