The This is England short films festival education team has concocted a great programmes collège classes every morning of the festival. Sign up now, and download the teaching pack to prepare for your visit.
A unique feature of This is England is that the selection mixes live-action fiction, documentary and animated films. The collège selection includes a mix of genres.
You can make reservations for school groups and download the teaching packs for collège and lycée on the schools page.
The collège teaching pack provides images to work on anticipation about the films, their titles and possible contents, as well as work on story writing.
This year's selection for collège is:
Poles Apart
Animation –12 mn
Nanuk is a polar bear starving to death on an ice shelf melting because of global warming. When a grizzly bear, Aklak, appears will she eat him or befriend him? This short making of video shows the painstaking business of making a stop-motion animation. The teaching pack provides suggestions for working on the theme of climate change in connection with this film.
Little Bird
Fiction – 11 mn
A young Irish woman joins up for the Navy during World War II. War service opened completely new horizons for women during the War. The teaching pack has suggestions for a sequence on women and war, which could be linked to suggestions on gender equality to go with Pipe Dreams:
Pipe Dreams
Animation – 9 mn
Helen needs to fix the plumbing in the house on the road to learning to love herself, and maybe finding romance.
Oksijan
Fiction – 19 mn
The true story of how a seven-year-old Afghan boy tries to survive in the back of a refrigerated lorry as he is being smuggled to the UK. It was made to support the charity Help Refugees.
OKSIJAN Short Film (Official Trailer) from Edward Watts on Vimeo.
Cabin Pressure
Animation – 3 mn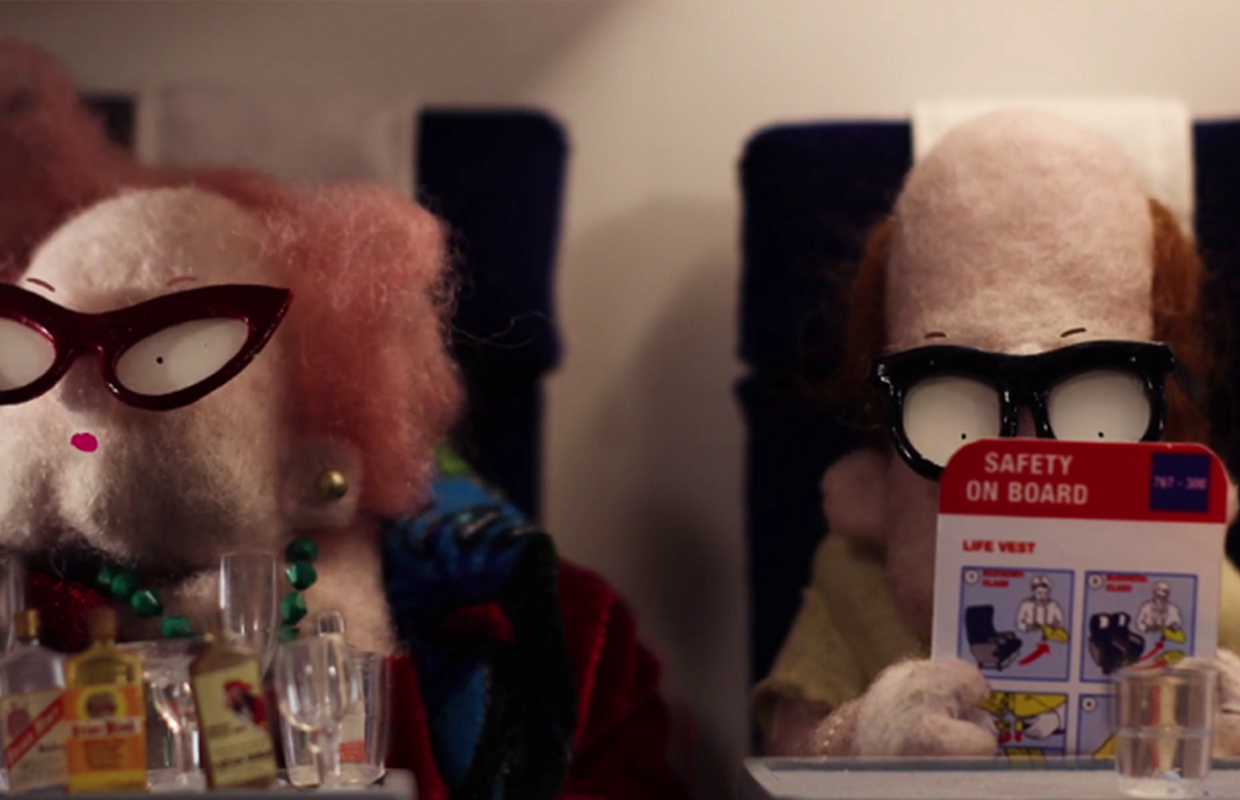 What happens to a man obsessed by safety rules finds himself on a plane going through turbulence?
Drug Runner
Documentary – 7 minutes
How a teenage boy gets sucked into the world of dealing drugs.
Missed Call
Documentary – 20 mn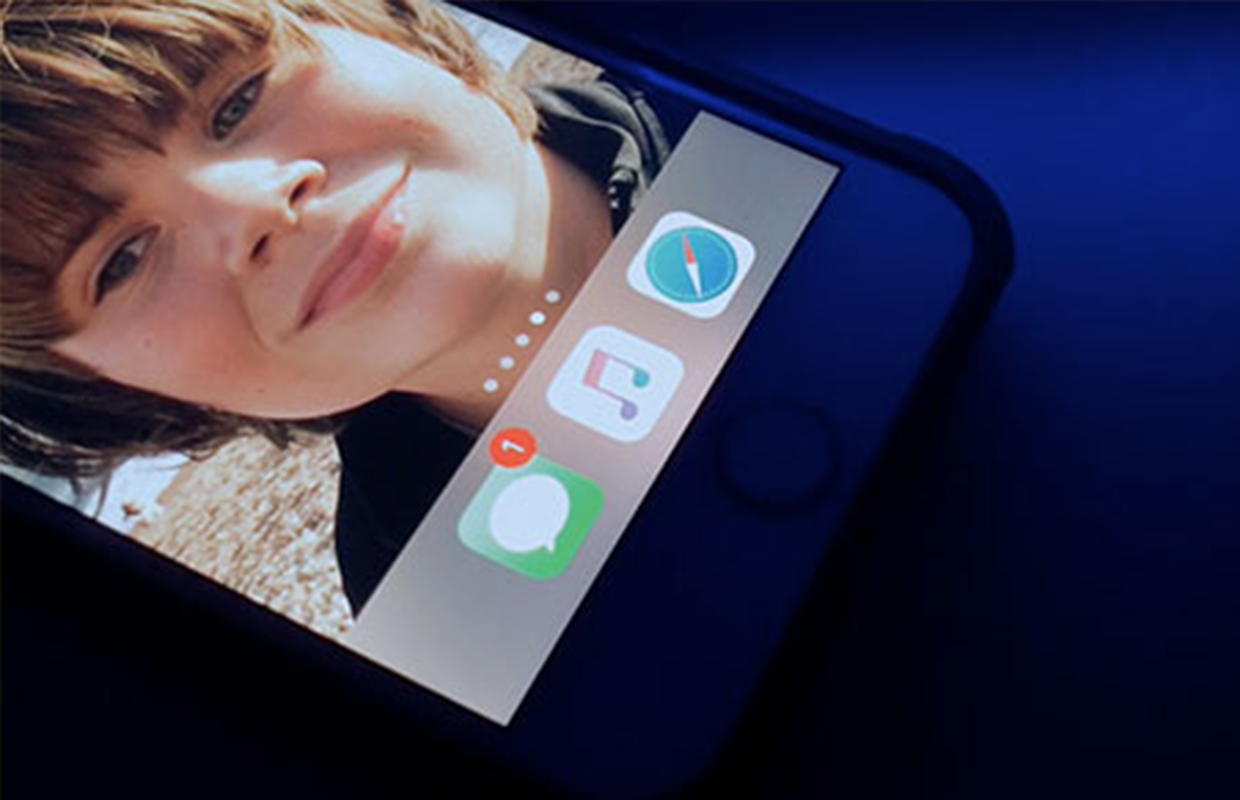 A single mother and her 14-year-old son try to reconnect with his absent father via text message.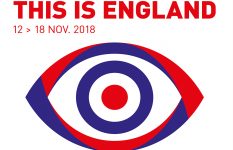 This is England
12-18 November
Omnia Cinema, Rouen
Copyright(s) :
This is England
Notion(s) culturelle(s) : "Éducation aux médias"