Many countries in Europe have instituted lockdowns with the aim of reducing coronavirus transmissions enough to allow their populations to have a semblance of a normal Christmas. In the U.S., the problem of family get-togethers is a whole month earlier, with Thanksgiving, which falls this year on Thursday 26 November.
With COVID-19 infections spiking all over the country, which has already seen 250,000 deaths from the virus, the Centers for Disease Control are asking Americans to severely limit their Thanksgiving celebrations this year. Yet a survey by Ohio University found that 40% of Americans plan to participate in a Thanksgiving gathering of more than the recommended 10 people. On what is usually one of the busiest travel weekends of the year, about 50 million people are still expected to travel, down from 55 million last year, but with a massive drop in those travelling by plane, train or bus.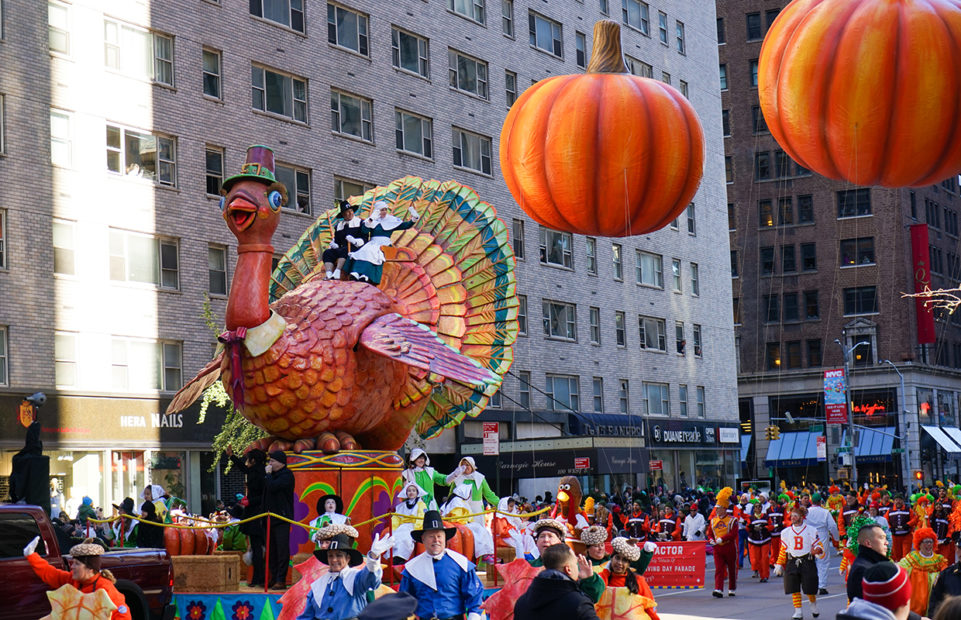 The Canadian Example
The U.S. need look no further than its northern neighbour to see what could happen. The Canadian version of Thanksgiving fell on 12 October this year, when the virus was already far enough out of control that lockdown measures had been reinstated in the two worst-affected territories, Quebec and Ontario. Yet, two weeks later there was a spike in COVID infections: from 2300 new cases per day at Thanksgiving to 3000; and they have now reached 4000.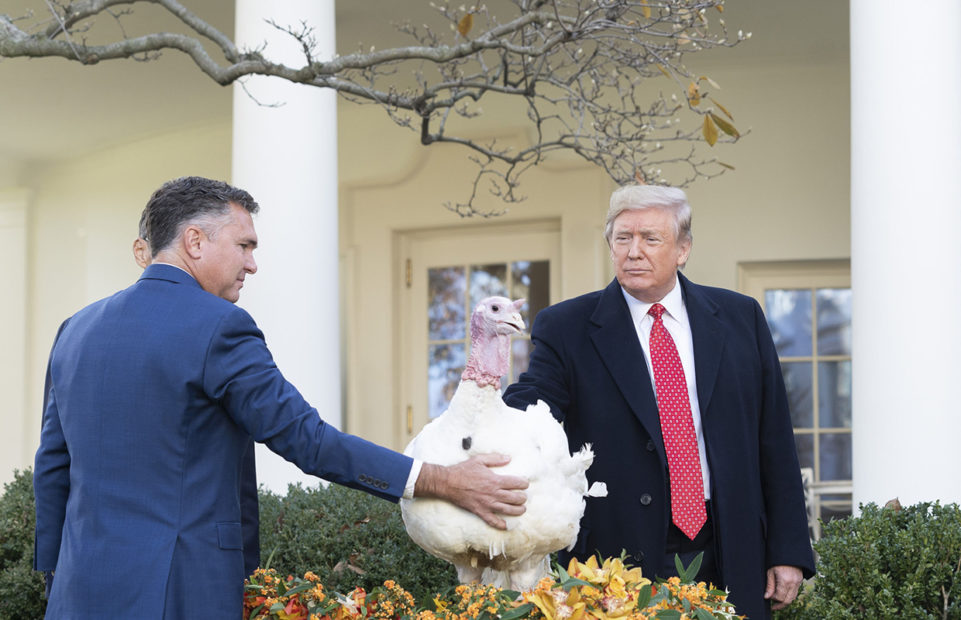 Taking Safety Precautions
The CDC site has good, clear, illustrated advice on being as safe as possible over the festive season. And they come in handy downloadable leaflets that would be great for class use.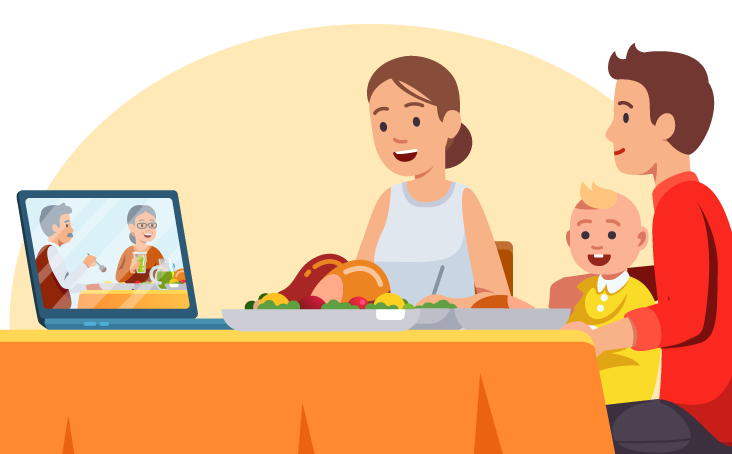 When the Going Gets Tough, Get Creative!
The Harvard Family Dinner project's entire purpose is to encourage families to get together more often for meals and meaningful conversation. Not to be deterred, they have come up with a Virtual Thanksgiving Dinner Party Guide and Care Package you can download. The dinner party guide includes a handy selection of services for video calls, with the plus points and negatives, which would be useful for any occasion. It has tips on how to organise food (everyone cooks their own, or all the same.) It can be hard to keep up momentum in a group chat, so they have downloadable place mats with conversation starters (you can also generate random ones online), and lots of games to keep everyone involved. Many of these would be great classroom activities.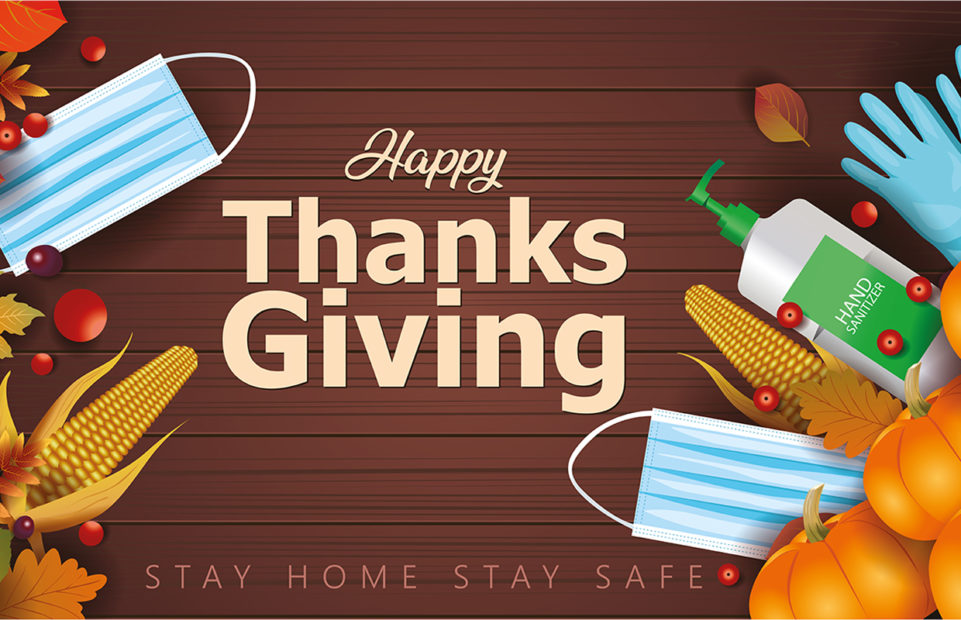 StoryCorps has been running The Great Thanksgiving Listen for several years, encouraging young Americans in particular to record interviews with their elders at Thanksgiving. This year, they have launched a challenge to middle-school students to record virtual interviews with grandparents or other older people who are particularly at risk of isolation during this coronavirus-hit holiday season.
All the interviews will preserved in the Library of Congress's American Folklife archive.
Copyright(s) :
SJ Shutter/Shutterstock
© Inspired By Maps/Shutterstock
Official White House Photo by Joyce N. Boghosian
CDC
Curves design/Shutterstock