The June 22 edition of The New Yorker has been released, and the illustrated cover is devoted to the history of violence inflicted on black people in the United States.
Entitled 'Say Their Names', the powerful illustration features George Floyd, the US citizen recently killed by a police officer in Minneapolis. It shows his body imprinted with images of individual victims, placards, scenes from history and pertinent symbolism.
KadirNelson is the artist who has produced this cover, one of the most powerful in The New Yorker's history.
Kadir Nelson's cover art is also interactive and can be explored on the New Yorker's website, which describes the feature as a "closeup examination of the artist's latest cover, in which the murder of George Floyd embodies the history of violence inflicted upon black people in America". As you click through the page, you find out the individual stories of the 18 black Americans featured.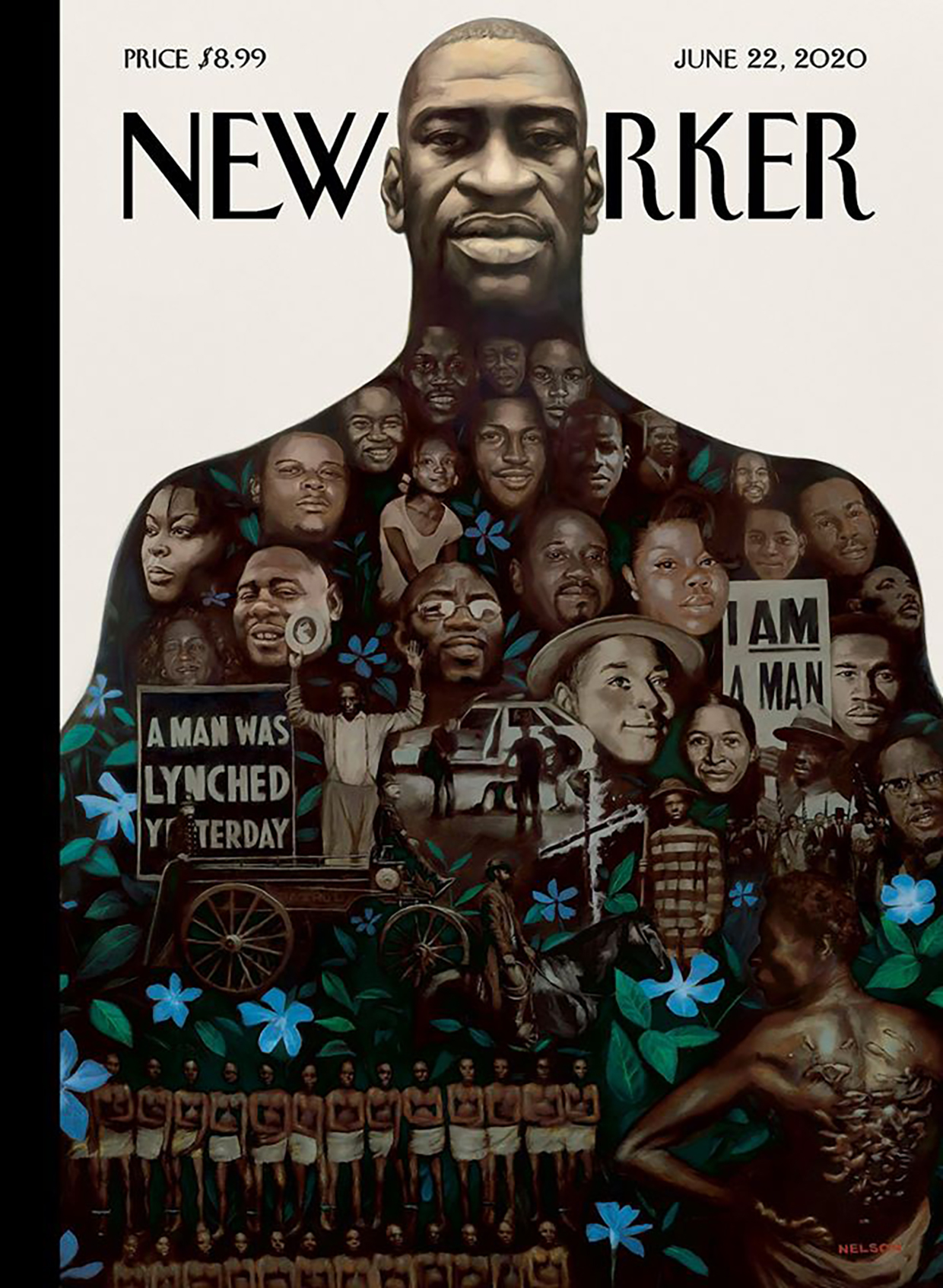 To go further with the artist
Here is a part of his biography you can read on his website.
Kadir Nelson (b. 1974) is an American artist based in Los Angeles, California.
His paintings are in the permanent collections of several notable institutions. He created conceptual artwork for Steven Spielberg's "Amistad" and the animated feature, "Spirit: Stallion of the Cimarron".
Nelson's masterful artwork also frequently graces the cover of The New Yorker magazine, paying tribute to historical and contemporary American figures in New York City and abroad, including the magazine's dandy, Eustace Tilley. Additionally, Nelson has also authored and illustrated several award- winning New York Times Best Selling picture books including, "WE ARE THE SHIP: The Story of Negro League Baseball", which was featured on the cover of Sports Illustrated magazine, and "Heart and Soul: The Story of America and African Americans". Currently, he has over 30 children's book titles in print
Nelson's primarily figurative paintings and sculptures focus on historical narratives and heroic subjects in American culture and are often informed by the Old Masters like Ingres, Michelangelo, Hopper, and Tanner. His sumptuous settings and characters, rich palette, and realistic, yet painterly technique speaks to both modern urban realism and masterly works of turn-of-the century American painters.
Here is a very interesting interview from CBS Sunday Morning youtube chanel
For the New Yorker 90th anniversary, Kadir Nelson was one of the nine artists chosen to  realised a tribute cover. Nelson reinterpreted the iconic character known as Eustace Tilley , a "starchy-looking gent with a beaver hat and a monocle", who featured on the magazine's first issue in February 1925.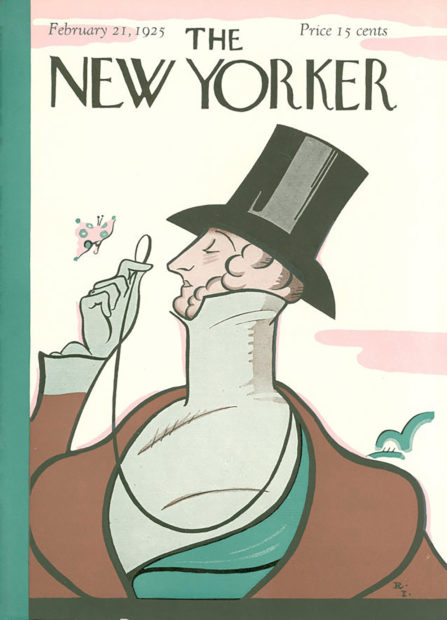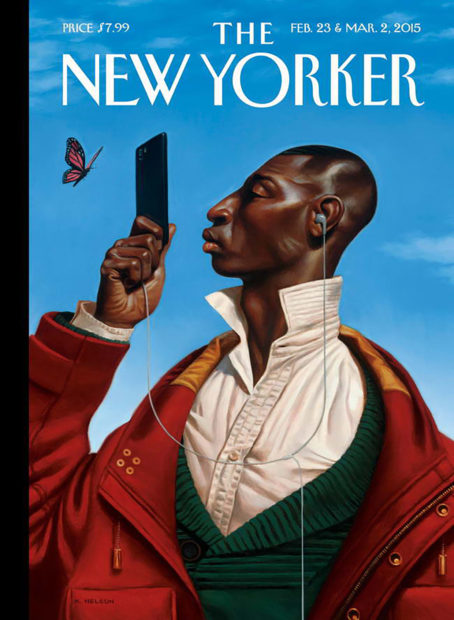 Copyright(s) :
All rights reserved ©1998-2020 KADIR NELSON, INC.