Adapting a scene from a book as a film scene, or a film scene as prose, is an excellent English-learning exercise. To see how the experts do it, a talk at the American Library in Paris analyses the adaptation of one of America's classic books into one of its classic films.
Judith Merians, Hollywood executive and film professor, will analyse the film adaptation of To Kill a Mockingbird, the classic coming-of-age story and examination of race relations in the U.S.A. As well as an overview, she will juxtapose specific scenes from the book with their film versions.
Harper Lee won the 1961 Pulitzer Prize for fiction with her story set in 1930s, Depression era Alabama. It is told from the point of view of a little girl, Scout Finch, who observes the drama play out when her lawyer father Atticus defends Tom Robinson, a black man, who is accused of raping a white woman. The novel was adapted as a film the following year, directed by Robert Mulligan and starring Gregory Peck as Atticus. The film won four Oscars, including best actor and best screenplay.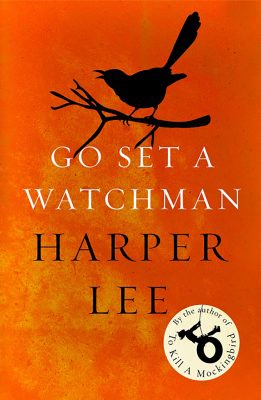 Lee was born in 1926 in Monroeville, Alabama. She retired from public life in 1964. To Kill a Mockingbird was her only published novel until the publication of a follow-up, Go Set a Watchman, in 2015, less than a year before her death. This book was actually written before Mockingbird, a sort of first draft of the classic novel, but the Scout narrator is an adult.
To Kill a Mockingbird is widely taught in U.S. schools and universities. It was voted America's favourite novel in a 2018 competition organised by PBS. A theatre adaptation is currently on Broadway. The photo above shows stars Jeff Daniels and Gbenga Akinnagbe as Atticus Finch and Tom Robinson.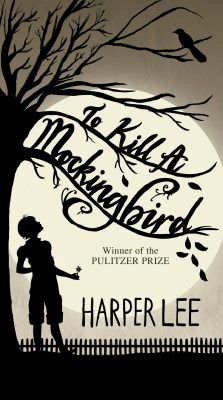 A Night at the Movies with Judith Merians: To Kill A Mockingbird
Wednesday 22 May at 7.30 p.m.
American Library in Paris
Free