The cinema industry has long had a love affair with vampires, most often Dracula, based on Eastern European legends and Bram Stoker's eponymous book. An exhibition at the Cinémathèque in Paris is a great opportunity to revisit the fascination with the undead across the arts: literature, painting, TV and film.
It's also an opportunity to discover or watch again classics such as Nosferatu by Friedrich  Murnau (1921), the 1931 Tod Browning version starring Bela Lugosi or Francis Ford Coppola's 1992 film starring Gary Oldman.
Of course, Dracula is not the only vampire in fiction. Neil Jordan's 1993 adaptation of Anne Rice's novel Interview with the Vampire starred Brad Pitt and Tom Cruise as New Orleans vampires. On TV there was the long-running series Buffy the Vampire Slayer (1997-2003), set in a high school, and its spinoff Angel (1999-2004). More teen vampires featured in the wildly popular Twilight books and films (2008-2014) starring Kristen Stewart and Robert Pattinson.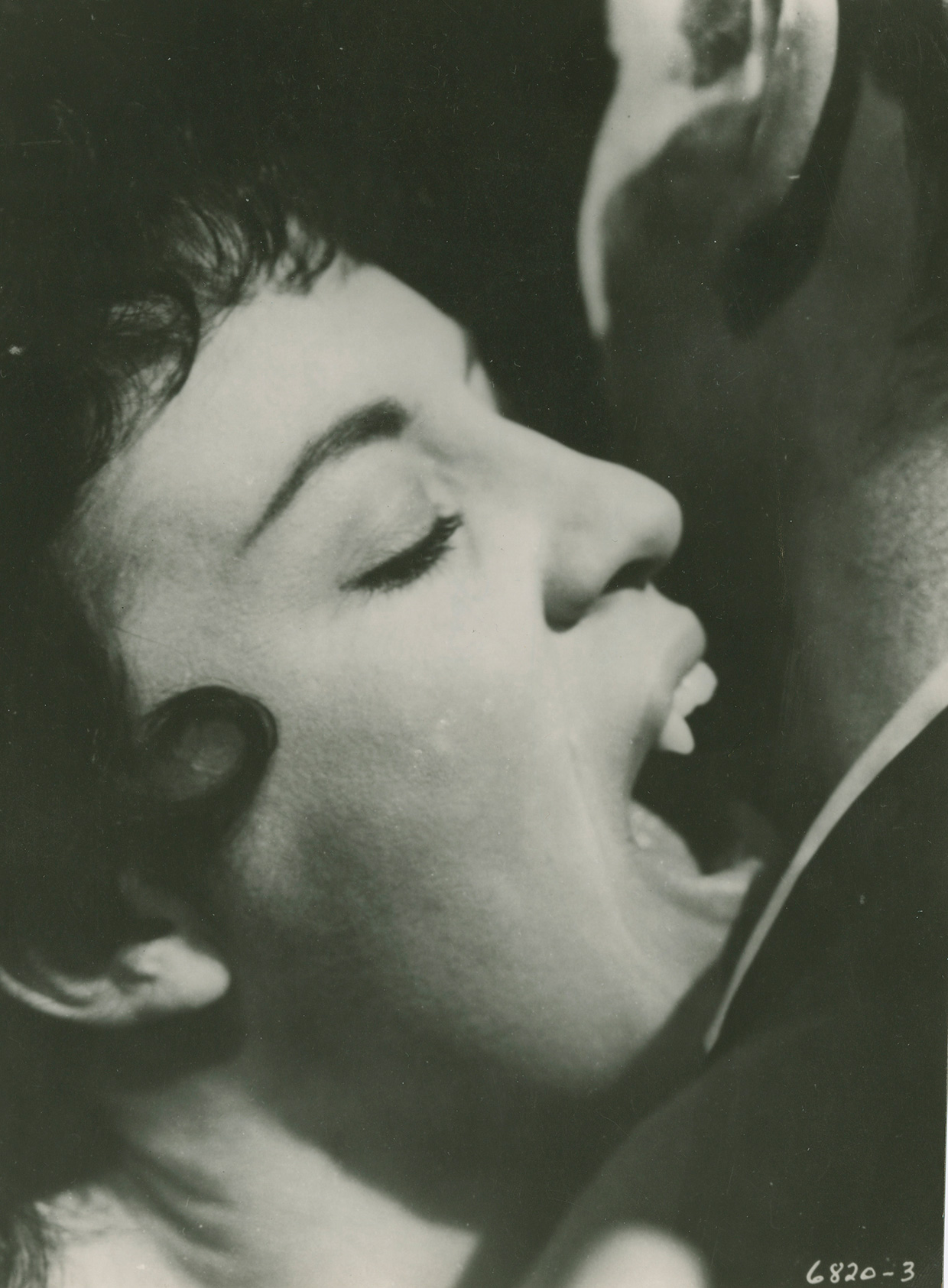 The exhibition also features more quirky versions verging on parody such as Tim Burton's Dark Shadows (2011) or Jim Jarmusch's Only Lovers Left Alive (2013).
Exhibition « Vampires, from Dracula to Buffy » - Trailer from La Cinémathèque française on Vimeo.
Cinémathèque
9 October 2019- 19 January 2020
Copyright(s) :
Top image: Andy Warhol (1928-1987)
The Kiss (Bela Lugosi) 1963
Sérigraphie sur papier
76 × 110 cm
Crédit : Collection Carmignac © The Andy Warhol Foundation for the Visual Arts, Inc. / Licensed by ADAGP, Paris 2019
Le Cauchemar de Dracula, Terence Fisher, 1958