3 September is Jersey Day in Australia. People wear sports jerseys to work to raise awareness of a good cause: the importance of organ donation. The day was started by the family of a 13-year-old, Nathan Gremmo, who suffered a fatal injury but chose to donate his organs, which saved six other lives.
Nathan was injured while crossing the road in Sydney in 2015. His injuries were severe and the following day he died in hospital. His family describe him as a generous, fun-loving boy and he had already expressed a desire to be an organ donor if the situation arose. That made his family's decision to donate his organs much easier for them. Nathan's gift helped five adults and a baby survive. His last message on his Instagram account as, "You only live once but if you do it right once is enough."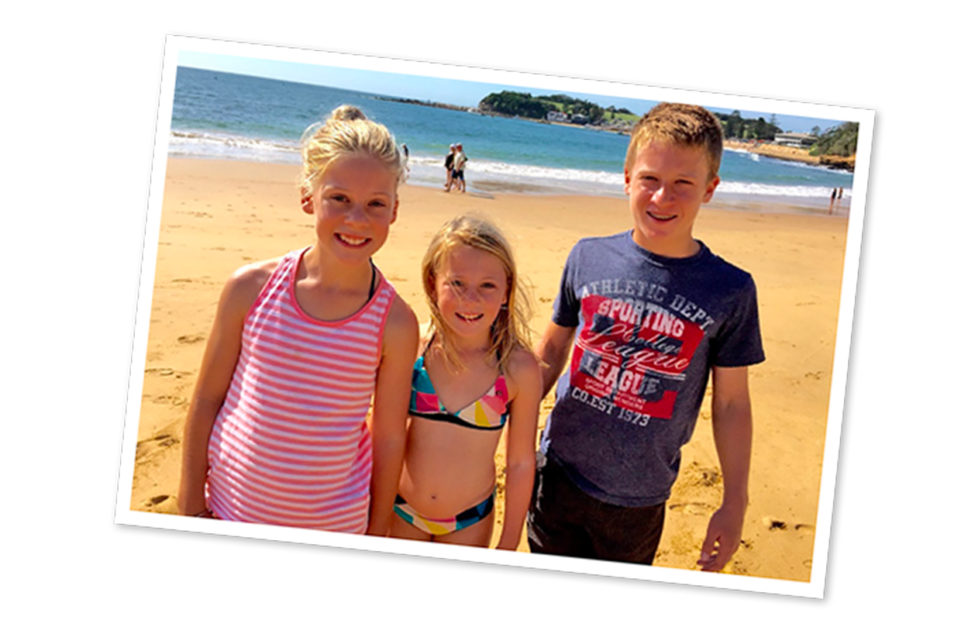 Nathan's accident meant his family discovered the plight of patients on a transplant waiting list – 1,800 people in Australia today. His sister Anneliese writes, "Could you imagine being on dialysis 12 hours a day, being injected daily with insulin, having lungs that didn't work properly making you feel like you're drowning or having a heart so damaged that it could stop beating at any second?"
They also discovered that although 69% of Australians polled say they are willing to donate their organs, only 34% are actually registered as donors.
The Gremmo family decided they had to raise awareness of the issue. So just months after Nathan's death they started Jersey Day. Nathan was a keen rugby player, so they encourage people to wear a sports jersey to school or work instead of their ordinary clothes, and use it as a conversation starter to talk about organ donation and explain how easy it is to register as a donor online, and the importance of discussing your decision with the family members who would have to give their consent.
In 2020, 1270 lives in Australia were saved through organ donation and 12,000 more were improved through tissue donation. Each donor can help several other people. For the Gremmo family, that knowledge helped them survive their loss.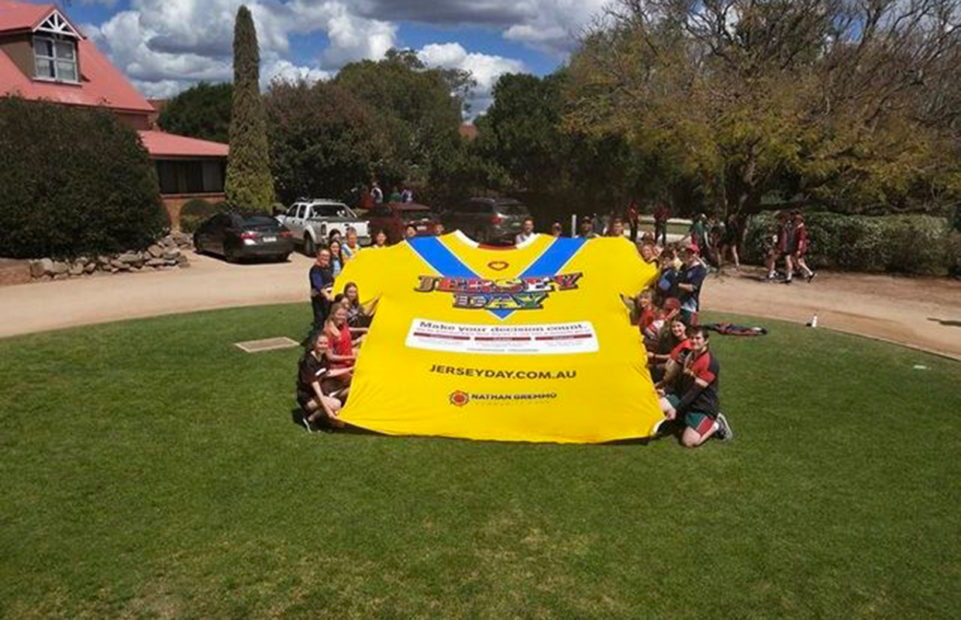 This year, Jersey Day is asking supporters to send in videos of their best trick shots. The top five will win donations for sports charities.
Copyright(s) :
Jersey Day