Fingers crossed, the two major Anglophone film festivals in France are set to go ahead. The Deauville American Film Festival  on 3-12 September and the Dinard British Film Festival  from 29 September to 3 October.
The chances are that there will be fewer Hollywood stars on the boardwalks than usual at Deauville but there will still be the films. The teaser trailer for the festival reminds us of how things were at the last festival in 2019.
The competition jury will be led by actor Charlotte Gainsbourg. More news on what they'll be judging very soon! We're taking an educated guess that they might pick up some of the American films that were selected for or shown at Cannes.
For example Stillwater, starring Matt Damon as an untravelled American who has to learn fast when he goes to Marseilles to try to get his daughter released from prison for a crime she says she didn't commit. (Released on 22 September.)
Or Blue Bayou, about a Korean-American man raised in the Louisiana bayou who faces deportation. It stars writer-director Justin Chon and Alicia Vikander. (Released on 15 September.)
And of course The French Dispatch, Wes Anderson's latest, with a stellar cast including Frances McDormand fresh from the Oscars. It's a series of stories that are supposed to be the last published by an American newspaper in France after WWII. (Released on 27 October.)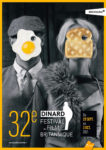 Dinard, of course, starts later, so we don't have information about the films in competition, but the schools programme is almost ready. The special showings for school will happen the week after the festival this year rather than before from 4-8 October.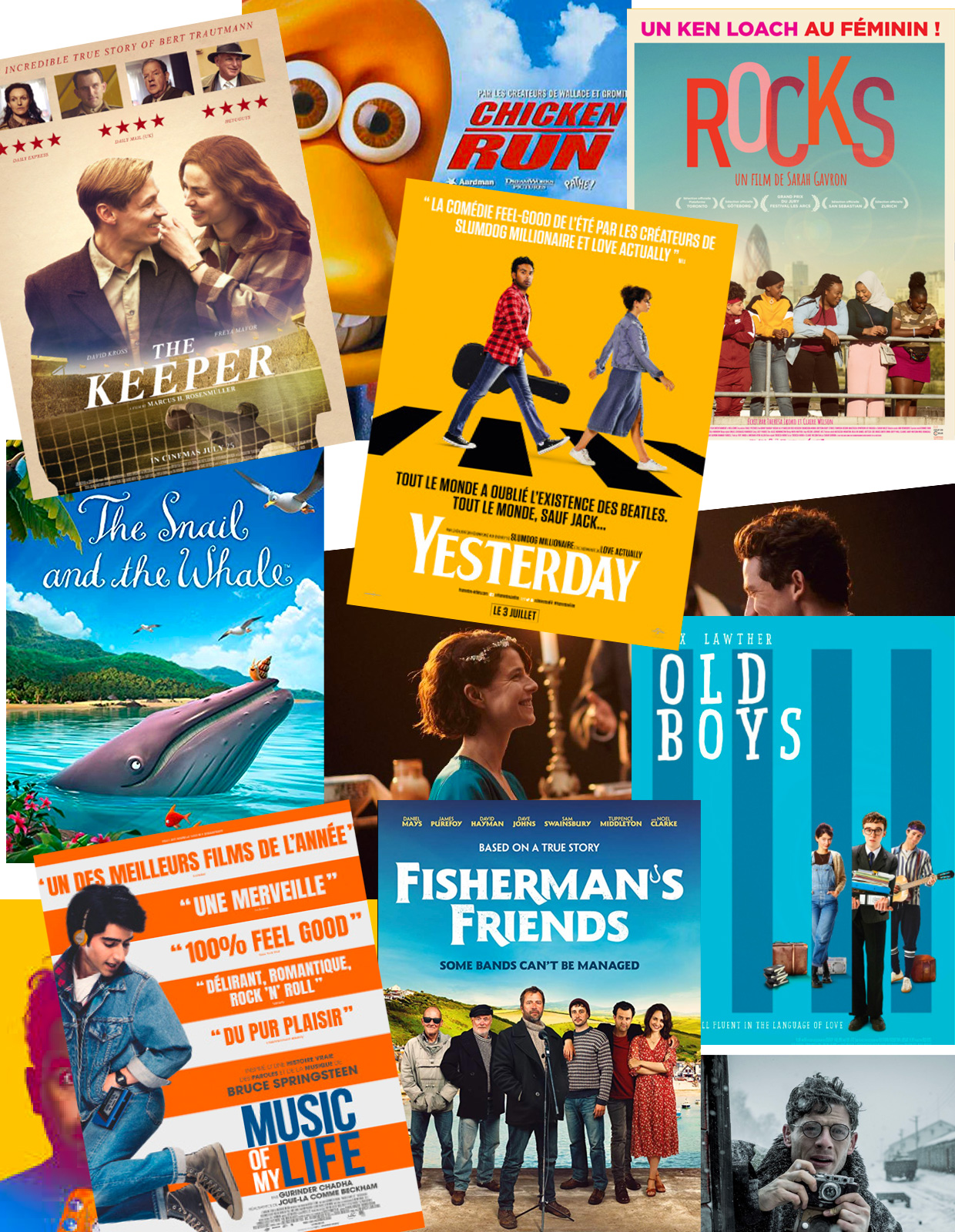 The Snail and the Whale: Max Lang et Daniel Snaddon's adaptation of Gruffalo author Julia Macdonald's book. (maternelles & CP)
Peter Rabbit II: Will Gluck's animation with Beatrix Potter's characters. (primaires & collèges)
Old Boys: Toby MacDonald. A retelling of Cyrano de Bergerac in a British school setting. (CM1 et CM2, collèges & lycées)
The Keeper: By Marcus H. Rosenmüller, a WWII love story between a British woman and a German prisoner-of-war. (CM1 et CM2, collèges & lycées)
Music of my Life: Gurinder Chadha: The Bend it Like Beckham director's adaptation of Safraz Mansoor's memoir of growing up as first generation Pakistani-Briton who was obsessed with Bruce Springsteen. (collèges à partir de la 5è & lycées)
Yesterday: by Danny Boyle. Another music-themed film, this time the story of a struggling musician who has a bike accident and when he wakes up he is the only person in the world who remembers the Beatles. (collèges à partir de la 5è & lycées)
Fisherman's Friends: by Chris Fogin. Keeping with the music theme, a comedy about a group of fishermen from Cornwall who have a massive hit with an album of traditional sea shanties. (collèges à partir de la 4è & lycées)
Mr Jones (L'Ombre de Staline) by Agnieska Holland. A Welsh journalist breaks the story of the famine in Ukraine in the 1930s. (lycées)
Rocks: Sarah Gavron's uplifting film, despite its subject, about a teenage London schoolgirl who has to try to look after her little brother when her single-mother abandons them. A long workshopping process with a group of multicultural London teens, many of whom are in the film, gives it a real authenticity. (à partir de la 1ère)
Romeo and Juliet: Simon Godwin's adaptation is set in modern-day Italy and filmed in lockdown. (collèges & lycées)
Keep an eye on the festival site from mid-August for reservations, or contact them by email.