Win a trip to London to discover the city's Roman past.
The City of London, the "Square Mile" which is the oldest part of the city, dates from AD50 when the Roman invaders founded Londinium, which they built into the country's largest city. For almost 400 years, it was a hub of Roman culture and trade.
There are still vestiges of the Roman city found under London's streets. You can download an itinerary for a Roman-themed walk.
The public can visit:
- A Roman Amphitheatre under Guildhall Art Gallery
- Billingsgate Roman Baths
- The Temple of Mithras, home to a Roman cult discovered under a bomb site in 1954. A new immersive Mithraic experience opens there this autumn.
Londinium Festival
The City of London Corporation, which administers London's historic heart, has organised a three-month Londinium festival from 28 July to 29 October.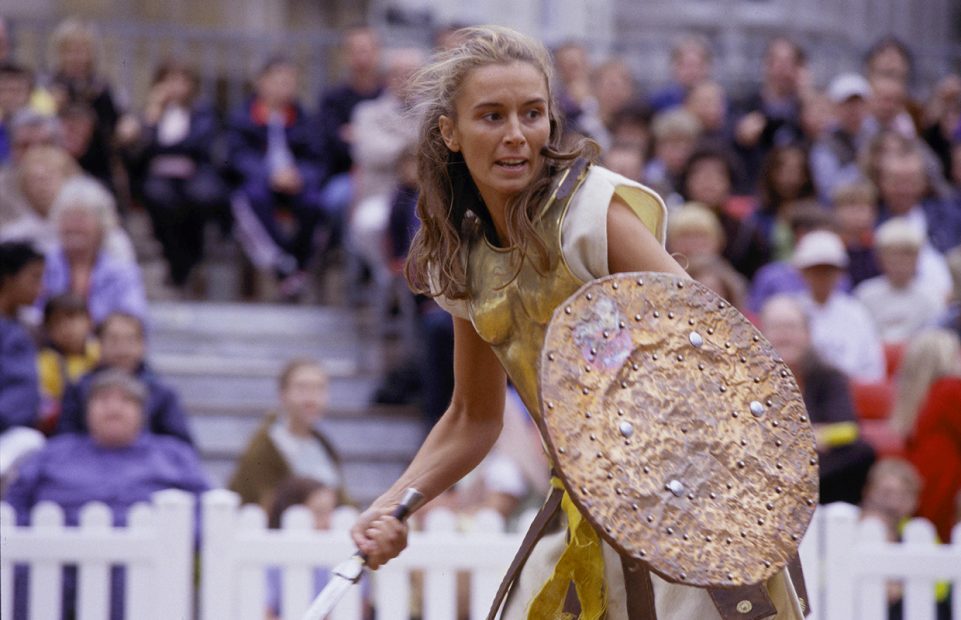 The amphitheatre will ring to the sound of re-enacted Gladiatorial battles over the 25-28 August Bank Holiday weekend. (Combine it with the Notting Hill West Indian Carnival for a spectacular weekend!)
Outdoor cinema screens will show gladiatorial classics like Ben Hur. And the Royal Shakespeare is putting on a season of the Bard's Roman dramas such as Julius Caesar. Shakespeare's Globe Theatre joins in with a new play about British Queen Boudica, who opposed the Roman forces.
The season will culminate with Dark Earth, an immersive experience beneath the city streets amongst the Roman remains. The lucky winners of the competition will attend it as part of their weekend trip. To enter the prize draw, just type in your email address before 30 September.
Copyright(s) :
© Museum of London