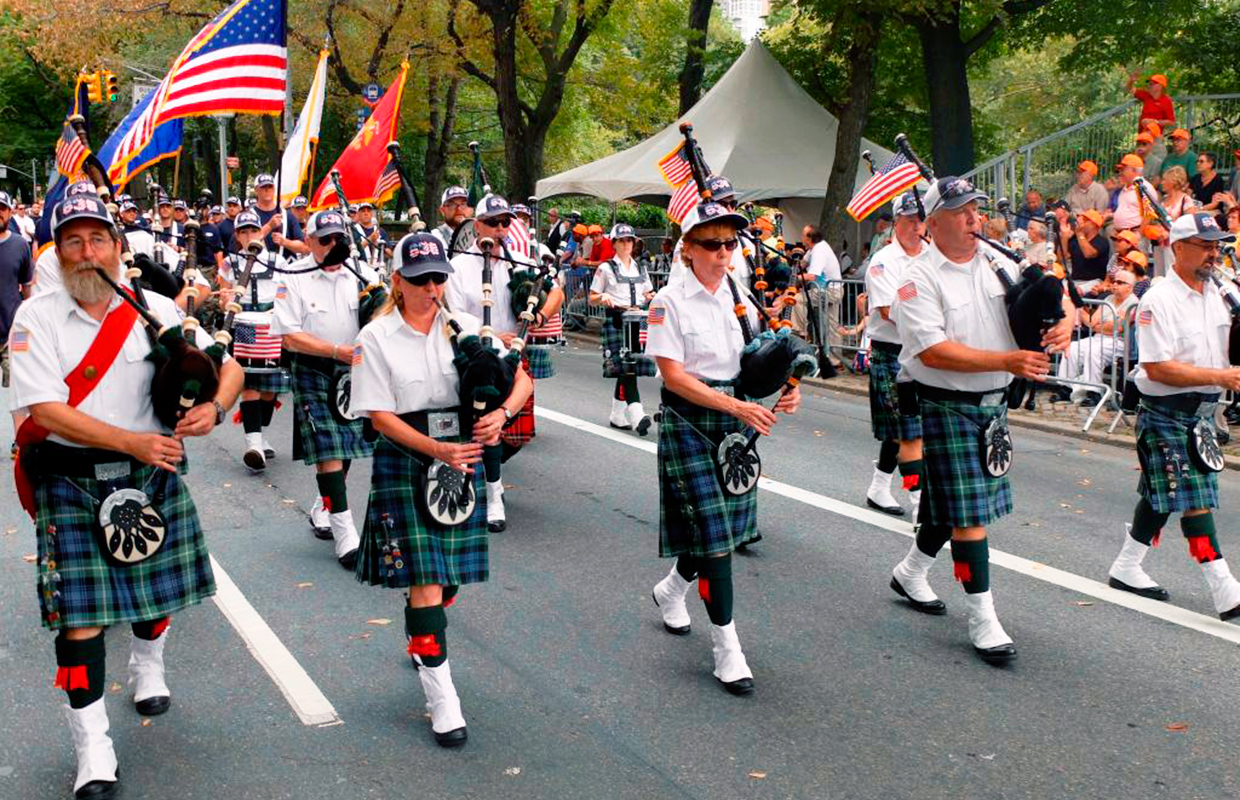 The Labor Day holiday weekend signals the end of summer for Americans. Although it takes place at the beginning of September, and the hot weather may continue for weeks, after Labor Day, schools start again it feels like the summer vacation has ended.
Labor Day is the U.S. version of May Day in most other countries. It was made a federal holiday in 1894, after years of lobbying by workers' organisations and unions. It takes place on the first Monday in September, a date originally chosen because it fell neatly between July 4 and Thanksgiving, the two closest public holidays.
Worker Power
Labor unions had started organising in the nineteenth century after the industrial revolution gave rise to a whole new working class that worked in factories in deplorable conditions, 12-16 hours a day, often seven days a week. The first Labor Day was organised in 1882 by a union, the Knights of Labor, in New York City. They encouraged workers to take a holiday and first march for their rights, then have food and fun. 10,000 marchers joined the parade, bearing signs such as, "Eight Hours for Work. Eight Hours for Rest. Eight Hours for Recreation."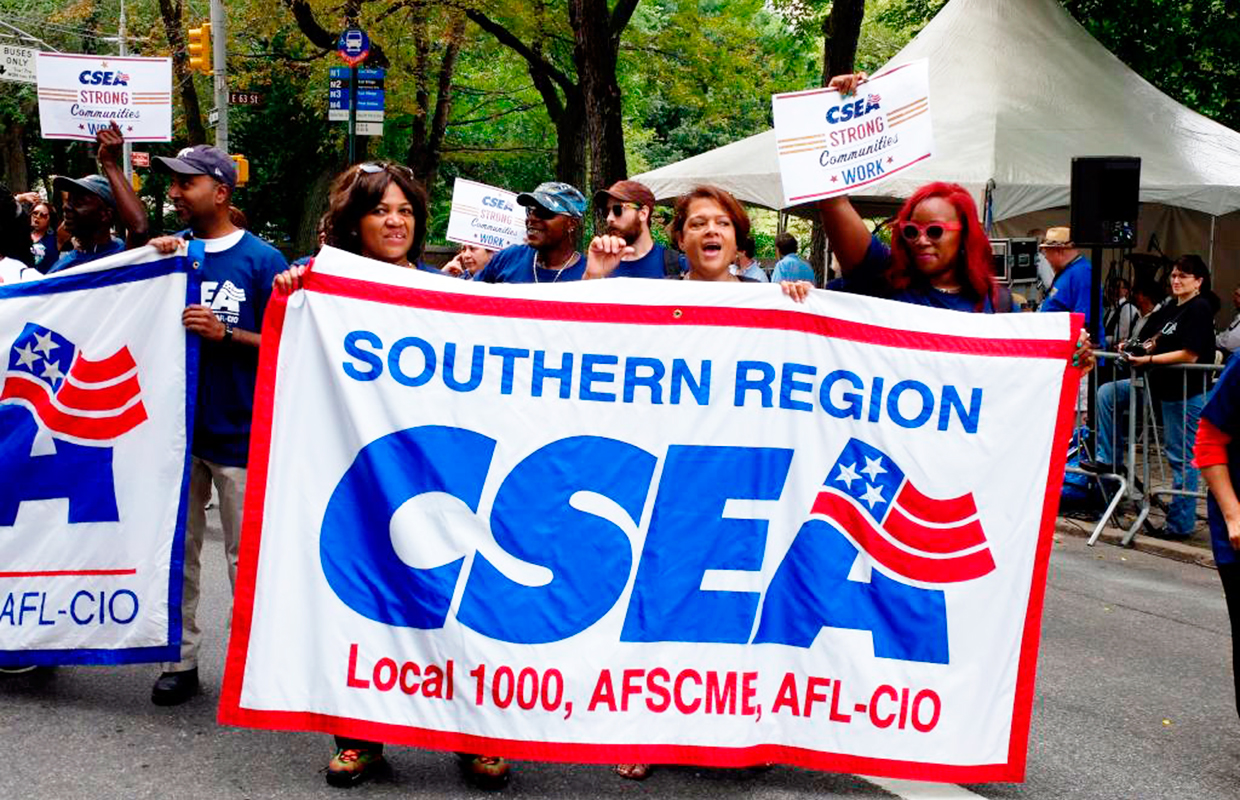 It took many more years before the eight-hour day became the legal standard. But in the meantime Labor Day had become an institution. With its parades, barbecues and picnics, it's a last final fling of summer. And in a country when workers only take an average of 16 days paid vacation a year, public holidays are a welcome opportunity to take a break.
Teaching Resources
We have an A1+ article, audio and activities on Labor Day for classroom use. You can download them by clicking on the link below.