The 2021 UK Women's Prize for Fiction has been won by Susanna Clarke for Piranesi, only her second novel, published 16 years after her immensely popular Jonathan Strange and Mr Norrell. Like its predecessor, Piranesi is an experimental novel in the realm of fantasy.
Piranesi lives alone in an immense labyrinthine house surrounded by sea. His only connections to the outside world are his friend the Other, who he sees twice a week, and strange pieces of writing that appear around the house and which Piranesi tries to puzzle out.
It is a tale of confinement and isolation that chimes well with many readers' recent experiences of lockdown. Yet it has been many decades in the making. Clarke, now 61, first had the vision of the house in her twenties, inspired she says by short stories by Argentinian author Jorge Luis Borges, particularly "The House of Asterion".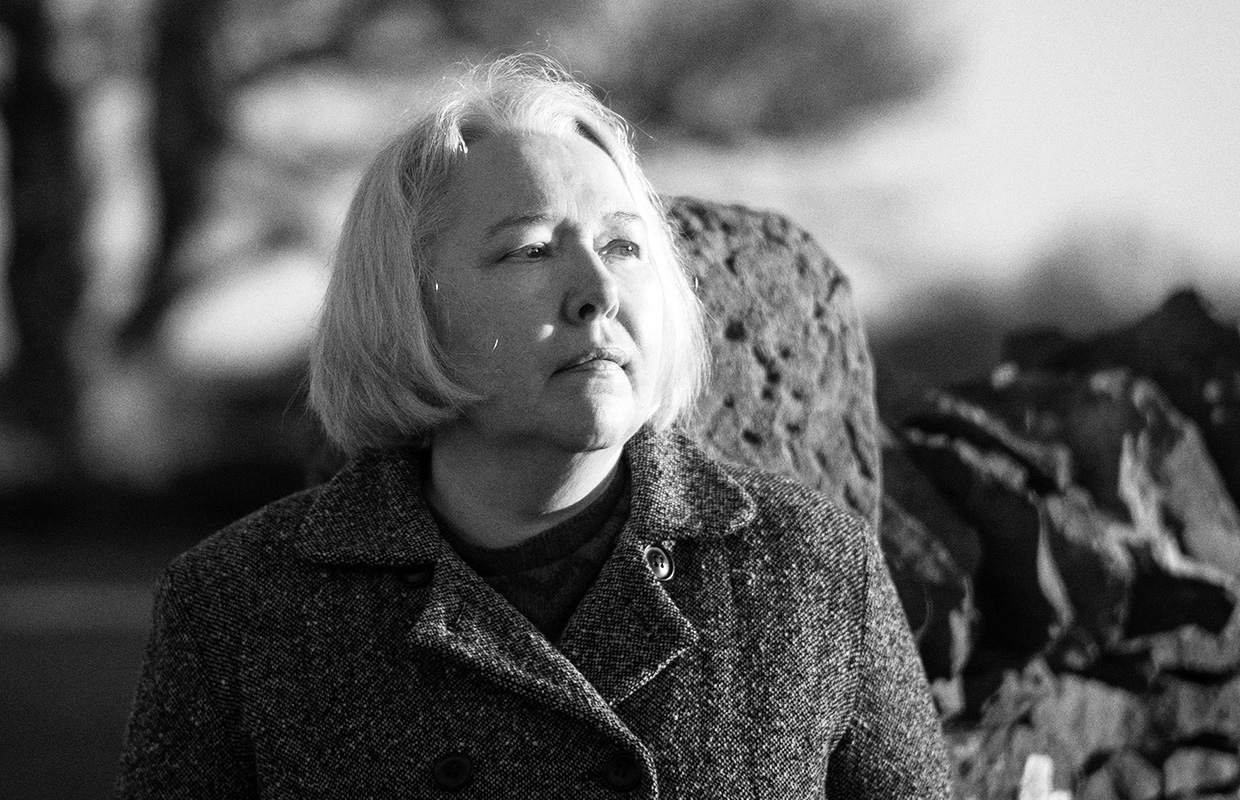 Clarke herself has been largely housebound for years because of chronic fatigue syndrome and says that ironically for her the house represented freedom: Piranesi is very active, taking long walks, climbing walls, doing many things Clarke herself couldn't do.
The chair of the Women's Prize 2021 judges, 2019 Booker prizewinner Bernardine Evaristo described Piranesi as, "A truly original, unexpected flight of fancy which melds genres and challenges preconceptions about what books should be."
Shortlist
Clarke was one of two British authors on this year's shortlist of the prize that was founded in 1996 in reaction to the lack of women authors on prize shortlists. Claire Fuller was nominated for Unsettled Ground, another tale of isolation, in which twins and their mother live until the mother dies. Brit Bennett's The Vanishing Half is also about twins: African-American sisters from the American south, one of whom chooses to "pass" as white. Fellow American author Patricia Lockwood's No One is Talking About This is a thought-provoking exploration of social media on its heroine's life. Yaa Gyasi's Transcendent Kingdom is a family saga drawing on her own experience of being born in Ghana and raised in Alabama. In How the One-Armed Sister Sweeps Her House, Cherie Jones explores the lives of women in her native Barbados, which isn't the Caribbean paradise it may appear.
Copyright(s) :
Bloomsbury/Women's Prize
Susanna Clarke (c) Sarah Lee courtesy Robert Laffont