Stubby, a stray dog, became the mascot of an American regiment in World War I and accompanied the soldiers so steadfastly that he was given the rank of Sergeant. A new animated feature brings this true story to life.
Millions of animals were used by armies on all sides in WWI — it is estimated that eight million horses alone died in the conflict. Stubby wasn't recruited exactly. In 1917, he befriended a young private, Robert Conroy, as he trained on the Yale University campus in preparation for the United States' entry in to the war. Conroy smuggled him onto the troop ship sailing for France. When Stubby was discovered, he saluted the commanding officer, who decided to make him the 102nd Infantry Regiment's mascot.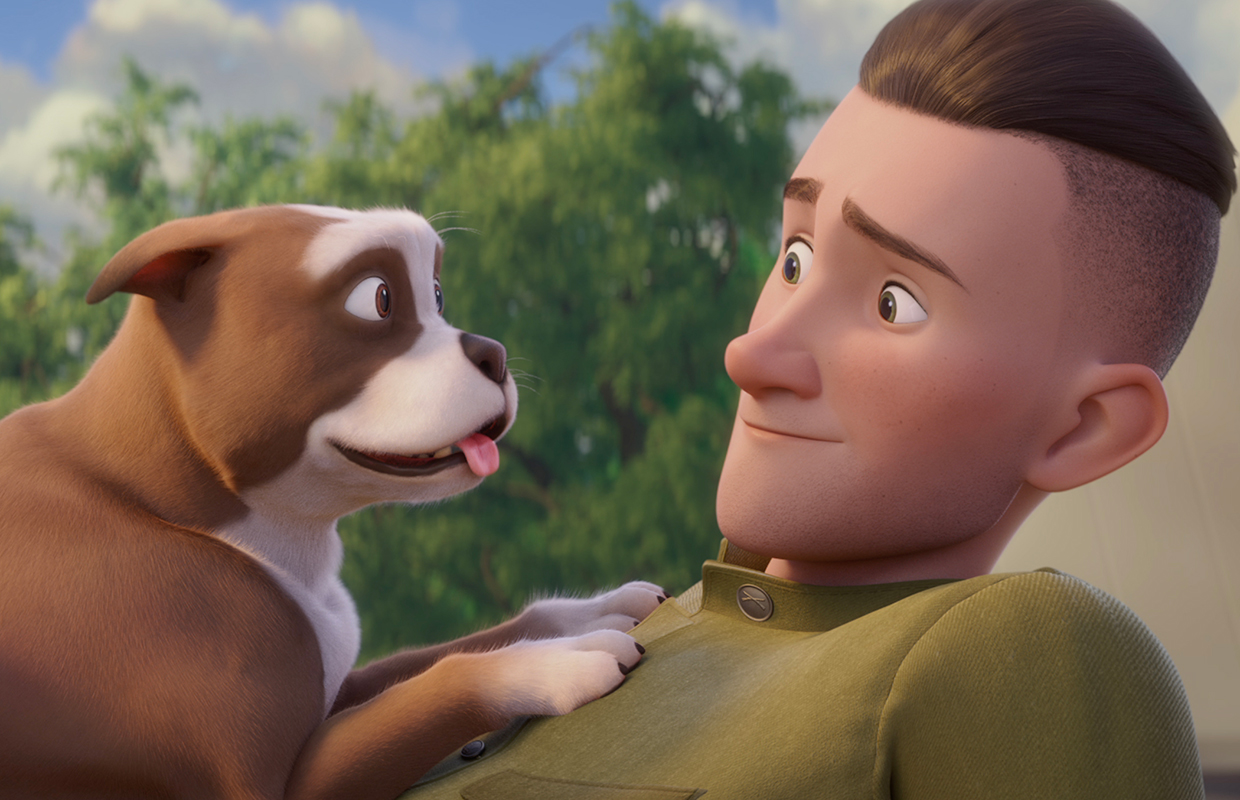 Stubby served with the regiment for the rest of the war. As well as being good for the troops' morale, he became expert in sounding he alert when there was a gas attack. He found wounded soldiers in No Man's Land and alerted the stretcher teams. When he surprised a German soldier in an American trench, and stopped his escape by biting him, he was awarded the rank of Sergeant for "capturing a spy".
After the War, Sgt Stubby toured the country with Conroy, raising funds for veterans. When he died in 1926, his remains were donated to the Smithsonian Museum. The stuffed dog is on display in the National Museum of American History, wearing a coat made for him by the women of Château-Thierry in France, covered in the medals he received.
Stubby
On general release.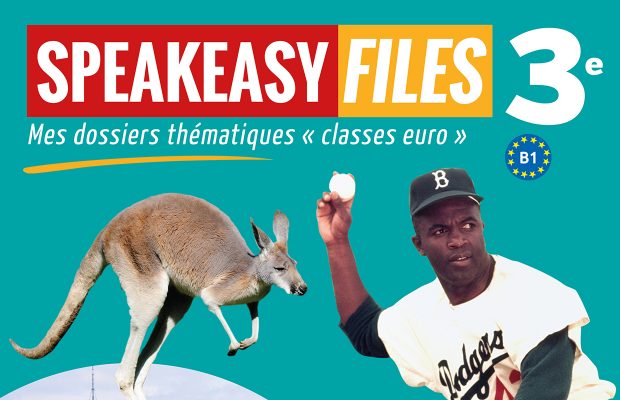 Sergeant Stubby is part of the Heroism in Wartime section of Speakeasy Files 3e.
Copyright(s) :
Eurozoom/Fun Academy Media Group