Jules Verne imagined travelling around the world in 80 days. Scottish cyclist Mark Beaumont did better, cycling around the world 78 days, 14 hours and 28 minutes!
When Beaumont set off from Paris on 2 July, 80 days seemed a hefty challenge. The Guinness World Record for circumnavigating the world by bicycle was 123 days, set by New Zealand cyclist Andrew Nicholson in 2015. Beaumont himself had held the record in 2008. Then, he had taken 195 days, cycling alone and camping out.
This time, Beaumont had a whole team behind him, and the experience of cycling the length of Africa in 2015. The journey started well, with Beaumont breaking the Guinness World Record for the furthest distance cycled in a month: 11,315.29 km.
Beaumont's journey started and finished in Paris in homage to Jules Verne. On 19 September, he savoured his victory in front of the Arc de Triomphe:
Find out more about Mark's route and challenge here.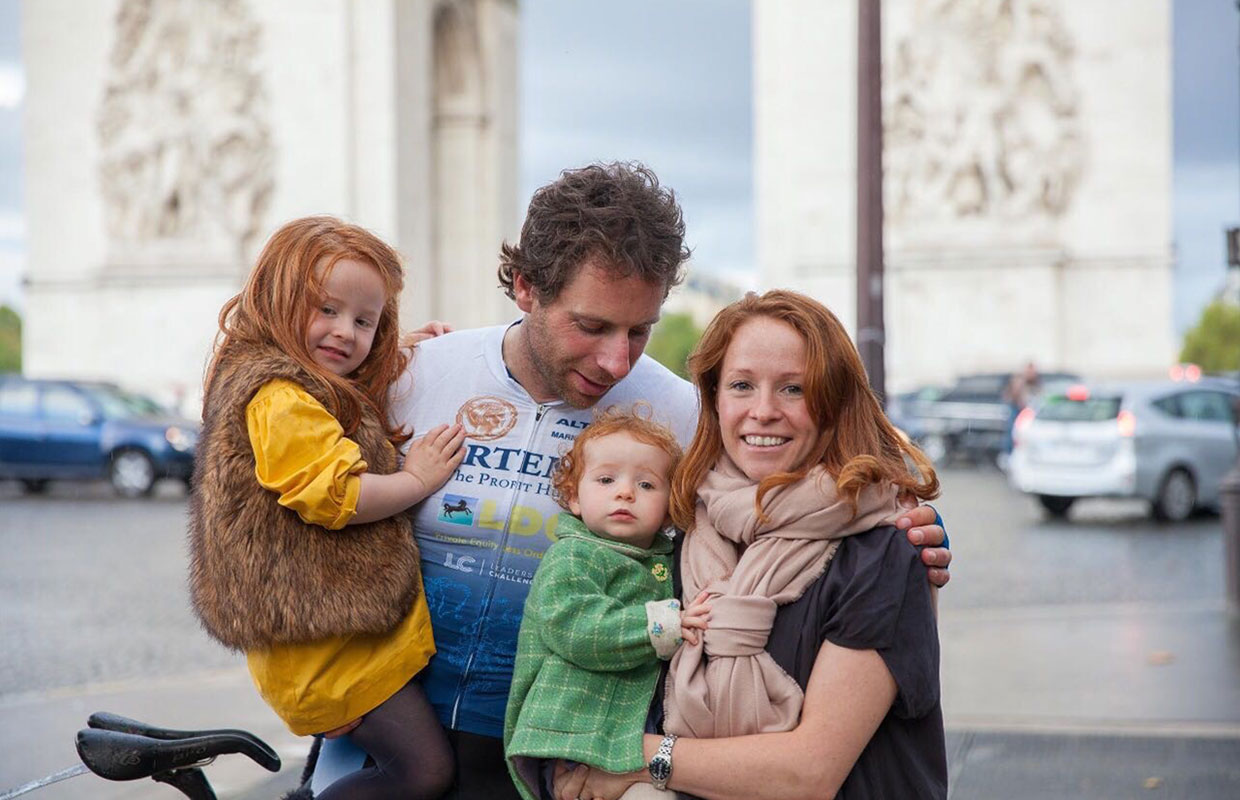 Copyright(s) :
Artemis World Cycle