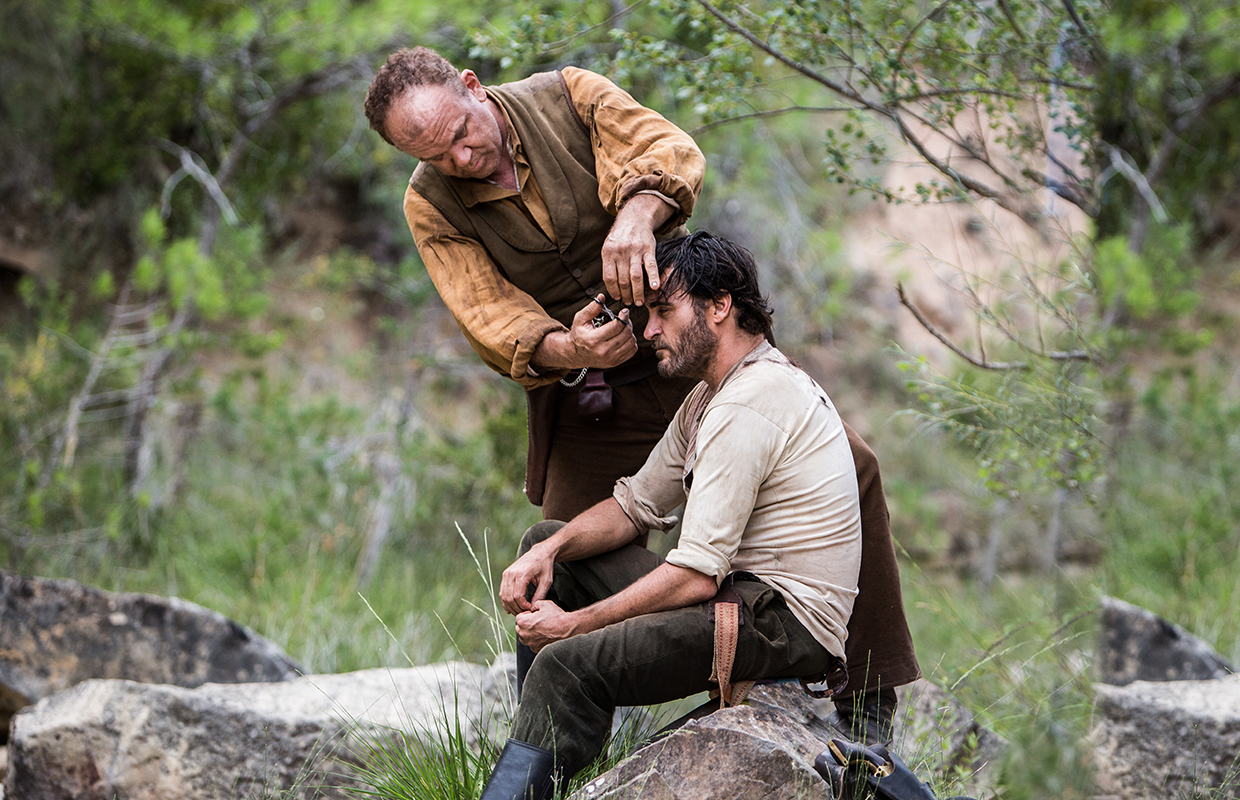 Well known for slow-burn, humanistic character study films, who would have thought that for his English-language debut, Jacques Audiard would have chosen one of the most characteristically American of genres, the Western?
Adapted by Jacques Audiard and Thomas Bidegain from Patrick deWitt's 2011 novel, The Sisters Brothers reinvents the Western in a sensitive story about brotherly love.
In his previous movies like Dheepan and A Prophet, Audiard made rich character studies about people trying to do the right thing in a world set against them. Nothing in American mythology provides a better template for exploring that crisis than the Wild West.
 "The Sisters Brothers": The American Frontier Through the Eyes of a Frenchman.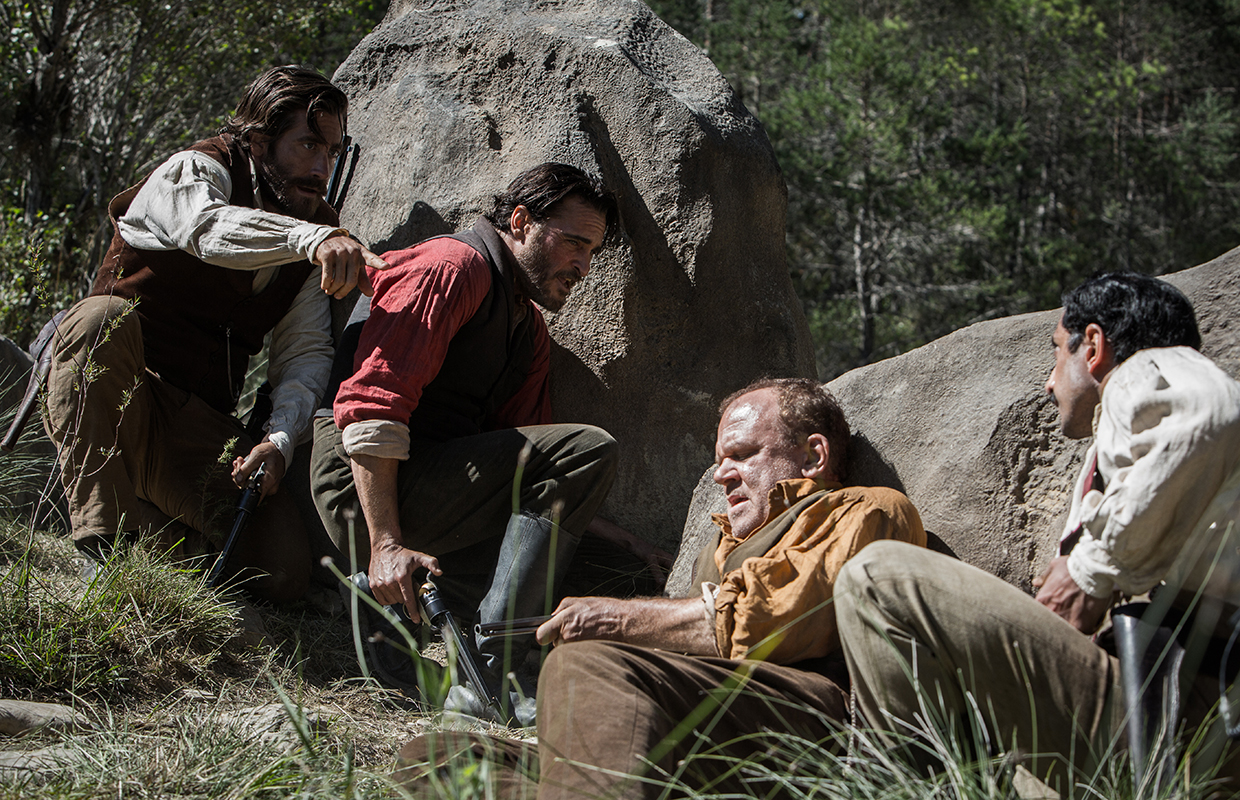 Audiard imagines the Western as a dangerous, witty, and emotionally cathartic exploration of what it means to be a man and a brother: a touching story that just happens to revolve around two murderers.
You could call it a revisionist or an absurdist Western, but Audiard's film feels refreshingly new.
It is 1851, and Charlie and Eli Sisters (Joaquin Phoenix and John C. Reilly) are both brothers and assassins. They have grown to men in a savage and hostile world. They have blood on their hands: that of criminals, that of innocents... and they know no state of existence other than being gunmen.
The older of the two, introspective Eli dreams of a normal life.
The younger, hard-drinking Charlie has taken the role of leader on the duo's assignments. Each questions the other's methods.
A frontier baron called the Commodore (Rutger Hauer) sends Charlie and Eli out to kill a thief; chemist-turned-prospector named Herman Kermit Warm. No reason is given and no questions are asked.
The brothers find themselves on a journey through the Northwest, bringing them to the mountains of Oregon, a dangerous brothel in the small town of Mayfield, and the Gold Rush land of California. A journey that will test family ties but, can also be the path to rediscovering what remains of their humanity.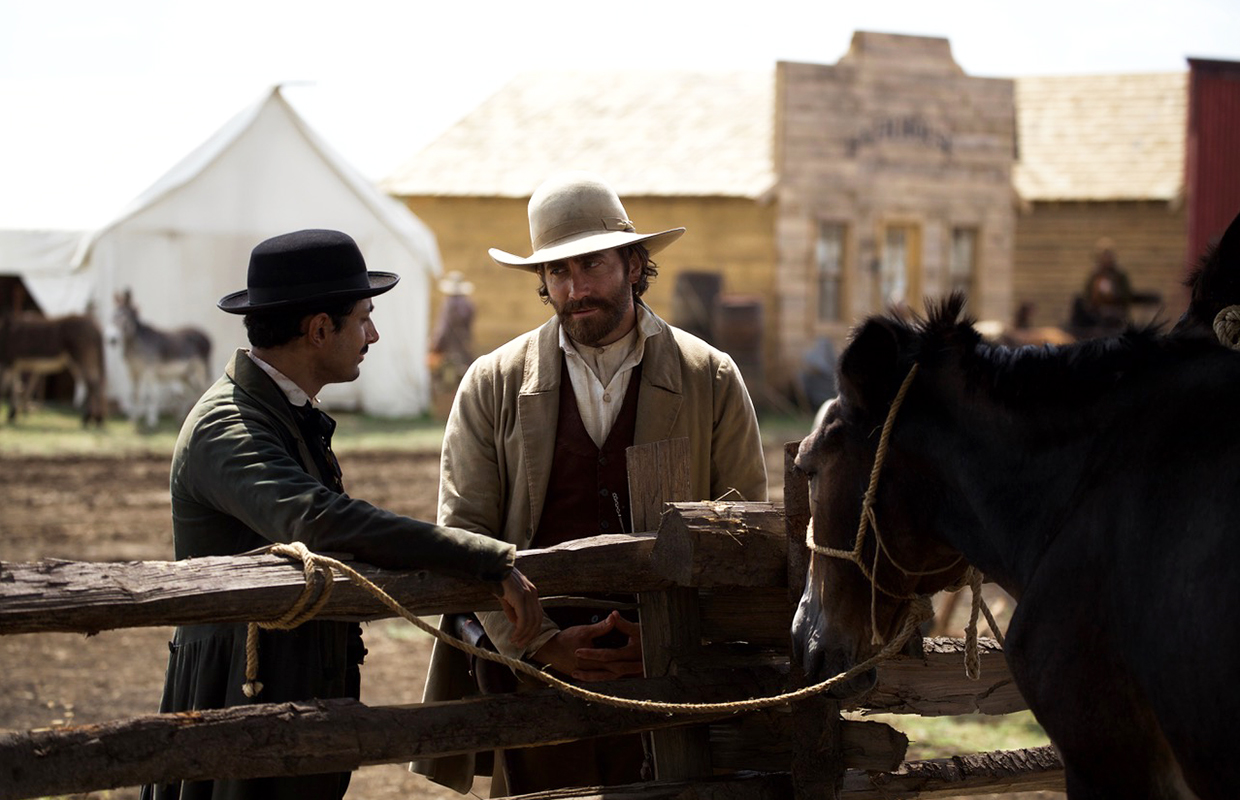 Jake Gyllenhaal (right) as learned scout John Morris and Riz Ahmed (left) as fugitive chemist Hermann Kermit Warm also appear in the film.