There were three big winners at 49th edition of Deauville American Film Festival. Three films showing different aspects American life today.
The Grand Prize, the Audience Prize and the Critics Prize all went to LaRoy, a début feature film by by Shane Atkinson. It premiered at the Tribeca Film Festival in New York.
In this quirky neo-noir crime film, Ray lives in a small town in Texas and was already down on his luck. Then he discovers that his wife is having an affair and he decides to kill himself in a motel car park. But before he can do that, a man gets into the car believing Ray is a contract killer. Ray goes along with the story and accepts the contract but soon discovers killing people is not part of his skill set.
LaRoy will be released in April 2024.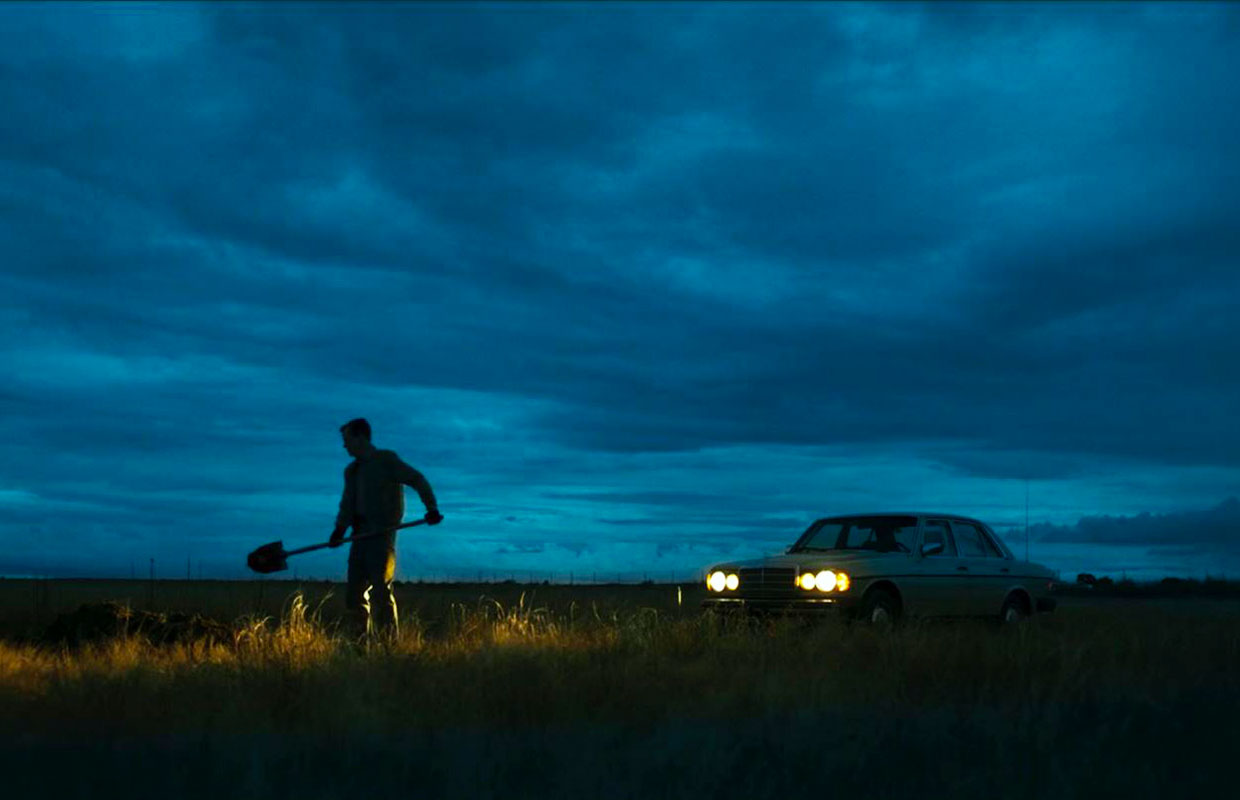 One Jury Prize and the Revelation Prize were awarded to The Sweet East, another first feature from director of photography by Sean Price Williams, premiered in the director's fortnight at the Cannes Film Festival
High-school student Lillian is on a school trip to Washington DC when a man starts shooting in a bar and a guy helps Lillian escape through a secret tunnel which is a modern day Alice-in-Wonderland-type rabbit hole. In this road movie/coming-of-age tale, Lillian, like Alice, meets all sorts of strange characters running the gamut of modern America: from the conspiracy-theory shooter to a white supremacist obsessed by Edgar Allan Poe, religious fanatics, "artivists" and punks as well as the hopeful filmmakers who try to recruit her as an actress in this clip.
Another Jury prize was awarded to London-based Iranian director Babak Jalali for Fremont.
Donya is a young, lonely Afghan refugee living in Fremont,California. Things she saw as a translator for the American army keep her awake at night. She works in a fortune cookie factory and is promoted to write the enigmatic messages that are included in the cookies. Some people throw a bottle with a message in the ocean, Donya opts to send out a special message in a cookie. The beautiful black-and-white film stars Anaita Wali Zada, who is herself a refugee from Afghanistan.
Fremont will be released on 6 December.