The Commonwealth Youth Awards honour young people from around the world for their work trying to advance one or more of United Nations' Sustainable Development Goals. This year's winner, Maya Kirti Nanan from Trinidad and Tobago, founded an organisation to help people with autism in her Caribbean island home.
 The Commonwealth is a voluntary association of 56 countries, most of which have a connection to Britain through past colonisation. This year, the organisation received over 1000 nominations of young activists and social entrepreneurs aged 15-29 for the Commonwealth Youth Awards.
Sustainable Development Goal 4 – Quality Education
Maya Kirti Nanan was just 12 when she founded the Autism Siblings and Friends Network in 2015. She was concerned about the lack of opportunities for her brother, Rahul, to receive an education and participate in social activities.
"At 6 years, Rahul was turned away from 6 schools. There is a social stigma regarding special needs and disabilities and I want to change that.''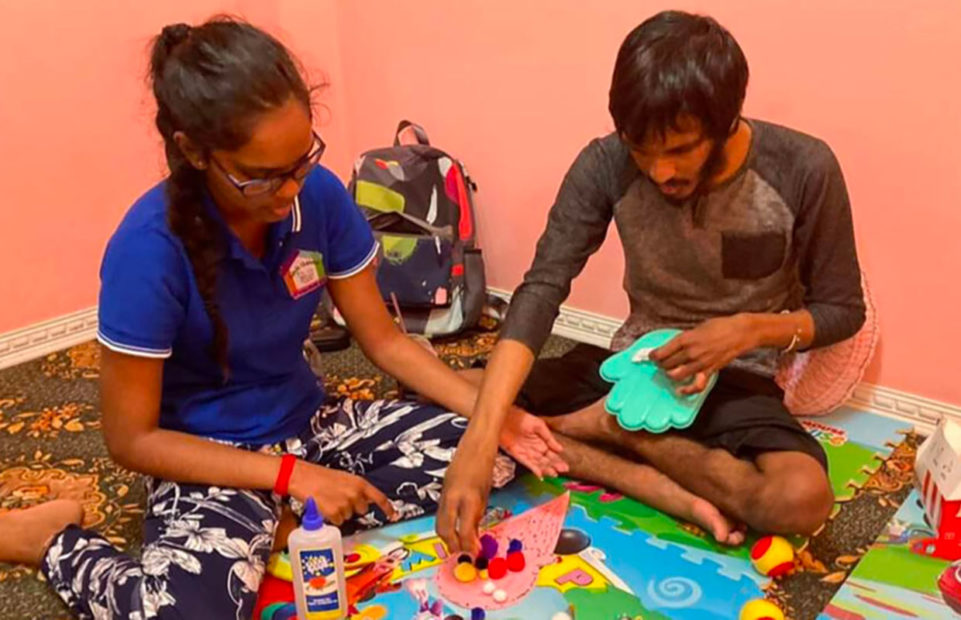 After seven years of organising support and events for people on the autism spectrum and those who help and care for them call mom the organisation was able to open Rahul's Clubhouse, a specially designed centre to provide support, education and activities for people on the autism spectrum.
Maya, who is now 20, has no intention of stopping her activism and has big ambitions, saying, "One day, when I become the minister of youth development, I will implement more projects for all youth. I want that in the future we have centres like Rahul's Clubhouse throughout Trinidad and Tobago so that more persons with autism can have access to opportunities."
Maya received her award from Prince Andrew at a ceremony in London. He congratulated all the finalists, saying, "It is brilliant work that you are doing and I hope this will stimulate you to do more. [The Commonwealth Youth Awards] are a fantastic demonstration of what happens when you give young people those opportunities and encouragement – I wish you all the best of luck."
The Finalists
Meet the four other finalists from four global regions, and discover their varied projects.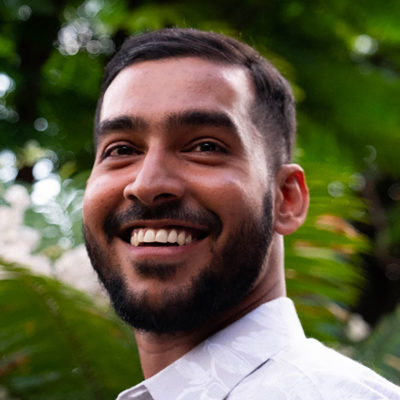 The finalist from the Pacific region, Raeed Roshan Ali, was honoured for his work towards Sustainable Development Goal 12 – Responsible Consumption.
This climate champion and social entrepreneur from Fiji, contributes to sustainable development through his work with Precious Plastic Fiji, a plastic recycling social enterprise, and the organisation he co-founded in 2018, the Alliance for Future Generations.
The three other finalists all head organisations dedicated to helping women in the developing world.
SDG 1 – No Poverty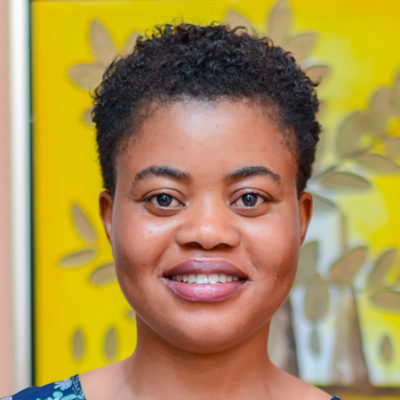 Mawuse Christina Gyisun is working to eradicate poverty among rural women in her home country of Ghana and elsewhere in West Africa. Her social enterprise Sommalife helps women who grow the shea plants that produce shea butter used in making food, soaps and candles. The company helps with finance, training and helping connect the farmers with international buyers. They have already helped 7000 women obtain international contracts that allow them to make 22.75% more for their product than on the local market. Mawuse aims to help 1 million women farmers across West Africa by 2030
SDG 5 – Gender Equality
SDG 3 – Good health and Well-being
The projects started by Soumya Dabriwal in India and Yifei Jefferson Chen in Nigeria focus on girls' and women's health. Both got their ideas while doing development work in Africa, Dabriwal in Ghana, and Chen, who is Canadian, in Nigeria.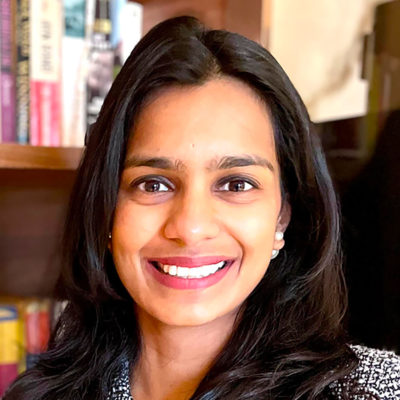 Dabriwal saw Ghanaian schoolgirls missing school every month, or dropping out because they had no access to menstrual products or hygienic toilets at school. In 2018 she founded Project Baala to raise awareness about period hygiene and distribute free, reusable menstrual hygiene products. The organisation now works in India, Nepal, Ghana, and Tanzania.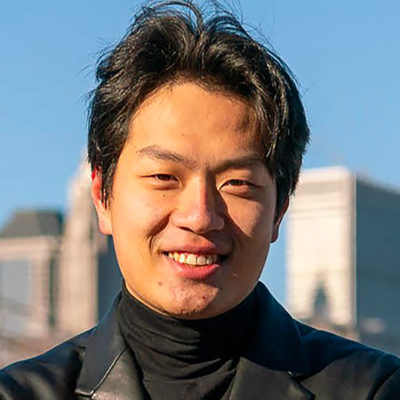 Chen co-founded Lafiya Nigeria, an organisation trains female health professionals who can help women in rural areas access contraception with the aim of reducing both maternal and infant mortality that is often caused by pregnancies that her too close together, often in very young women. The organisations has already trained 1000 "Lafiya Sisters".
You could use these examples to add to Shine Bright 3e
File 4 Teen entrepreneurs or Snapfile 7 Dive into Barbados about ocean plastic recycling.

Downloadable resources ready to use in class
>
Extinction Rebellion Short Film