Magnum photographer Elliott Erwitt has been taking photos for 80 years and the retrospective exhibition he curated himself at the Musée Maillol in Paris is a rich record of his home country of the U.S.A. and all those he has visited, the people who fascinate him and a lot of dogs!
Erwitt was born in Paris in 1928, the child of Russian émigrés. In 1939, the family emigrated to the U.S.A., settling in California. Erwitt found work as a teenager developing photos, He went on to study photography. After meeting Robert Capa, he joined Magnum in the 1950s.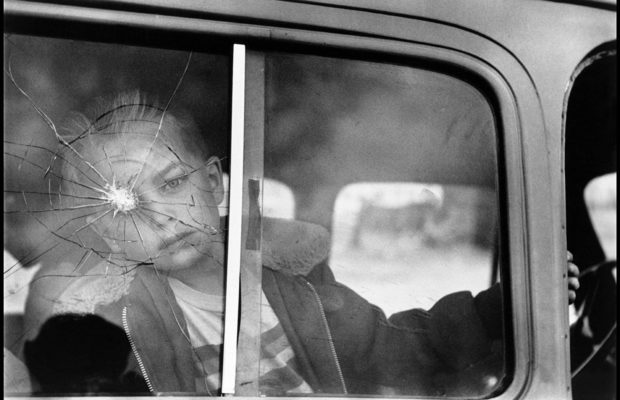 In his long career he has both done commissioned work for magazines or advertising and his own series, coming back again and again to the themes he chose for this retrospective: Between the Sexes, Kids, Beaches, Abstractions, Cities, Dogs, Regarding Women, Kolor and Museum Watching (Erwitt has taken many photos over the years of the public observing the works in exhibitions, often with interesting juxtapositions.)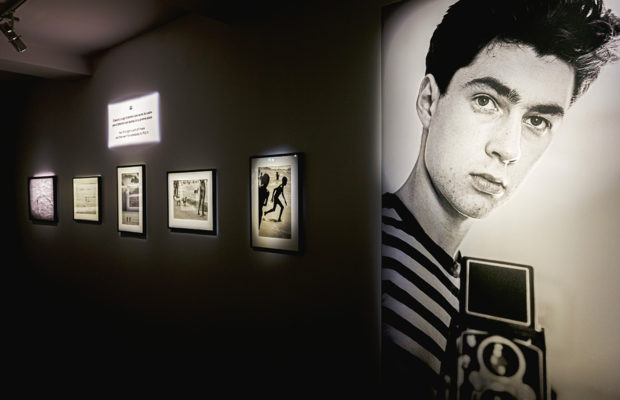 Much of the work on show is very personal, including some fascinating self-portraits. Erwitt explains, "I don't use color in my personal work. Color is a professional matter. My life is complicated enough as it is. I stick to black and white. That's enough." Here Erwitt discusses some of his photos.
You can preview some of the images on Erwitt's own site.
Elliott Erwitt retrospective
Musée Maillol, Paris
Extended to 24 September 2023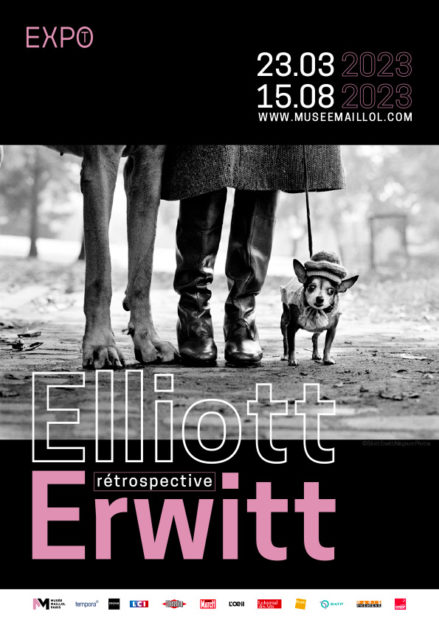 Copyright(s) :
(c) Elliott Erwitt / Magnum Photos

Downloadable resources ready to use in class
>
Dorothea Lange: On the Road