Thank you so much to all the dedicated teachers who sent in the stories their students wrote inspired by Vivian Maier's photgraphs. We've received thousands of stories and they are incredibly imaginative!
We asked students to write an imaginative piece inspired by one of Maier's photos, which are on show in an exhibition. For example to imagine what is happening in the image (or what happened before or after). And boy did they rise to the challenge!
It's going to take us a while to read all of them but watch this space during January: we'll be publishing our favourite stories by level, from 5e all the way up to the end of lycée.
Many of you said you had really enjoyed discovering Maier's work and some had been lucky enough to be able to take their classes to the exhibition. If you haven't caught it yet, it's still on at the Musée de Luxembourg till 16 January. We recommend booking.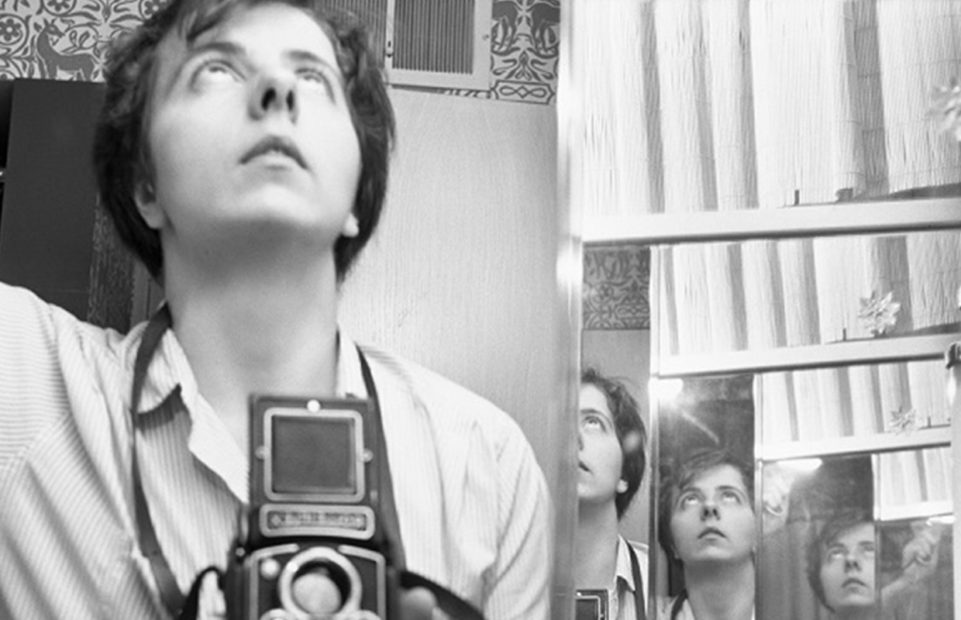 Copyright(s) :
All images:
© Estate of Vivian Maier, Courtesy of Maloof Collection and Howard Greenberg Gallery, NY